Red tide hits Cheoc Van Beach
Red tide hits Cheoc Van Beach

Link copied
Beachgoers warned to be on their guard against red tide, which can be caused by raw sewage, while officials monitor the situation.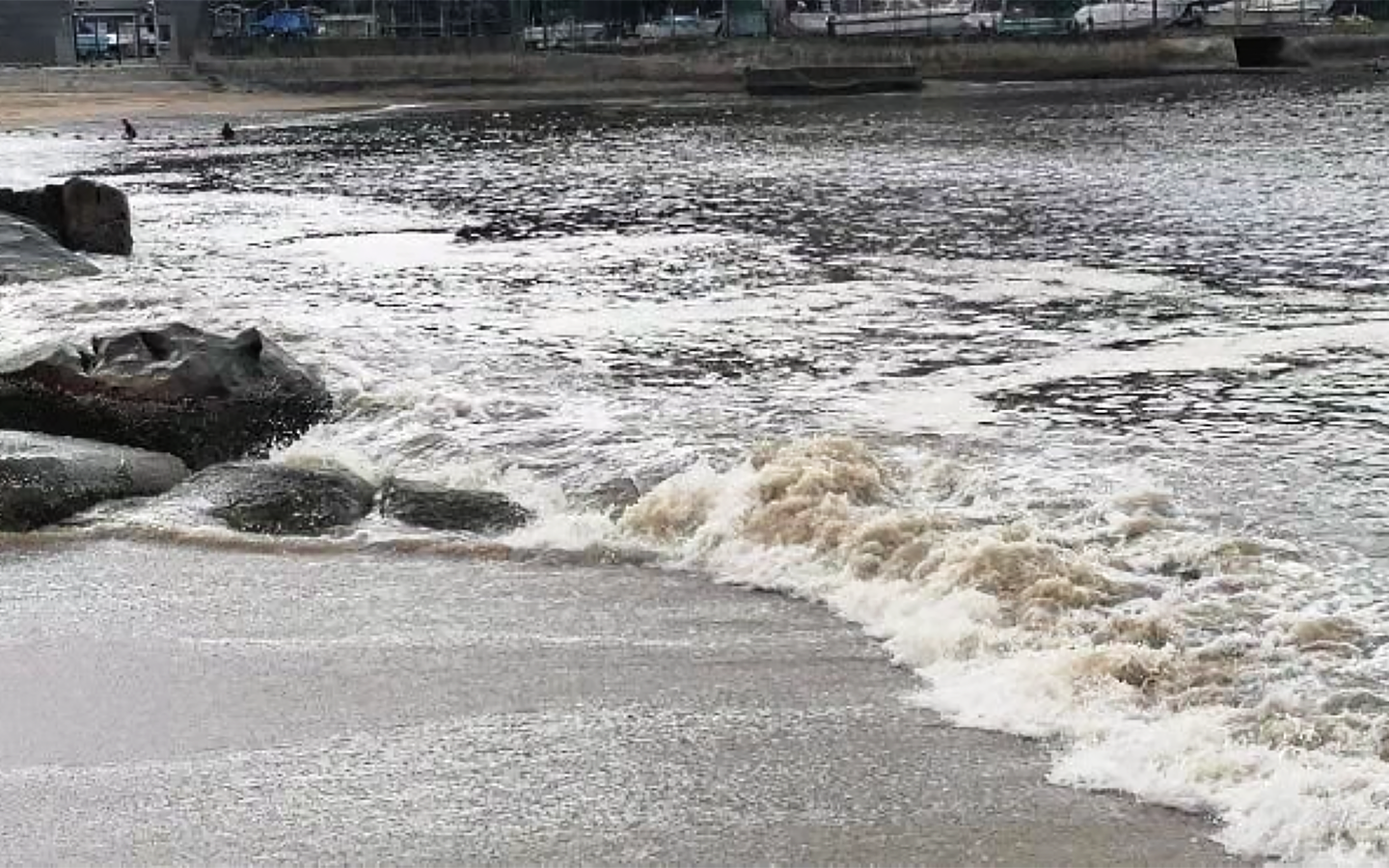 Swimmers have been warned to stay away from Cheoc Van Beach after it was hit by polluted red tides.
The Marine and Water Bureau (DSAMA) announced that it has noticed that there is a red tide on the popular Coloane beach, urging residents not to swim in the area until further notice.
A DSAMA spokesman said the bureau immediately hoisted the red flag signal and published a notice to warn residents about the red tide, a proliferation of algae which can be caused by raw sewage. Municipal Affairs Bureau and the Environmental Protection Bureau officials went to the beach to investigate, and the three bureaus will continue to monitor the situation.
The spokesman noted that residents can check the beach's real-time situation on the DSAMA app and website and reminded people who plan to use the beach or engage in water activities to pay attention to the red tide reports and avoid going into the water when warning signals are hoisted, reported The Macau Post Daily.