Population census scores 83% response rate
Population census scores 83% response rate

Link copied
Staff will now complete enumeration survey before releasing initial results of population size, gender and age in December.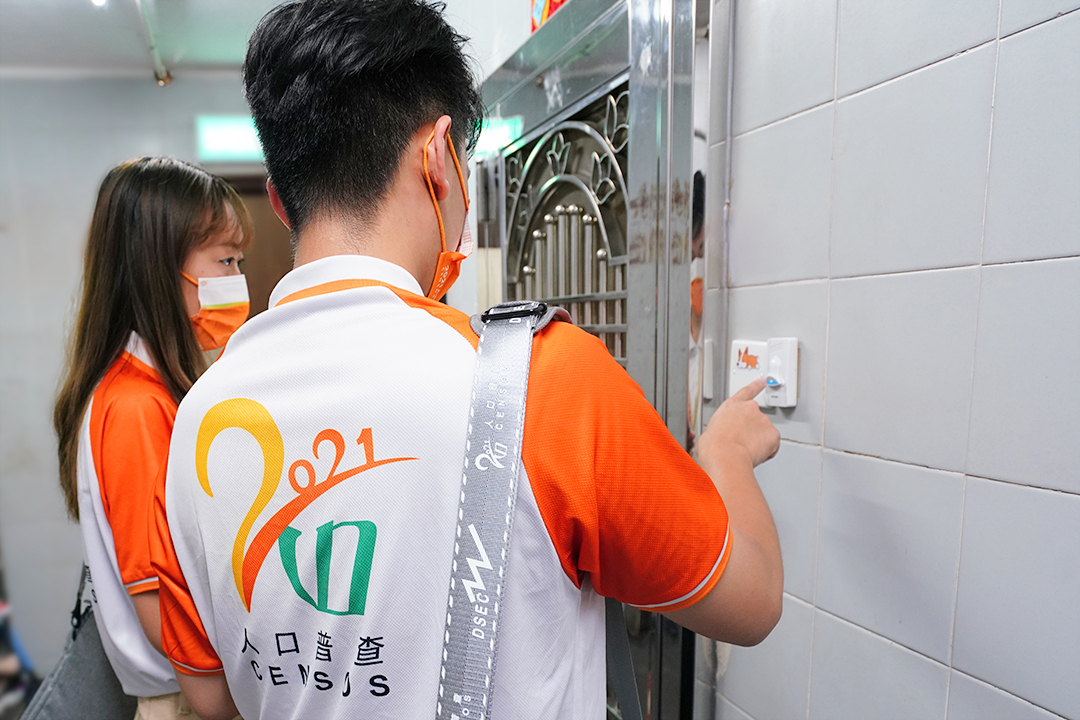 Census takers notched up a preliminary response rate of 83.3 per cent and a 99.3 per cent coverage rate in this year's population census, despite difficulties raised by the Covid-19 pandemic.
The Statistics and Census Bureau (DSEC) extended its appreciation to the public for their support and cooperation and appealed to households that haven't responded to the census to complete the survey as soon as possible.
A DSEC spokesman said that as the census was affected by the Covid-19 situation, the data collection period was extended until last Saturday. He noted that among the households which completed and submitted the census questionnaire, 71 per cent used the Online Questionnaire System, whereas the remainder provided information through telephone interviews, in paper form or to the visiting census takers.
Households that have still not completed the census may call the Census Hotline, which remains open until 19 September, for the necessary arrangements to be made.
In order to ensure the quality of census data, the bureau will conduct the Post Enumeration Survey (PES) from 4 to 19 September and verify basic information with 1,500 households selected from those that completed the questionnaire.
Meanwhile, the spokesman underlined that the bureau's staff will visit households who did not respond to the census and assist them in completing the questionnaire in the PES period, The Macau Post Daily reported.
Preliminary results of the 2021 Population Census will be released in December, which include population size, gender, age structure, and distribution of the population by district, whereas detailed results are scheduled to be published in the second quarter of 2022.
For more information, residents can visit https://www.dsec.gov.mo/Censos2021 or call the Census Hotline on 8809 8809.