Police nab driver who damaged Mandarin's House
Police nab driver who damaged Mandarin's House

Link copied
Sixty-four-year-old realised he had scraped the side of the UNESCO-listed building but drove away regardless.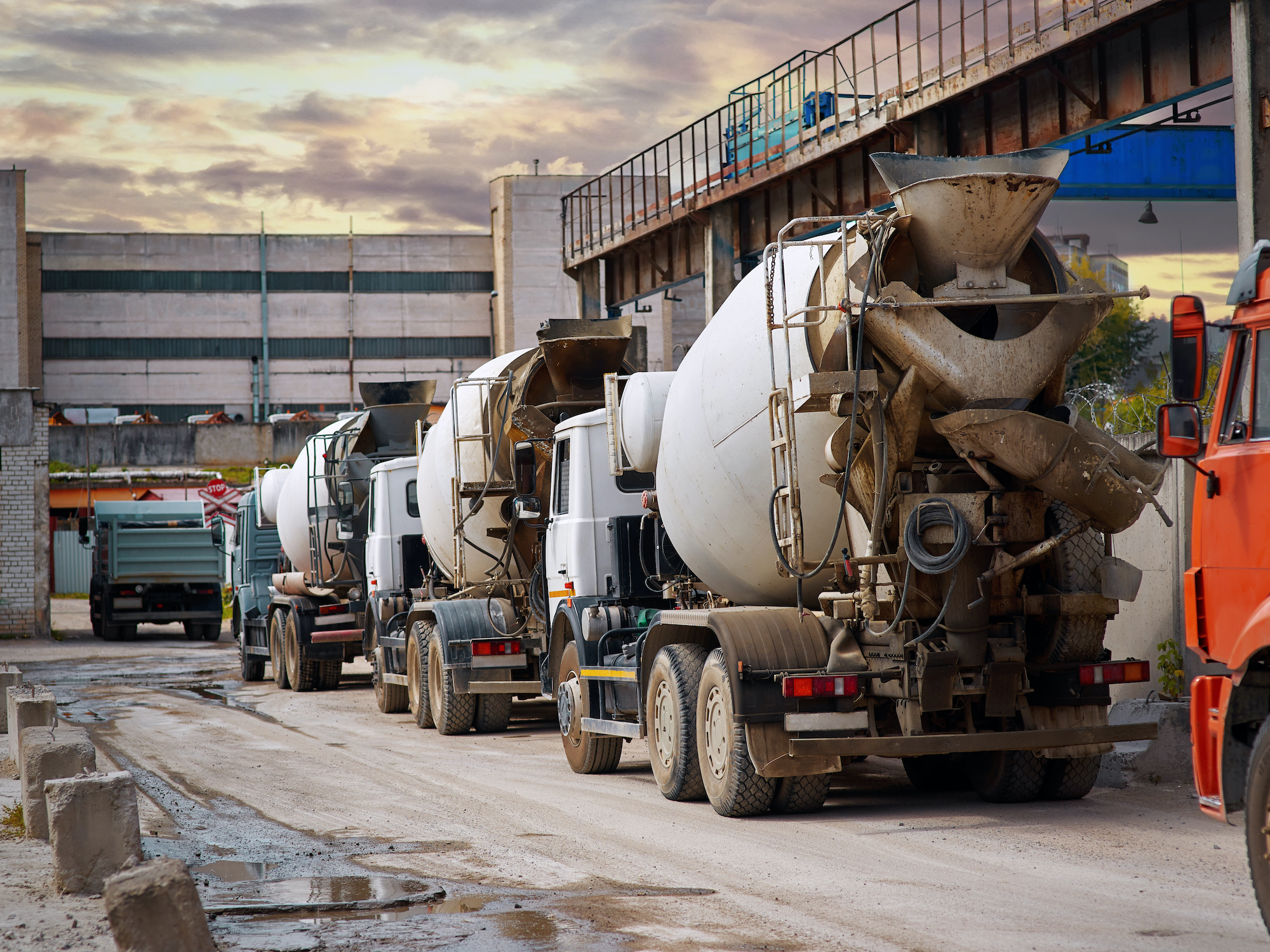 Judiciary Police (PJ) have questioned the driver of a concrete mixer who damaged the exterior wall of the UNESCO World Heritage-listed Mandarin's House (鄭家大屋) near Rua da Barra last month.
 PJ spokeswoman Lei Hon Nei said the 64-year-old suspect is surnamed Lao.
The Cultural Affairs Bureau notified the police on 23 June that there was an 8-metre-long scratch on the exterior wall of the Mandarin's House.
After scrutinising CCTV footage, PJ officers discovered that when a concrete mixer drove past the building its discharging chute scraped along the wall. However, the driver ignored the incident and drove away.
Lei said the PJ told Lao to report to a police station on Tuesday. Under questioning, Lao admitted that he knew that the lorry's discharging chute had scraped the wall. However, he decided not to report the case to the police as he didn't want to assume responsibility for the incident. He told the police that he was willing to compensate the Cultural Affairs Bureau for the repair costs, which have been estimated at MOP 14,000.
The case has been transferred to the Public Prosecutions Office. Lao faces an aggravated damage charge, The Macau Post Daily reported.
Even though the one-way street next to the wall is very narrow, lorries and other heavy goods vehicles are not barred from driving along it.