"Parade through Macau, Latin city" attracts nearly 120,000 spectators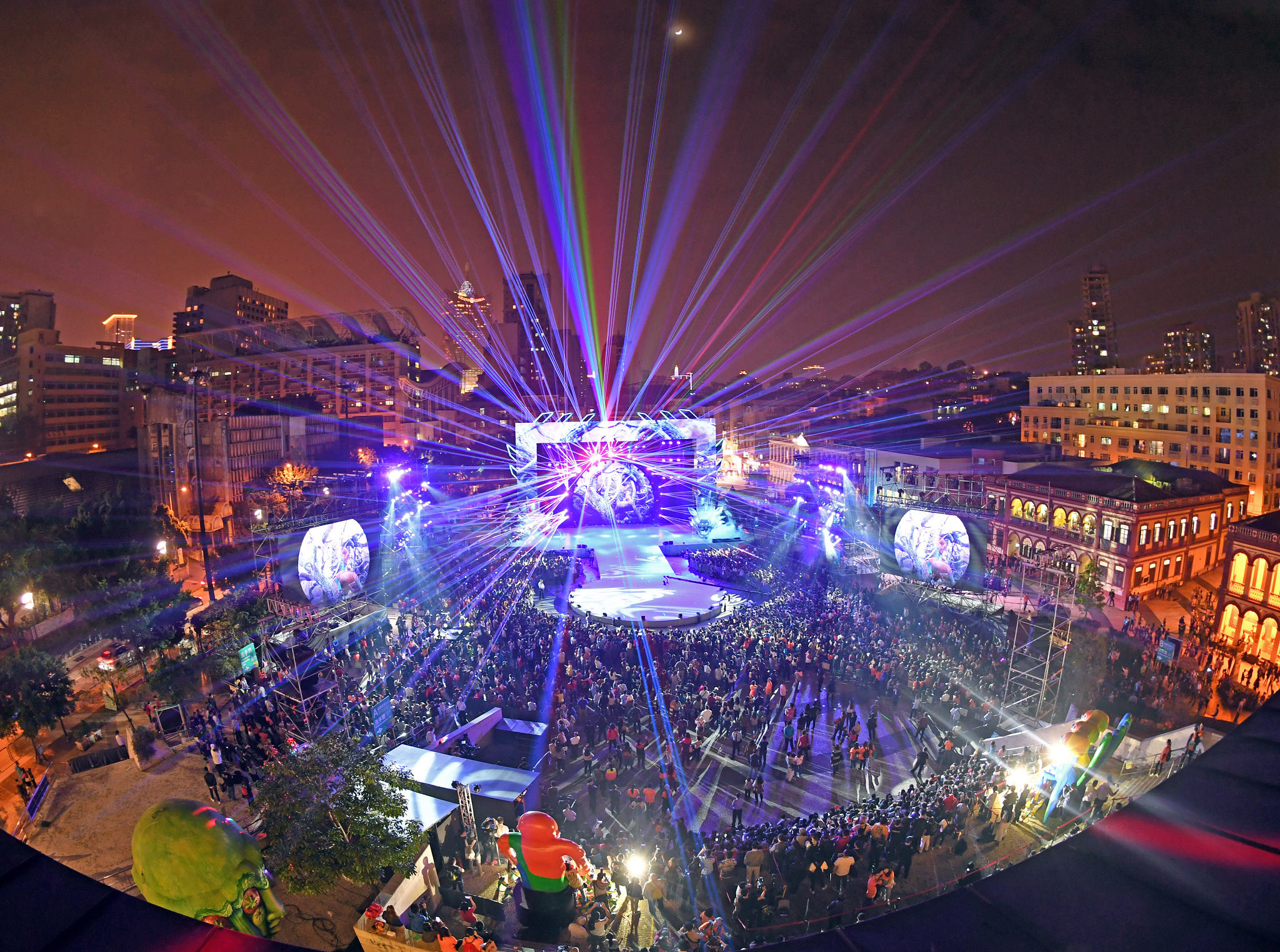 Approximately 50 local and foreign groups took part in the "Parade through Macao, Latin City" that spanned several streets of Macau on Sunday.
The parade, which comprised of nearly 1,200 participants from Macau, Latin-speaking countries and other regions, featured performances such as Cantonese opera, martial arts and theatre performances, as well as folk, traditional and oriental dance.
IC president Ung Vai Meng told TDM that this year's parade attracted nearly 120 thousand residents and visitors.
In celebration of the 17th anniversary of the territory's handover to China, the parade's motto was "An Annual Celebration for the Entire City – VIVA" and was themed "VIVA's Adventures through Shan Hai."
The parade featured various activities such as a photography contest that invited residents to participate and capture the highlights of the event.
This year's parade was also organized on the same day as the "2016 Macau Galaxy Entertainment International Marathon" and the opening ceremony of the "Macao Light Festival 2016," which was held in the evening.
According to the Cultural Affairs Bureau (IC), the governmental departments of the cultural, sports and tourism areas cooperated in a bid to "develop a synergistic effect."
As previously reported, the parade has a MOP15 million budget, a decrease of MOP1 million compared with last year's show.
(Macau News / Macau Daily Times)