Neto Valente to head bar association for two more years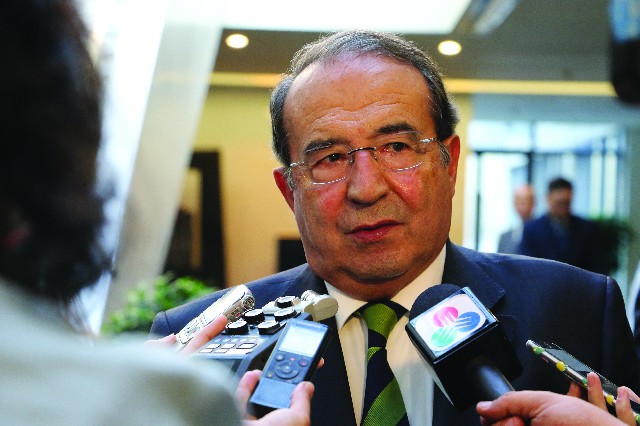 Jorge Neto Valente was on Thursday re-elected president of the board of the Macau Lawyers Association (AAM) for another two years, public broadcaster Rádio Macau/TDM reported last night.
According to the report, Neto Valente's list garnered 254 votes, while 18 votes were declared null and void. His was the only list that ran in the election. Rádio Macau put the number of potential voters at about 400. Philip Xavier and Rui Cunha were re-elected presidents of the general meeting and the supervisory board respectively.
Neto Valente, a former lawmaker, has headed the association since 1995, with the exception of a hiatus between 2000 and 2002, the report pointed out.
The veteran lawyer told Rádio Macau in a recent interview that he wasn't irreplaceable and pledged that he would look for a successor who "wouldn't make a complete break with the past."
Neto Valente, 75, is an advisor to gaming operator Galaxy Entertainment Group (GEG) and managing director of Galaxy Casino, S.A. 
(The Macau Post Daily/Macao News)
Photo by Macau Daily Times