Municipal Affairs Bureau monitors avian flu threat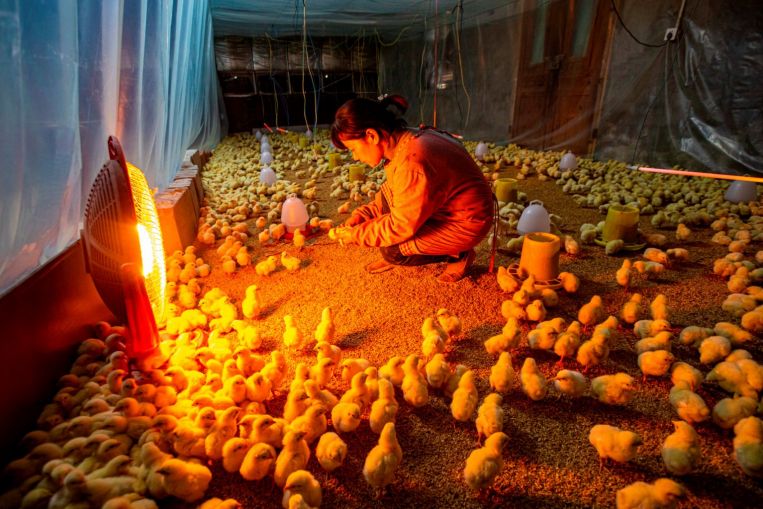 The Municipal Affairs Bureau (IAM) has been paying close attention to a human case of avian influenza A H5N6 that was confirmed in Hunan province earlier this month, pledging that it will maintain "good" communication with its counterparts in the mainland with the aim of protecting Macao from the avian influenza risk.
In a statement on Saturday, the bureau urged local residents to avoid going to places where live poultry and birds are sold or displayed when travelling outside Macao.
Macao has banned the import and sale of live poultry since May 2017.
According to mainland media reports, the case involved a 54-year-old woman who tested positive for H5N6 on 19 December. The woman was believed to have contracted the virus at a live poultry market in Ningyuan county in Yongzhou city after having been in contact with live chicken. She was hospitalised on 13 December after developing symptoms.
"As the season changes, there is now an increased risk of avian influenza cases being reported in neighbouring regions, a situation to which the Municipal Affairs Bureau will be constantly paying attention," the IAM statement said.
Apart from maintaining "good" communication with the mainland authorities, the Municipal Affairs Bureau will review its avian flu prevention and control measures and contingency plans in response to the possibility of Macao confirming avian influenza cases, the statement said, pointing out that Macao currently does not import any poultry products and eggs from Yongzhou.
The statement said that IAM officials will continue their routine tests of samples taken from the city's migratory bird habitats and zoos as well as from wild bird carcasses.
Including the latest case, 26 human cases of H5N6 avian influenza have been reported by the mainland health authorities since 2014. 
(The Macau Post Daily/Macao News)
Photo by The Strait Times