More than half of Macao at risk in Facebook data breach
More than half of Macao at risk in Facebook data breach

Link copied
Hackers accessed hundreds of thousands of accounts in Macao back in 2019, leaking personal details which may be used by fraudsters.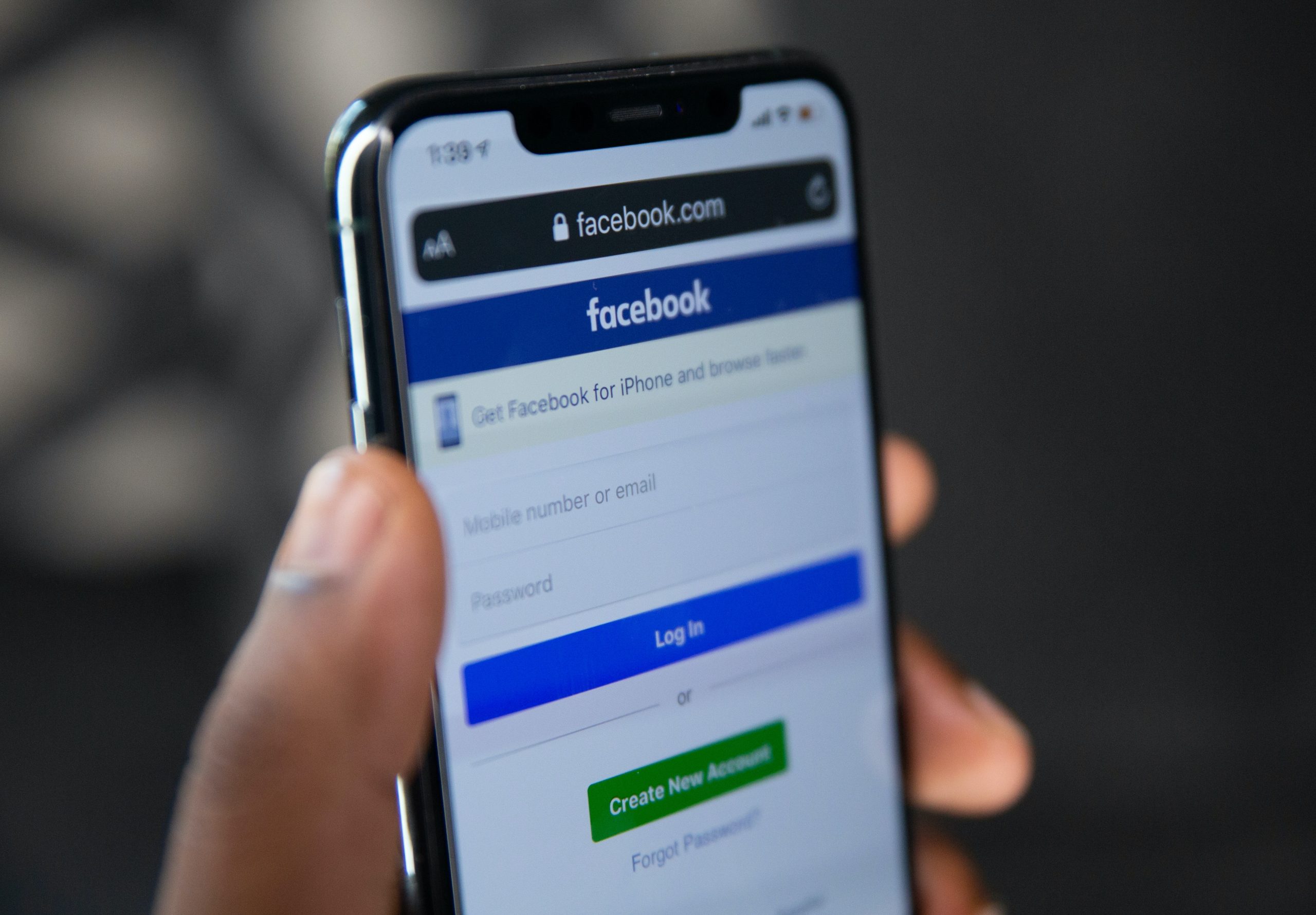 More than 410,000 Facebook accounts in Macao were hacked during the tech giant's data breach saga, according to the Office for Personal Data Protection (GPDP).
The GPDP said authorities have not received any complaints regarding the case, which apparently affected more than half of Macao's 683,100 residents, but will closely monitor the situation, according to a report by TDM.
The accounts in Macao were among 533 million Facebook users worldwide who have fallen victim to personal data leaks.
Their personal information, including phone numbers, full names, email addresses, locations, was posted on an obscure hacking forum, the Macau Daily Times reported.
The incident was first reported by Insider, a news website, on 3 April. It is suspected that the leaked data may be used by hackers to impersonate people and commit fraud.
As well as accounts in Macao, the incident also involves data from over 32 million accounts in the United States, 11 million in the United Kingdom, and 6 million in India, CNN reported.
Facebook announced on 6 April that the data were stolen in 2019.
"It is important to understand that malicious actors obtained this data not through hacking our systems but by scraping it from our platform before September 2019," Facebook stated.
Facebook spokesperson Andy Stone told CNN earlier that the firm already "found and fixed this issue in August 2019".
Facebook has vowed to work to detect and stop similar breaches, but also called on users to make regular privacy checkups to protect themselves.
GPDP has also called on Macao's residents to be vigilant against data leaks in the digital world and advised residents not to expose too much personal information on the internet.