More Filipinos set to fly home after Easter
More Filipinos set to fly home after Easter

Link copied
Consulate says repatriation flights will continue as long as necessary; nearly 6,000 flown home since the start of the pandemic.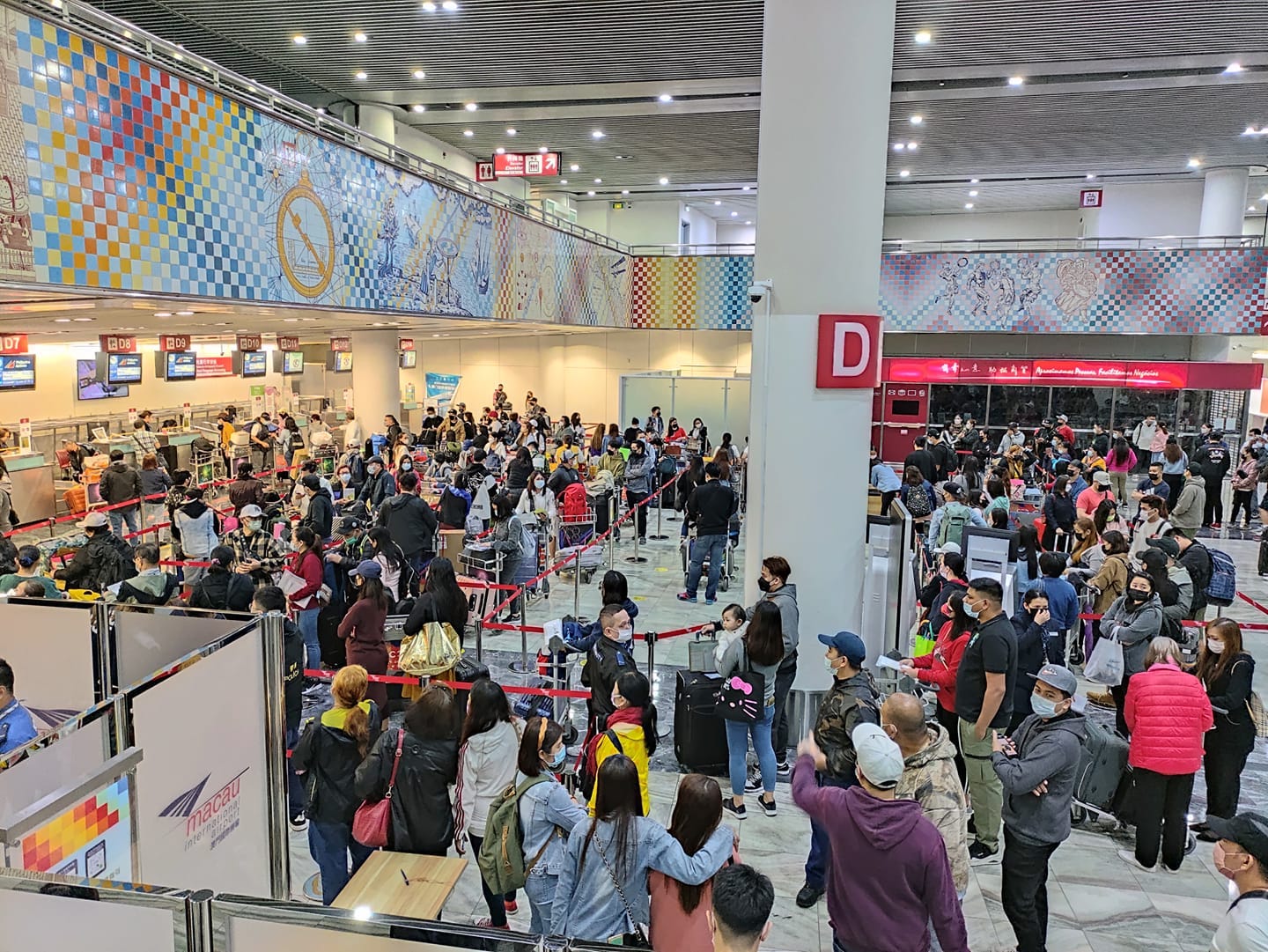 Some 200 Filipinos who are currently stranded in Macao are due to be flown home on 21 April.
Organised by the Philippine Consulate General, this will be the 30th repatriation flight since the pandemic broke out. So far, 5,761 Filipinos have been repatriated.
The consulate said that similar flights will continue until "the Macao government has declared it safe to allow international commercial flights to operate again".
The previous flight, which took place in late March, carried the remains of three Filipinos who died in Macao of non-Covid-19 related causes.