More families eligible to hire Filipino domestic helper
More families eligible to hire Filipino domestic helper

Link copied
From Monday, families with children under 12 or caring for a disabled member will be allowed to apply under new regulations.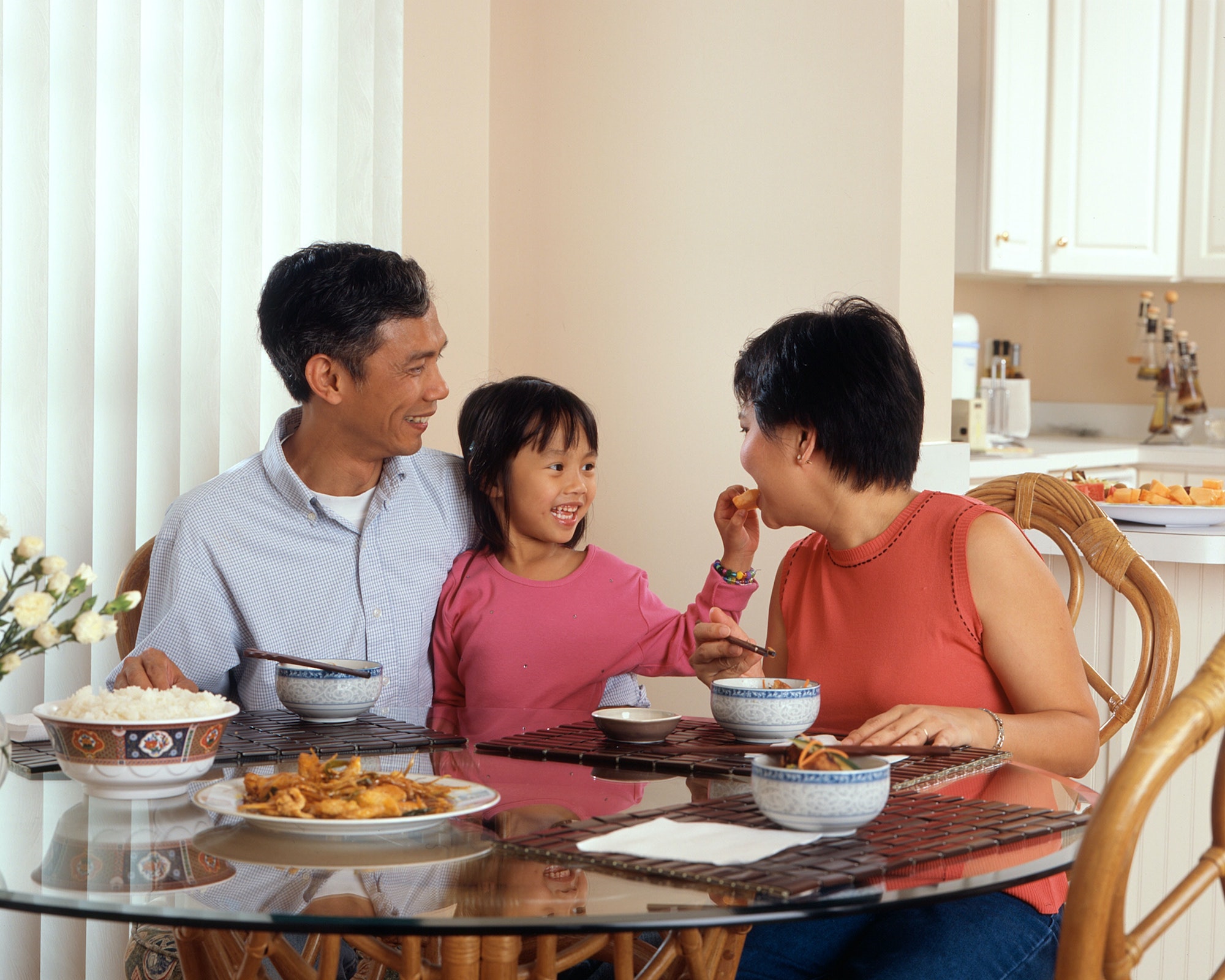 More families who need a domestic helper will be eligible to submit an application for the pilot programme of granting Filipino domestic helpers an exemption from the current entry ban on foreign nationals without a Macao ID card.
Starting next Monday, the programme will cover families with children under 12, a change from the current age limit of three. Families caring for a disabled member will also be eligible. Previously, the regulations only covered those with chronic diseases.
Leong Iek Hou, who heads the Communicable Disease Prevention and Control Division of the Health Bureau (SSM) said that the minimum age of senior citizens to be covered by the programme from Monday will remain unchanged at 65.
Leong also said that the SSM has improved the programme's application system, so applicants can fill in basic information and save it on the system between Thursdays and Sundays, before submitting the application between Monday and Wednesday, so as to secure a quota for a quarantine hotel guestroom for their domestic helper.
Leong added that the government has so far received only six applications for the pilot programme since its launch on Monday last week. Leong said that the government has classified five of the applications as eligible, while the other has been rejected. Three of the five eligible applications have been approved, while the respective applicants of the other two cases are required to submit additional information, The Macau Post Daily reported.