MOP 5,000 hand-out starts today
MOP 5,000 hand-out starts today

Link copied
Queues expected at top-up points, yet – puzzlingly – around 40 per cent of the city's residents have yet to sign up for the one-off bonus.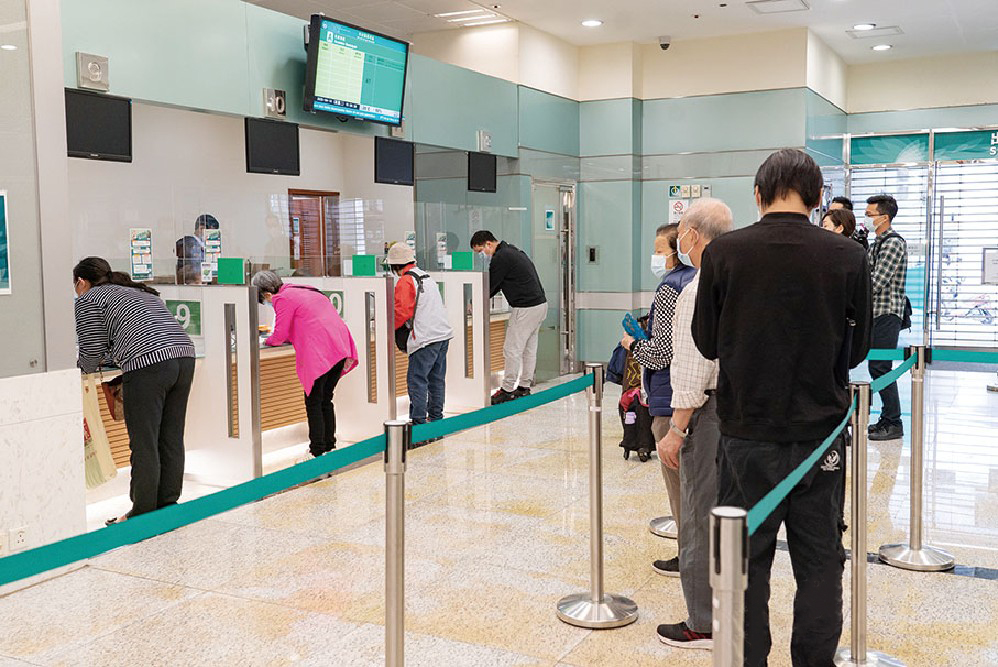 The official start-up fund hand-out starts today, with residents collecting their MOP 5,000 either via one of eight e-payment platforms or at one of the 176 top-up spots.
According to the Monetary Authority of Macao (AMCM), only around 416,000 residents – out of a population of 682,500 – have signed up for the electronic consumption benefits plan.
The AMCM stated that residents who registered before 20 May and chose to receive the fund via their e-wallets will receive a message at 9 am today to confirm that the fund has been deposited into their accounts. For those who registered after 20 May, the transfer will take two working days.
Younger residents who are transferring the credits (both the start-up fund and immediate discount grant) to their parents or guardians' account, must submit an authorisation form to AMCM for verification.
Youngsters aged 12 to 17 who want to receive the fund in their personal accounts can register at selected locations along with their parents' or guardians' permission form. The forms can be found on the AMCM website (https://www.amcm.gov.mo/static/econsumption/mobilepaymentguide_zh.html).
Residents who chose to top up their consumption smartcard from last year and who registered before 20 May can receive the fund at one of the 176 top-up spots. Those who used their consumption cards as a regular Macau Pass can only top up their cards after they clear their balance to zero.
The AMCM warned that on the first day there may be many people topping up their cards, which may lead to delays.
Those who need to replace a card or collect a new one should visit one of the selected outlets in person.
Residents can start to use their start-up funds from 1 June, The Macau Post Daily reported.
For more information, residents can visit https://www.dsedt.gov.mo/2021consumo.