MGTO launches dynamic new scheme for influencers
MGTO launches dynamic new scheme for influencers

Link copied
Potential Key Opinion Leaders (KOLs) can benefit from free training by experts and promote Macao's multi-dimensional tourism image.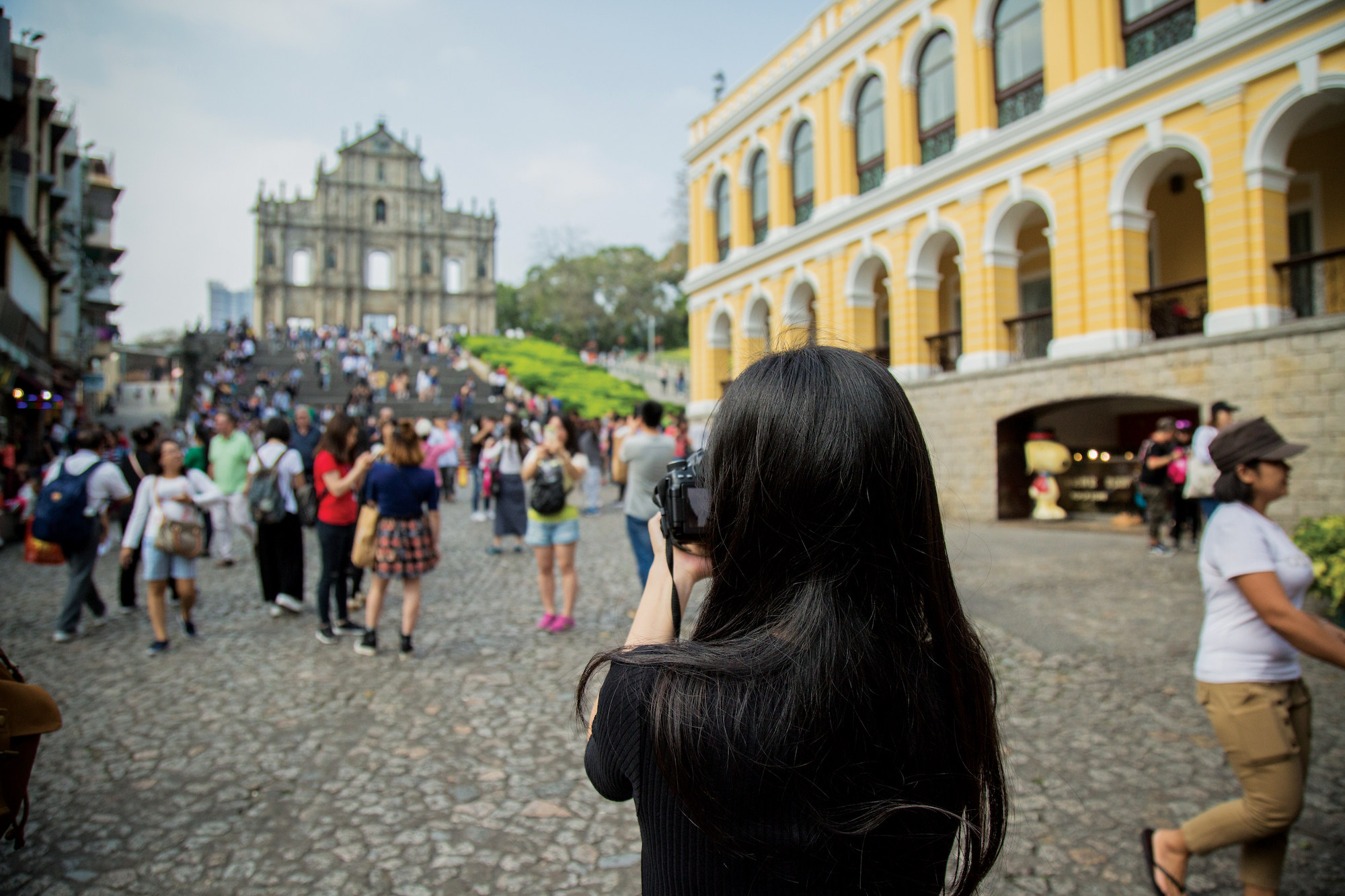 Internet-savvy netizens can seize the chance to hone their skills following today's soft launch of a new scheme by the Macao Government Tourism Office (MGTO).
The "Incubation Plan for Macao's KOL in Tourism" aims to train the city's influencers and encourage residents and the local tourism industry to use social media to promote Macao's multi-dimensional tourism image.
The scheme covers sharing sessions, content creation booster camps and a short creative film competition. Online applications open at noon today.
The scheme will be officially launched on 11 July at the 9th Macao International Travel Expo, when there will also be an expert sharing session entitled "The Secret of 'PQ Cuisine' – Douyin Account with over 10 million Followers" ("千萬級抖音大號'貧窮料理'的製作秘笈"), inviting food bloggers to share their experiences in creating short films and live streaming videos. 
The KOL scheme will host special camps on 7, 8, 21 and 22 August at the Macao Young Entrepreneur Incubation Centre in Nape. The MGTO has invited TikTok professionals to talk about how to attract viewers and the best way to create short films. 
Those who attend more than 75 per cent of the camps can take part in a competition and the winner will be awarded the title "Macao Travel KOL" and will be certified as "Outstanding Content Creator in Tourism". The results will be announced on 27 September, which is World Tourism Day.
The KOL scheme targets residents who are 18 and above, with priority given to  tourism industry employees, especially tour guides. The signup deadline is 23 July and there is no charge. As the number of places is limited, if there are more than 50 signups, participants will be selected via a lucky draw, The Macau Post Daily reported. 
The result will be announced on 28 July on https://www.macaotourism.gov.mo.