MGM recognised by Chinese University of Hong Kong with two awards
MGM recognised by Chinese University of Hong Kong with two awards

Link copied
Integrated resort commended for its efforts to promote business sustainability in the Greater Bay Area.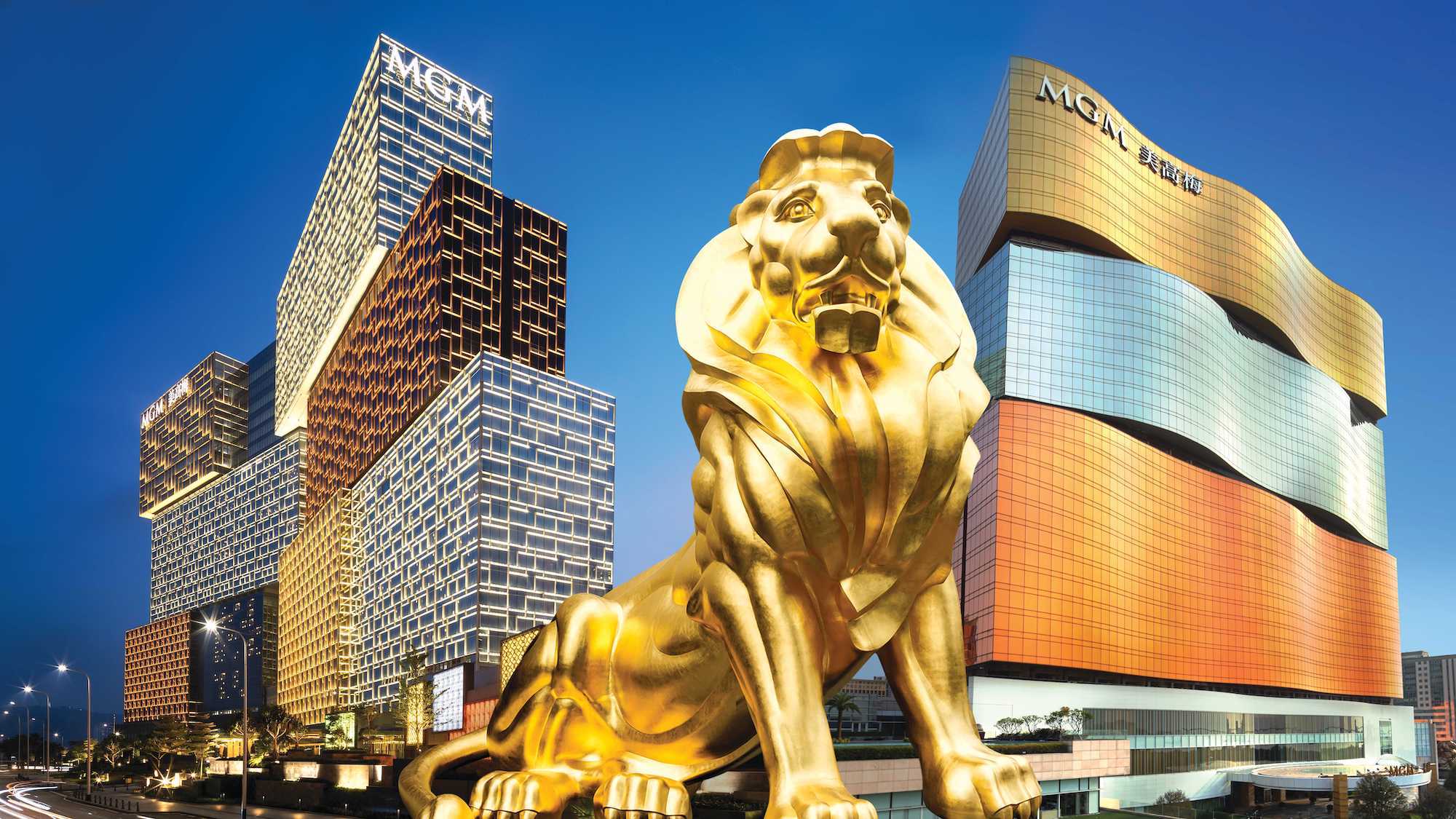 MGM has been granted two honours by The Chinese University of Hong Kong (CUHK) Business School's "2020 Business Sustainability Indices" programme, recognising its efforts in sustainable development.
MGM was named a top 10 performer in the Greater China Hotel Business Sustainability Index (Hotel BSI), and among the top 20 in the Greater Bay Area Business Sustainability Index (GBABSI), a testament to MGM's commitment to responsible and sustainable operations.
Kenneth Feng, President, Chief Strategic & Financial Officer of MGM, said, "MGM's ethos of 'Create a Better Tomorrow Today' forms the bedrock of our vision for sustainability. 
"We will continue to adopt green management and promote green living to show our commitment. We thank our team members for their endeavours in accomplishing the remarkable achievements in the 'Business Sustainability Indices' programme, which will further boost our effort to contribute to the sustainable development in both the Greater Bay Area and Greater China."
CUHK Business School's Centre for Business Sustainability (CBS) recently announced its Business Sustainability Indices, a range of programmes to motivate enterprises in Hong Kong and Greater China to fulfil their social responsibility.
Being the first business sustainability index for listed hotel companies in Greater China, Hotel BSI showed the composite score of the sustainability performance of 30 listed hotel companies and six international hotel chains in the 2019-2020 financial year.
The enterprises were assessed by CBS on four aspects, namely Corporate Social Responsibility (CSR) Value; Process – CSR Management; Process – CSR Practice; and CSR Impact on Stakeholders (community, consumer, employee, environment, government, investor and supplier).
MGM ranked in the top 10 and attained the rating of "Performer", a recognition for actively applying business sustainability approaches and mapping out programmes to pursue sustainability in philanthropy, community care and environmental protection.
As for GBABSI, an assessment was conducted with the same methodology to reflect the sustainability performance of 66 constituent companies of the Hang Seng Stock Connect Hong Kong Greater Bay Area Index. MGM was named one of the top 20 performers with the rating of "Achiever" – a tier to appreciate a company's effort to integrate sustainable development into its operation and build a thorough social responsibility management system to persistently coordinate and evaluate its performance.