Mental health problems on the rise in Macao: Fu Luen
Mental health problems on the rise in Macao: Fu Luen

Link copied
Marital difficulties, relationship problems and emotional issues add to burden of everyday life during pandemic; even children resorting to self-harm and contemplating suicide.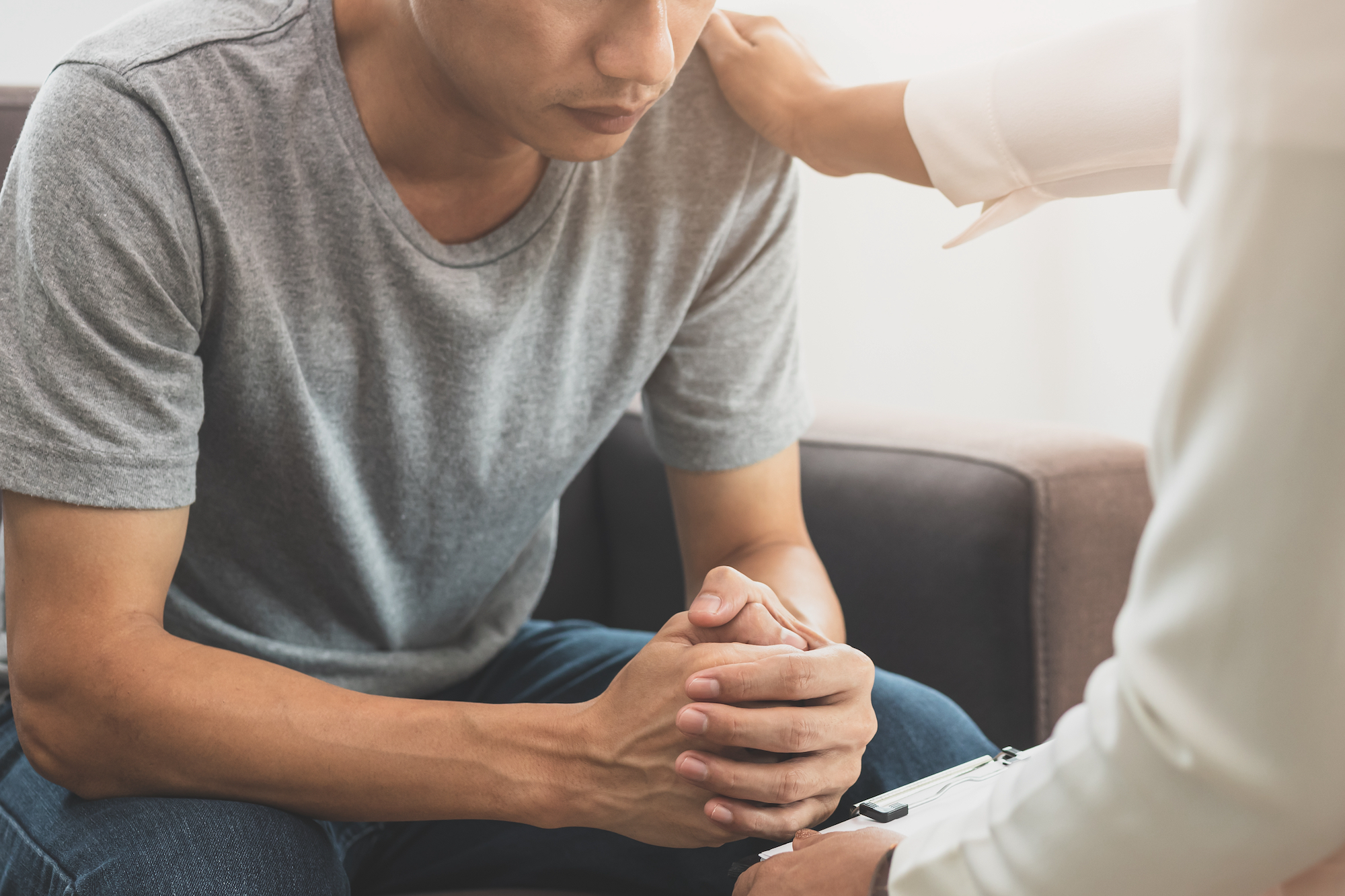 Some 30 per cent of people who sought assistance from the psychological treatment centre of the Women's General Association of Macau in the first six months of this year said that they had had suicidal thoughts, while some even said that they had harmed themselves.
The Association, commonly known as Fu Luen, reported that the percentage involved 99 people, 40 of them minors, the youngest an eight-year-old who self-harmed and a 10-year-old who had attempted suicide.
In the first half of this year, more than 90 per cent of those who sought help from the centre were suffering emotional distress, while 80 per cent were affected by different degrees of relationship problems, such as family problems, marital issues, interpersonal relationship problems and emotional issues, the association's representatives said, adding that the proportion of those who were affected by work and school pressure accounted for 13 and 15 per cent of the total, respectively.
The representatives noted that in the first six months of this year the centre handled more than 3,300 cases and provided psychological counselling over 32,000 times, pointing out that the centre also arranged treatment for 908 help-seekers last year. 
Among them, 683 were new to the service, for whom 3,058 appointments for psychological counselling were arranged, the representatives added.
A total of 309 activities on raising public awareness of mental health were conducted by the centre last year, drawing 14,910 participants, the representatives noted, adding that in the first half of the year 104 activities were held with more than 2,402 people taking part, among which 58 community outreach sessions involving 1,082 participants.
The representatives also noted that compared to last year's figures, the proportion of children and teenagers seeking help from the centre has risen from over 20 per cent in 2020 to 30 per cent in the first half of this year, believing that the increase was due to the centre's Mental Health Education Promotion activities in schools.
The representatives also said that the centre will continue to provide individual psychotherapy services, including for emotional distress and various types of psychotherapy, adding that in terms of raising public awareness of mental health, more attention will be paid to de-stigmatising mental health problems, especially concerning families who include children with special needs, The Macau Post Daily reported.