Man with Legionnaires' disease visited mainland massage parlour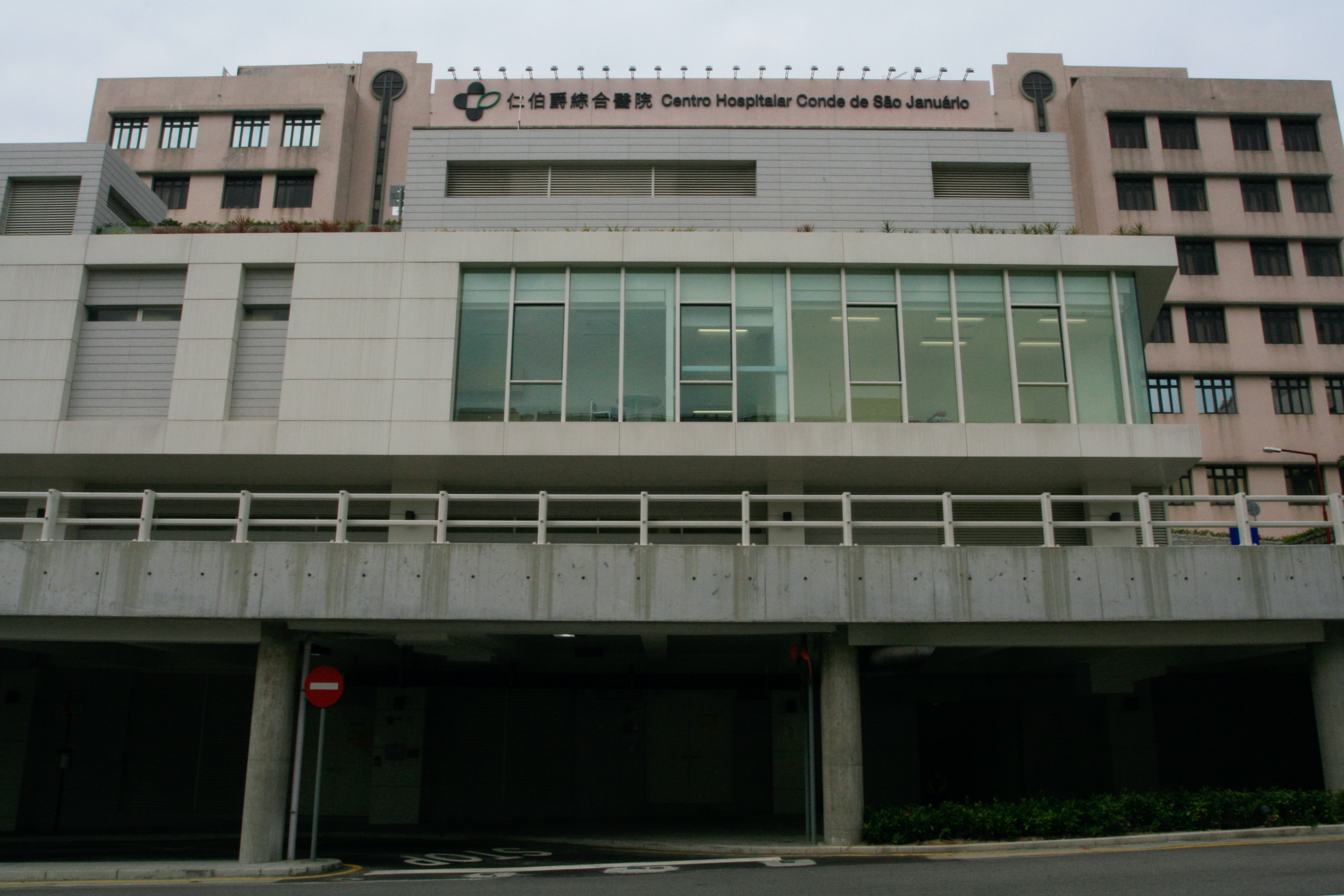 A 60-year-old local man who tested positive for Legionnaires' disease on Sunday had been to a massage parlour in the mainland during the incubation period, the Health Bureau (SSM) said in a statement on Thursday.
According to the statement, the patient is self-employed and suffers from a chronic condition. The statement pointed out that he began to have a fever and a sore throat last Friday and went to the private Kiang Wu Hospital.
The statement said he began coughing on Sunday and returned to Kiang Wu Hospital and after some tests he was found to have Legionnaires' disease. The statement added that he is currently being treated in the hospital while his family members and colleagues have not shown any symptoms of the disease.
The statement noted that this is the fifth case of Legionnaires' disease this year in Macao.
According to the statement, Legionnaires' disease, also known as legionellosis, is a form of atypical pneumonia caused by any type of legionella bacteria. The bacteria can grow quickly in warm humid areas, especially in rivers and hot springs. 
The statement also said that the incubation period for the disease is usually two to 10 days, but is not spread through food, adding that usually, it does not spread through drinking contaminated water either.
The statement noted that the symptoms include fever, cough, breathing difficulties, fatigue, and muscle aches. 
About 10 per cent of those who are infected die, according to international medical reports.
It is usually spread by breathing in mist that contains the legionella bacteria. It can also occur when contaminated water is aspirated.
(The Macau Post Daily/Macao News)
Photo by Macau Photo Agency