Major reforestation programme starts next month
Major reforestation programme starts next month

Link copied
Plan to plant 15,000 seedlings by the end of this year and restore 120 hectares by 2024.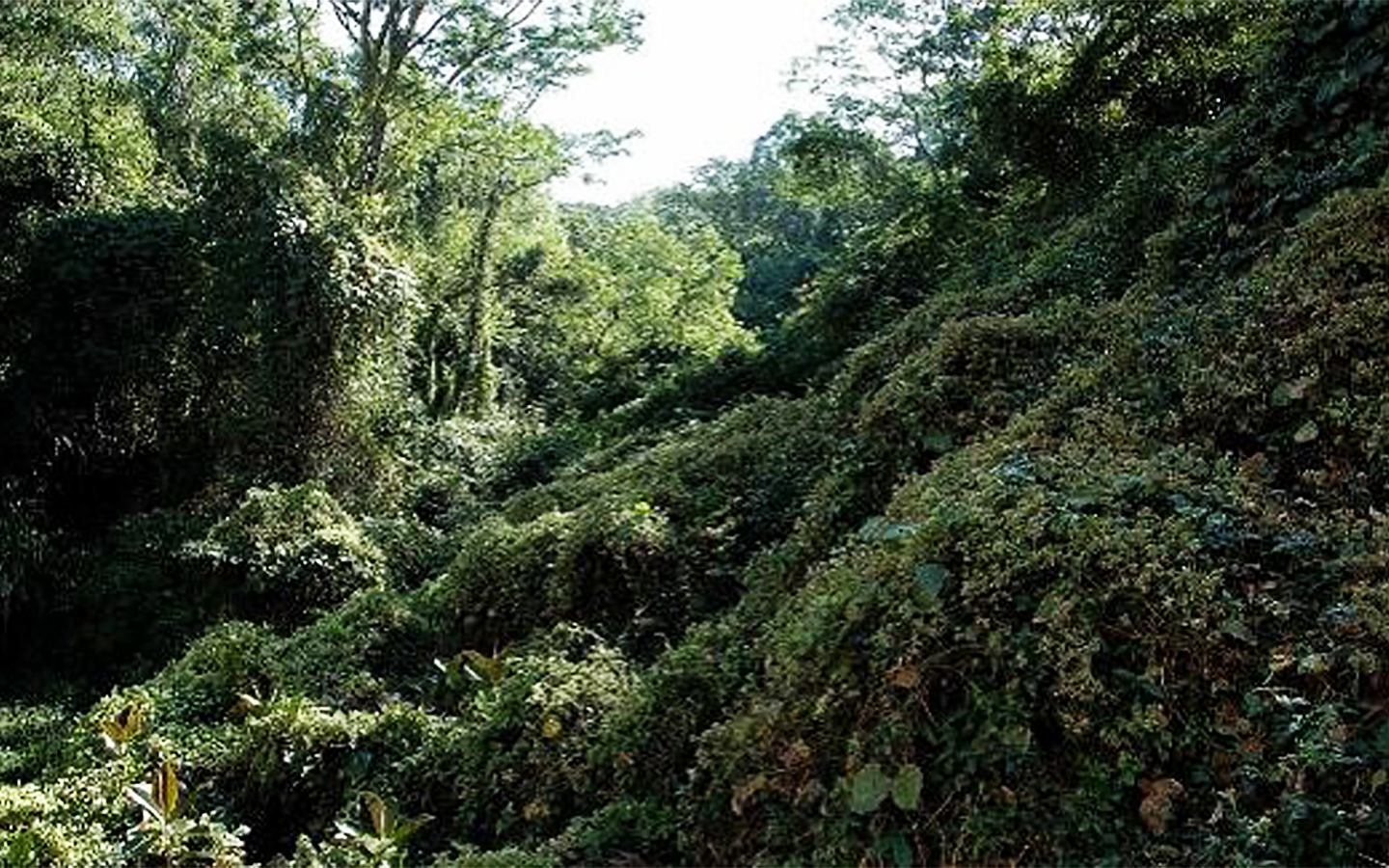 Taipa Grande and the land around Hac Sa Reservoir are in line for a major reforestation programme starting next month.
Municipal Affairs Bureau workers will plant 15,000 seedlings in the fourth quarter in its hills and forest ecology repair plan.
According to the statement, in recent years super typhoons have caused serious damage to the hills and forests in Macao, and over 500,000 trees were affected. As some Taiwan Acacia and Casuarina trees are getting old, the bureau decided to replace them with some local species.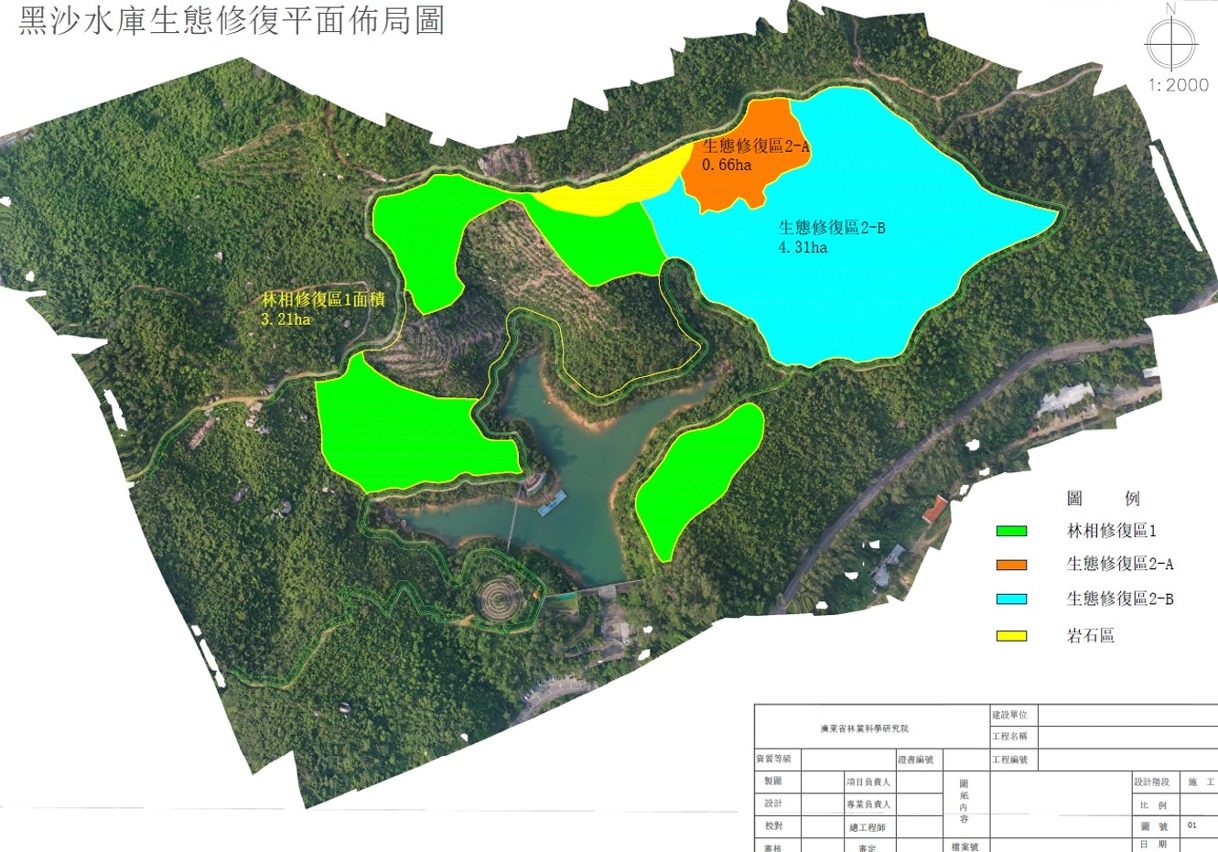 The statement said that the reforestation plan was divided into two phases, noting that from 2018 to 2020 the bureau completed emergency ecology repair, clearing  40 hectares of damaged trees located within five to 10 metres of hiking trails. The statement also said that 40,000 seedlings were planted during the first phase, forming a "forest community" which is dominated by native broad-leaved trees.
The bureau is now ready to start with its second phase, which focuses on Hac Sa Reservoir and Taipa Grande, The Macau Post Daily reported.
In the fourth quarter, the bureau plans to keep the existing trees and plants in the area but will also add 15,000 seedlings from different species to the forest. The bureau aims to finish restoring 120 hectares by 2024.