Macau's jobless rate remains at 2.4 pct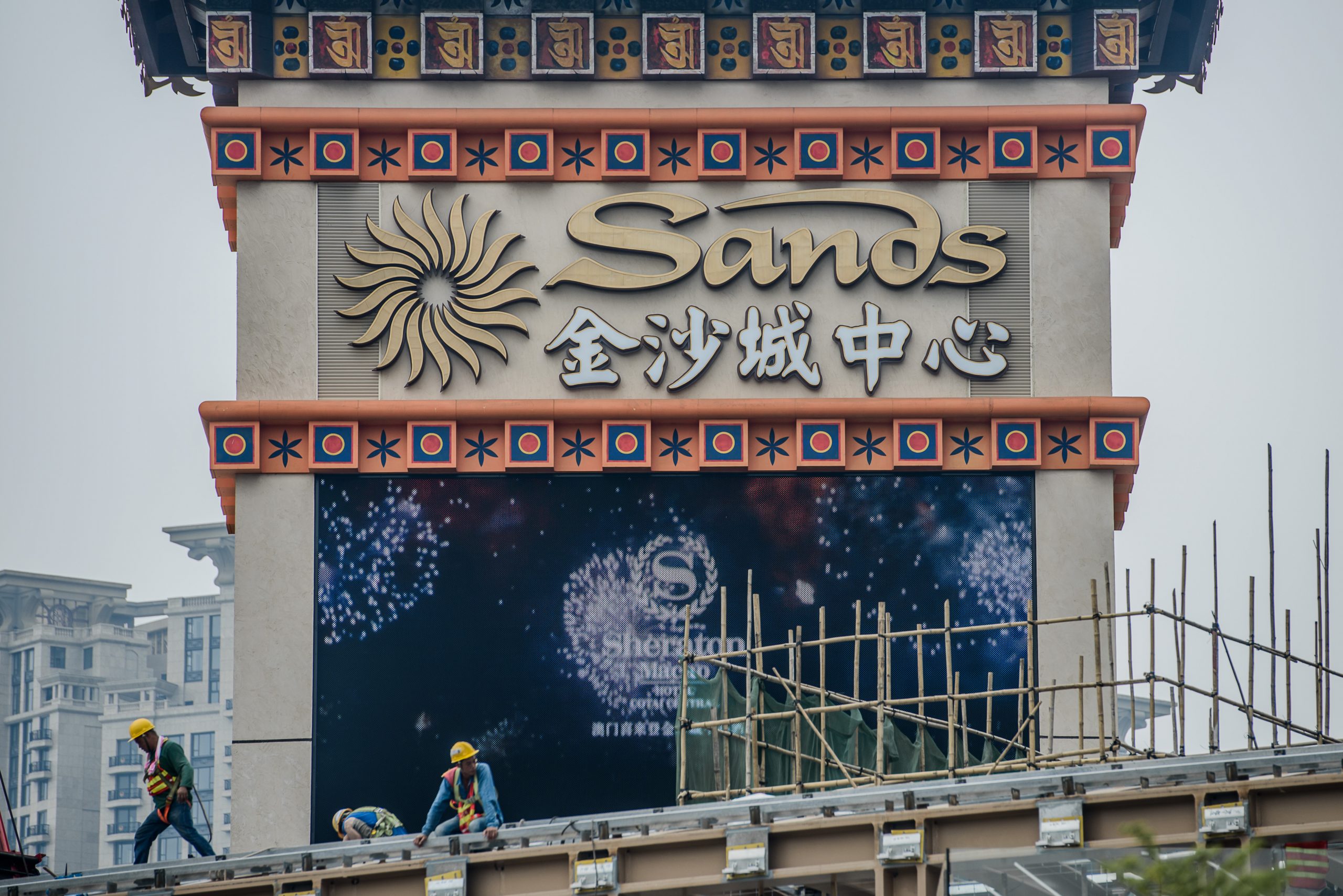 Local residents' unemployment rate remained unchanged at 2.4 percent in the May-July survey period compared to the previous period (April-June), the Statistics and Census Bureau (DSEC) said in a statement Monday.
Macau's general unemployment rate – comprising local residents and non-resident workers – stood unchanged at 1.8 percent.
The city's total labour force amounted to 392,600 in the May-July period, when the labour force participation rate stood at 71.1 percent. Total employment was 385,500, and the number of employed residents totalled 284,300, both up by 100 from the previous period. Employment in real estate recorded an increase, while that in wholesale and retail dropped.
The number of unemployed stood at 7,100, up by 200 from the previous period. With fresh graduates entering the labour market, the proportion of fresh labour force entrants looking for their first job increased by 5.3 percent points to 16.1 percent of the total number of unemployed, the DSEC statement pointed out.
In comparison with May-July last year, the labour force participation rate and the jobless rate dipped by 0.3 and 0.2 percentage points respectively.
Meanwhile, according to recent Labour Affairs Bureau (DSAL) data, the number of non-resident workers (imported labour) amounted to 183,010 at the end of July, including 114,533 mainlanders, 30,239 Philippine nationals, 14,950 Vietnamese, 5,091 Indonesians, 4,808 Hong Kong residents and 4,094 Nepalese.