Macau has nearly 2,300 eateries and bars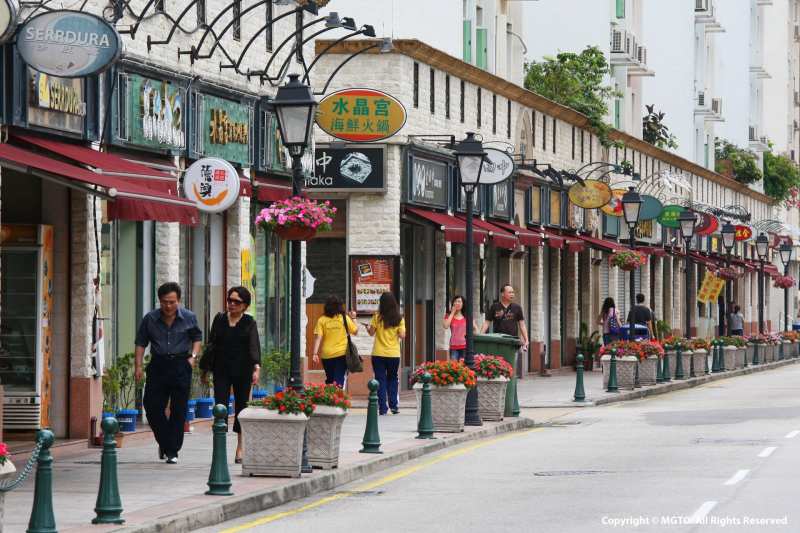 Macau had 2,284 eateries and "watering holes" at the end of last year, 172 more than a year earlier, the Statistics and Census Bureau (DSEC) announced on Wednesday.
According to the bureau, local-style cafés and congee and noodle shops accounted for 42 per cent of the total number of restaurants and other kinds of eating and drinking places. Chinese restaurants made up 25.5 per cent of the total.
Restaurants, bars and similar businesses reported total receipts of MOP 10.04 billion last year, up 4.6 per cent year-on-year. Expenditure rose 8.3 per cent to MOP 9.87 billion.
The number of people engaged in the sector rose by 1,897 to 32,257, of which employees accounted for 95.4 per cent.
The survey covered restaurants and other eating and drinking places as well as 75 cooked-food stalls in municipal markets but excluded restaurants, bars and similar businesses directly run by hotels and casinos, as well as street hawkers. (Macau News/The Macau Post Daily)