Macao's new promenade opens today
Macao's new promenade opens today
A walking trail, sports courts, a children's playground and a roller skating rink are just some of the fun attractions spread over 15,000 square metres by the harbour.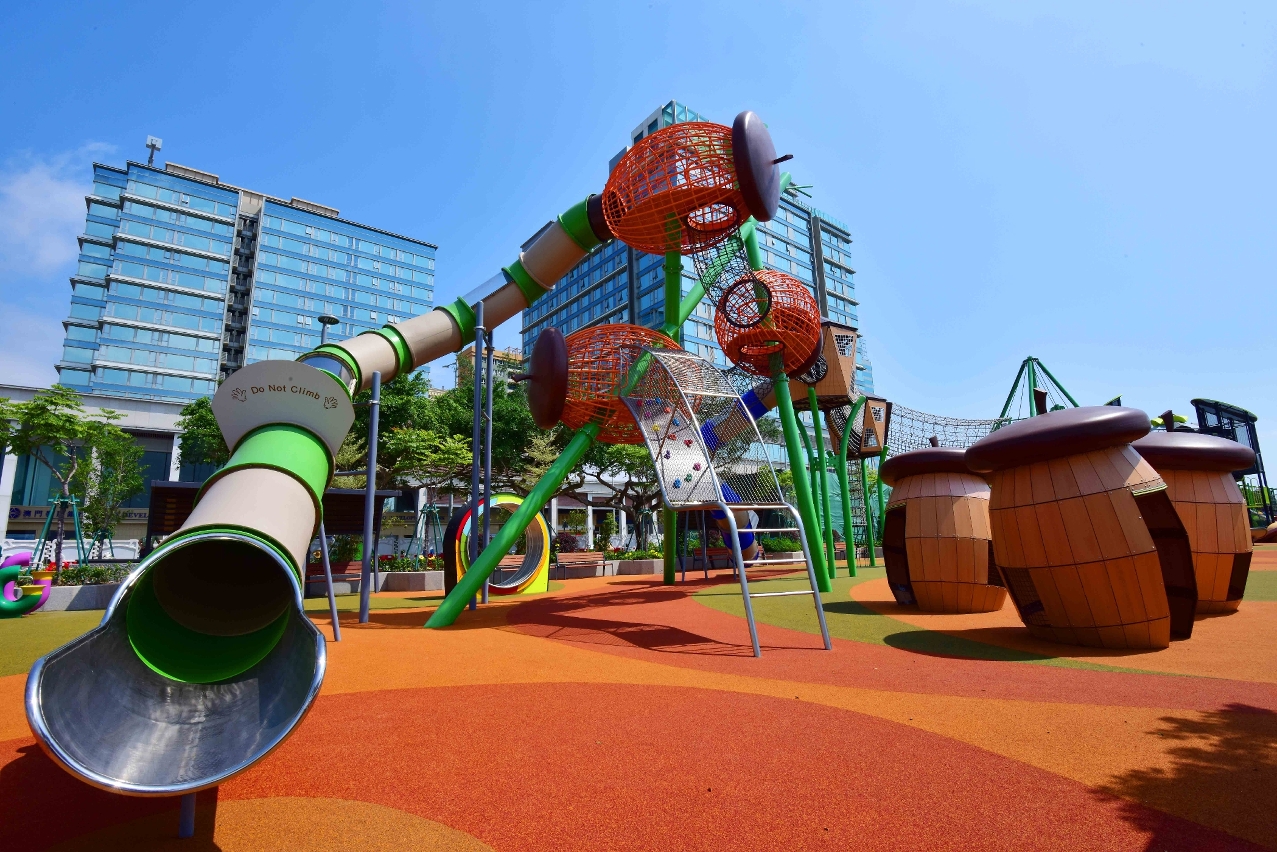 Macao's new green lung, the waterfront promenade near Kun Iam Statue in Nape, opens for a trial run today.
Stretching from the Kun Iam Statue to the Macau Science Centre, and officially known as the Kun Iam Statue Waterfront Leisure Area, the promenade covers about 15,000 square metres and includes a 400-metre walking trail, multifunctional court, gateball court, roller skating rink, and other fitness and leisure facilities for families.
A children's playground area covers about 2,700 square metres, and the equipment is divided into several areas for children of different ages. To start with, Municipal Affairs Bureau (IAM) staff may limit numbers for safety reasons, The Macau Daily Post reported.
The promenade also features lockers, vending machines and a café. However, due to the pandemic, some of the equipment has yet to be delivered.
The promenade's playground, gateball court, roller skating rink and multi-functional court in the Leisure Area are open from 7 am to 11 pm. The other facilities such as the walking trail and the fitness and leisure area for adults are open 24/7.