Macao's foreign residents are still not allowed entry to mainland China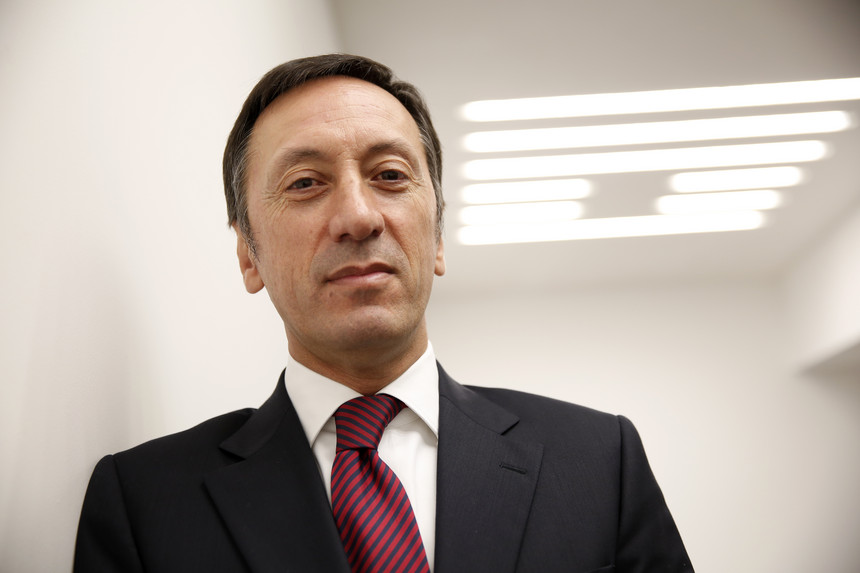 The Portuguese ambassador in Beijing said today that there is still no solution to allow Macao's foreign residents to travel to mainland China.
The issue was discussed with the Macao authorities. "It was discussed at length, but it has not been resolved," José Augusto Duarte told Portuguese news agency Lusa at the end of a four-day visit to the territory, in which he held meetings with local authorities, including Macao Chief Executive Ho Iat Seng.
Augusto Duarte participated in the annual meeting of the Forum Macao on Wednesday.
The ambassador said that the issue requires a "global and equitable approach, so as not to discriminate against any passport" and recalled that a solution depends not only on the Macao authorities but also on the central government, which closed its borders to foreigners in March.
It is necessary to find the "best way to respect safety standards widely to avoid contagion [of COVID-19], making this compatible with the circulation of the community", he said at the end of a press conference at the Portuguese Consulate General in Macao.
In March, China closed its borders to foreigners, including Macao's foreign residents, only allowing entry at the time in cases considered essential.
Last month, Beijing officials announced that foreigners with a still valid residence permit could re-enter the country, but would need to be quarantined.
The measure covers residence permits valid for three categories: 1) work, 2) personal affairs and 3) family reunification.
However, foreigners whose Chinese residence permit expired during their stay abroad must apply again for a new visa at the consulates and embassies of the People's Republic of China.
The other restrictions on the entry of foreigners into the country, announced in March, remain in force.
In a joint statement, the Chinese Ministries of Foreign Affairs and Immigration Administration said that the government "will continue to resume exchanges between people in an orderly and step-by-step manner, while ensuring effective control of the pandemic" of the COVID- 19.
The COVID-19 pandemic has already caused more than 1.1 million deaths and more than 40.8 million cases of infection worldwide.
(Lusa/Macau News)
PHOTO © José Carlos Carvalho/ Expresso