Macao's classic walking routes due for an upgrade
Macao's classic walking routes due for an upgrade

Link copied
The MGTO plans to focus on four major routes, and combine the central trail with a boat trip in the Inner Harbour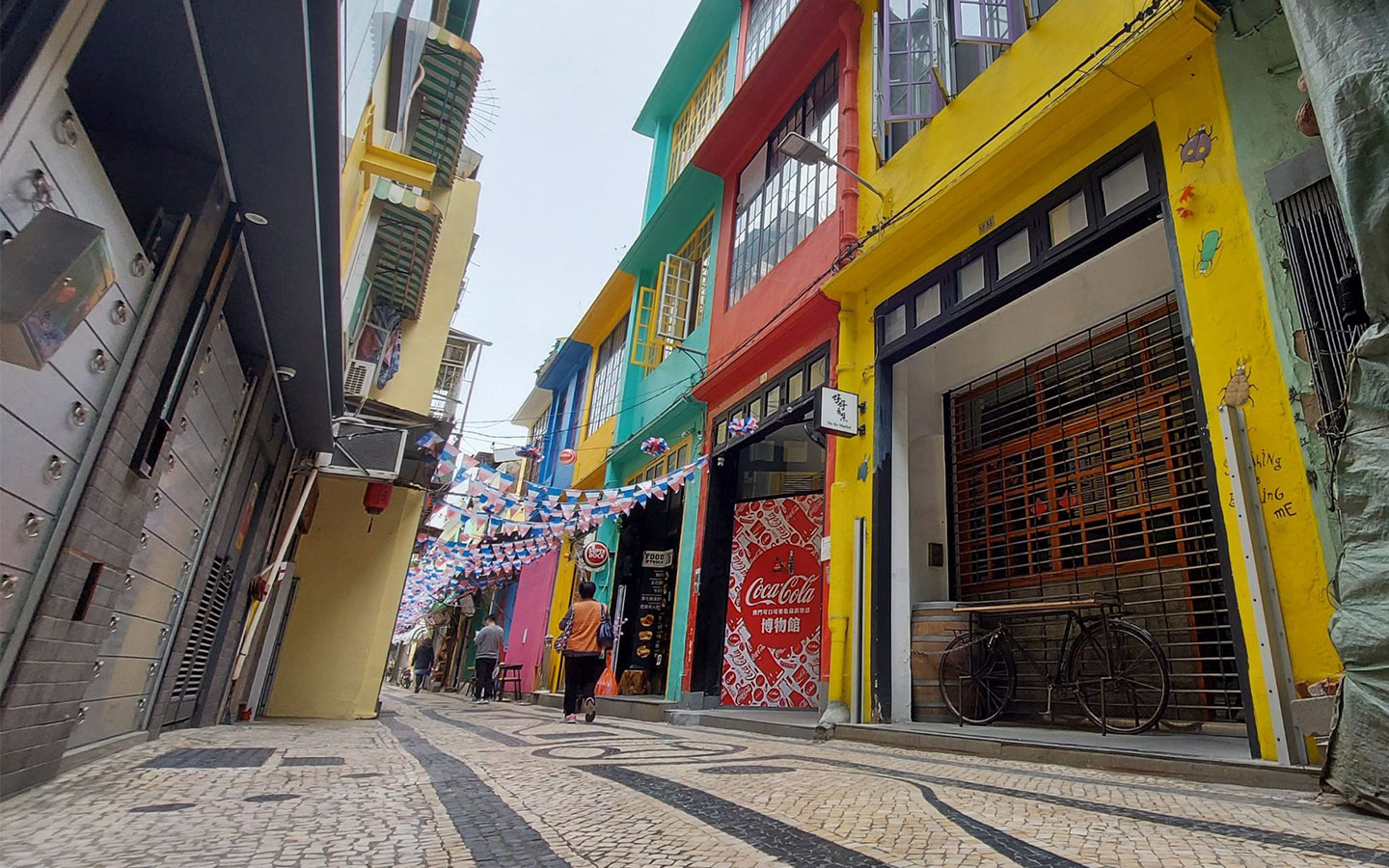 Macao's official walking routes are in line for a face-lift in order to give visitors a better way to explore.
Macao Government Tourism Office (MGTO) Director Maria Helena de Senna Fernandes announced that her office plans to revamp the walking routes around the city in alignment with the community's tourism resources and specialties.
Senna Fernandes said that she plans to overhaul the current eight walking routes and focus on four major areas: central district – which covers the Inner Harbour area, Praça de Ponte e Horta, Pagode do Patane, Rua de Cinco de Outubro and Rua dos Ervanários – São Lázaro district, Taipa and Coloane. Further details of the revamp have not yet been made public.
Senna Fernandes said that the central district walking route will be combined with the popular boat tour of the Inner Harbour.
She noted that in 2019 more than 18,000 people boarded the boat tour, while in 2020 around 48,000 signed up for it, The Macau Post Daily reported.