Macao Water to provide MOP 10 million in subsidies
Macao Water to provide MOP 10 million in subsidies

Link copied
Around 500 old low-rises with tap water problems can expect help with repairs over the next three years.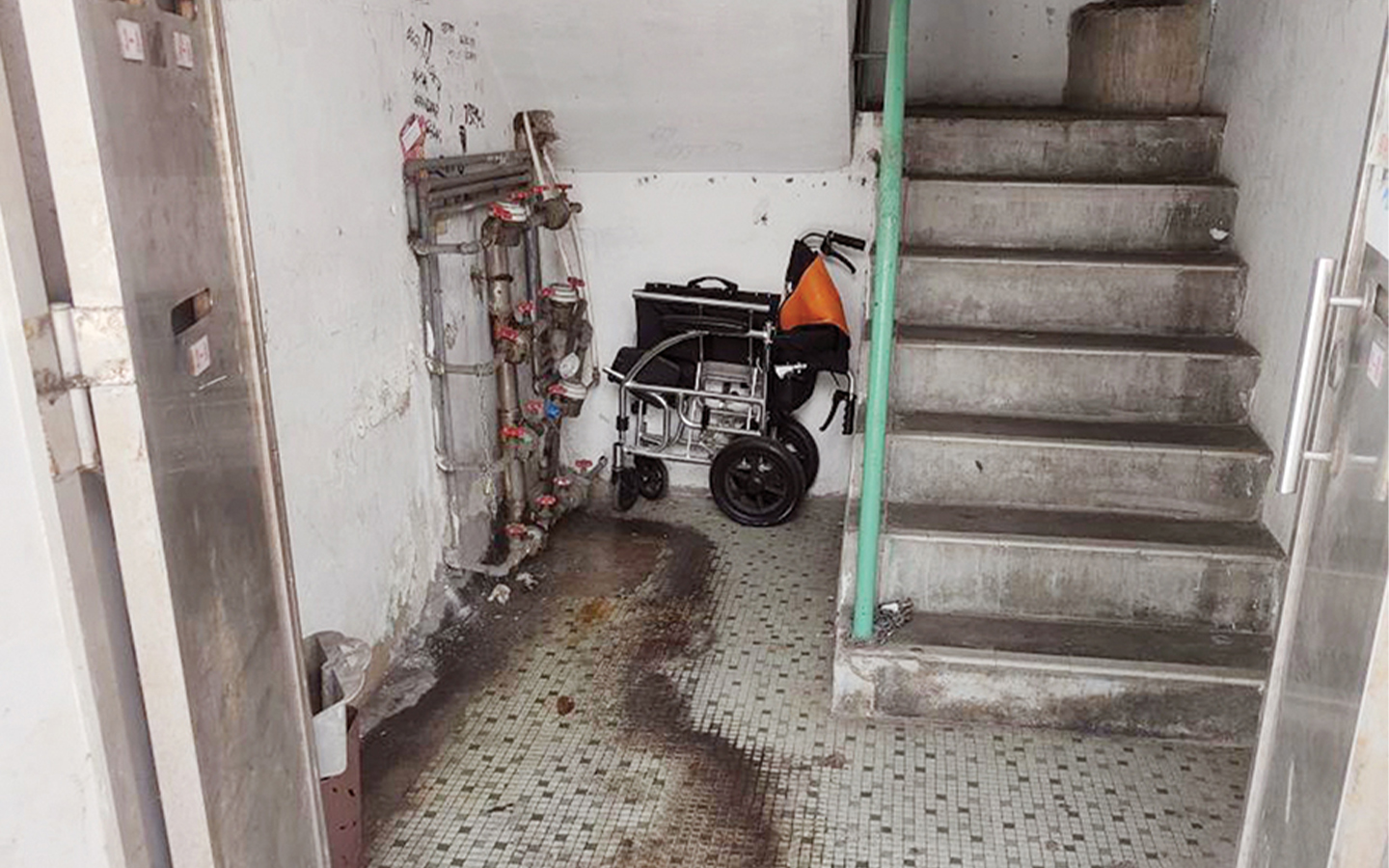 Macao Water is going to provide MOP 10 million in subsidies from next month to repair tap water facilities in old low-rises.
Buildings that are at least 20 years old, have not more than seven floors and are often affected by water leakage and seepage or other water facility problems are in line for the subsidy.
Macao Water will pay 80 per cent of the repair and construction costs, while residents must split the remaining 20 per cent between them. It is estimated that each user would need to pay around MOP 100 to 200 for the repairs, while each building could benefit from a subsidy of up to MOP 50,000.
If fewer than two-thirds of a building's tap water users sign the repairs agreement, Macao Water would still check the water facilities, although the company might insist on the repairs due to public hygiene reasons, The Macau Post Daily reported.
Macao Water said that it aims to continue to protect the safety of the city's tap water services, adding that it is aware that some old low-rise buildings' condominium owners don't know how to repair their water facilities. While some buildings' water facilities are poorly maintained and suffer leakage and seepage, the maintenance problem directly affects tap water quality and that also results in wasted water.
Macao Water expects to subsidise water facility repairs in 400 to 500 buildings in three years, expecting around 5,000 users to benefit from the subsidy. The subsidy scheme starts on  1 April.