Macao unemployment holds steady at 2.7 per cent
Macao unemployment holds steady at 2.7 per cent

Link copied
Gaming and construction industry workers hit hardest, but better prospects in the offing for education, retail and wholesale sectors.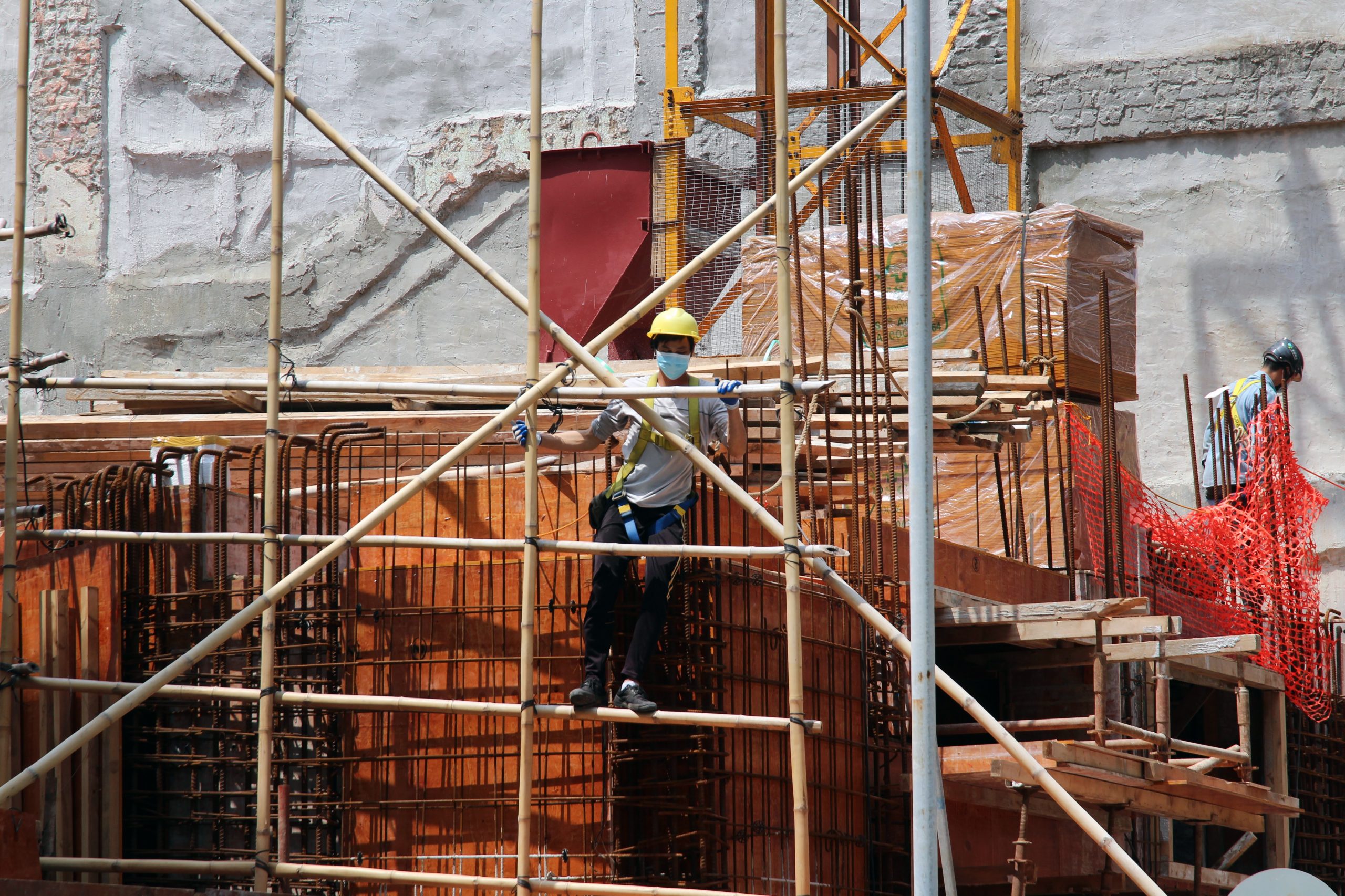 Just 10,900 people in Macao are unemployed, according to the latest figures from the Statistics and Census Service (DSEC).
The jobless rate for November 2020-January 2021 held steady over the previous period (October-December 2020), at 2.7 per cent.
The unemployment rate of local residents was 3.7 per cent, down by 0.1 percentage point and the underemployment rate dropped by 0.6 percentage points to 4.4 per cent.
The labour force living in Macao stands at 400,100 out of a total population of 683,100 and the labour force participation rate was 70.5 per cent.
According to the DSEC, Macao residents and non-resident workers who worked in Macao but lived outside the territory were estimated at 83,000. When including these individuals, the total labour force was 483,100, an increase of 100 from the previous period.
Total employment was 389,200 and the number of employed residents totalled 284,100, up by 400 and 2,600 respectively from the previous period.
Employment in wholesale and retail trade and education increased, while jobs in the construction sector fell off.
Most job seekers were previously engaged in gaming and junket activities and construction.