Macao to suffer cold snap today: temperature drops to 12 degrees Celsius
Macao to suffer cold snap today: temperature drops to 12 degrees Celsius

Link copied
Yellow cold weather alert issued by Weather Bureau; residents urged to stay warm and consult social services if needed.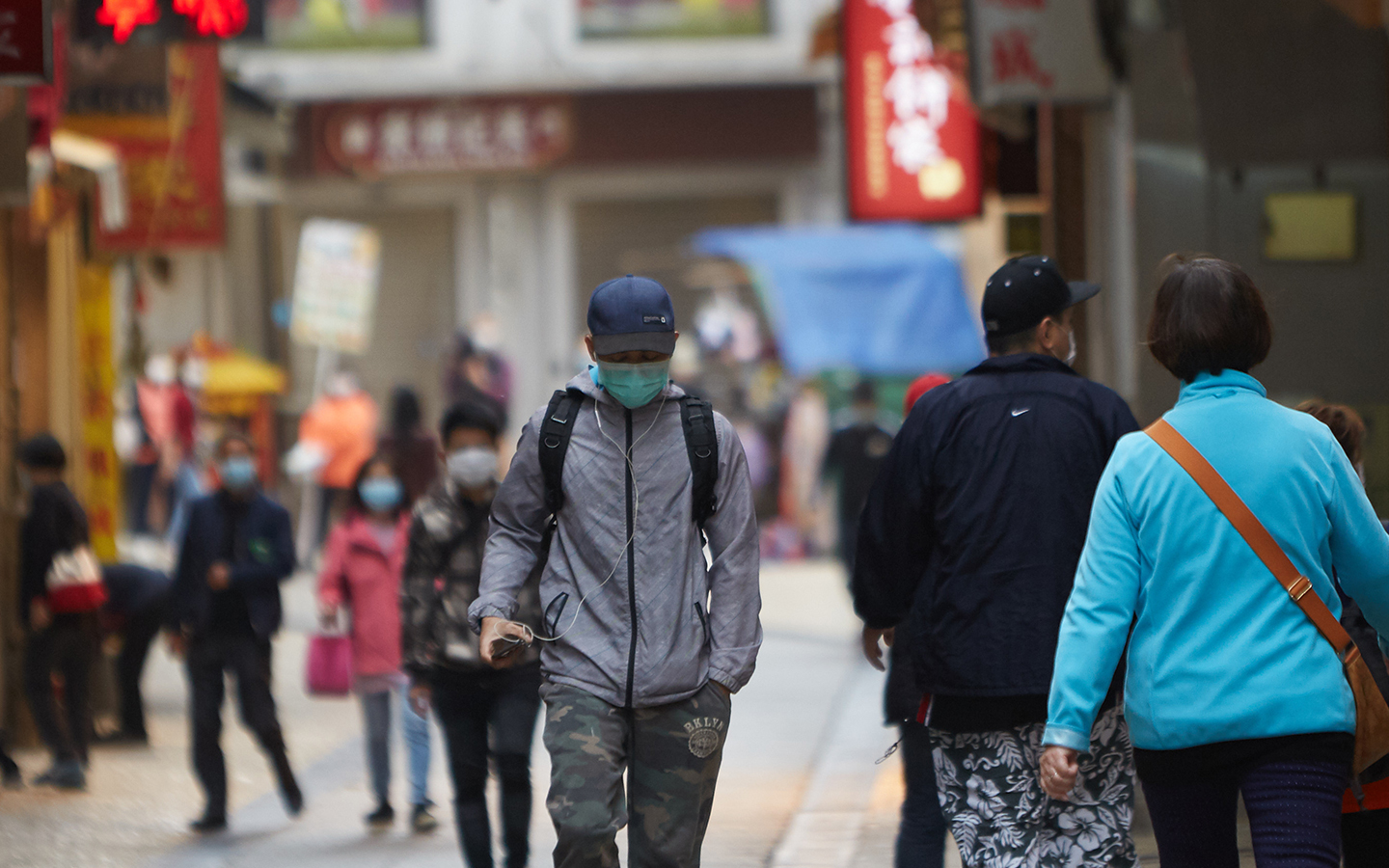 The Macao Meteorological and Geophysical Bureau (SMG) has forecast that the mercury will drop to 12 degrees Celsius today.
The bureau said that the Yellow cold weather alert has been issued, noting that it is expected to be cold in Macao today.  
In related news, the Social Welfare Bureau (IAS) said that its winter shelter at Edifício do Bairro da Ilha Verde is open to the public until the weather gets warmer. The IAS urged residents to take care of the elderly living alone, those who have chronic diseases or are in fragile health. 
The Health Bureau (SSM) has also issued a hypothermia warning. The bureau urged residents, the elderly and chronically ill in particular, to prevent hypothermia by bundling up, keeping their home warm but well ventilated.