Macao to celebrate International Museum Day
Macao to celebrate International Museum Day

Link copied
Twenty museums due to join festivities with special programmes including parent-child workshops and drawing contests.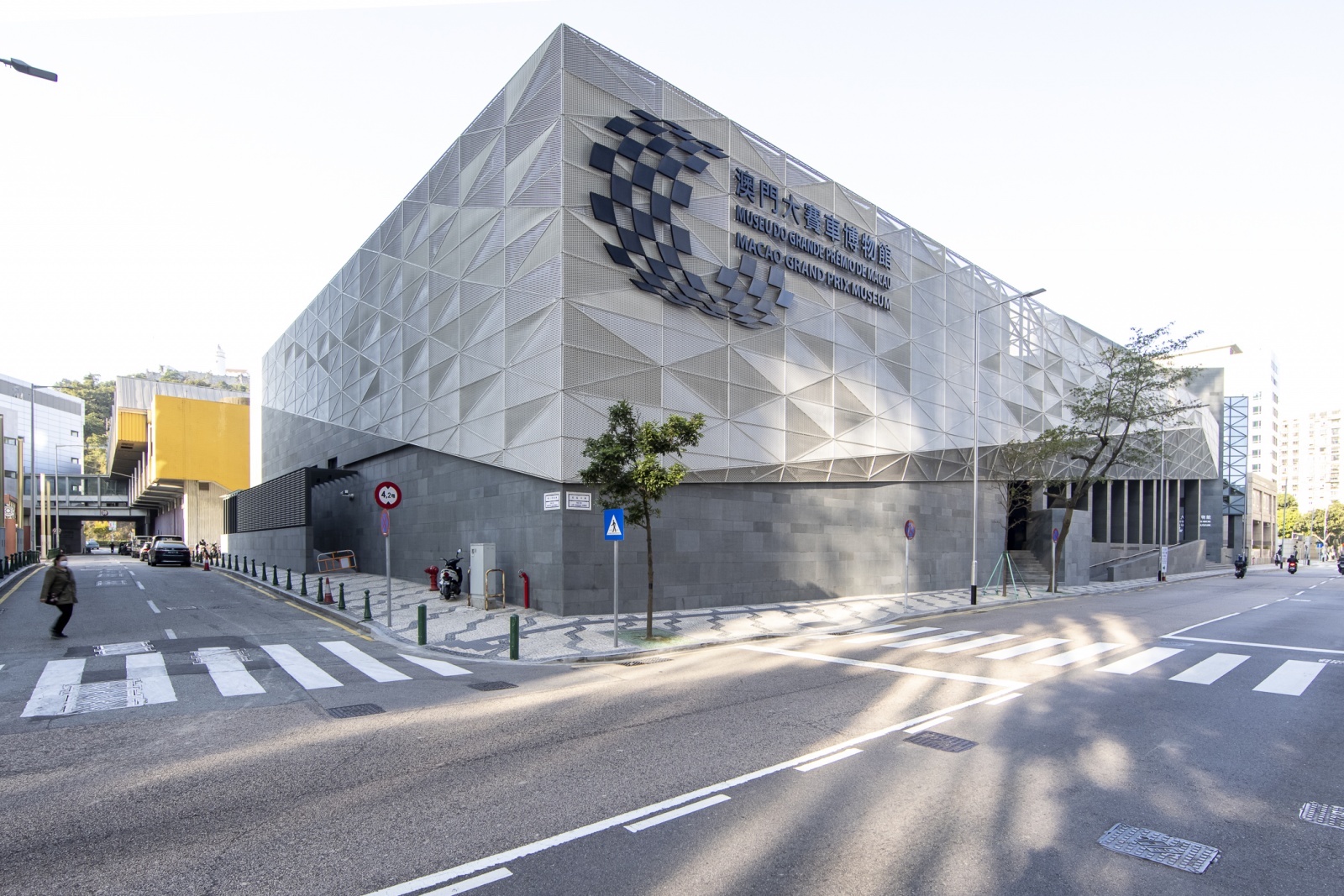 The Cultural Affairs Bureau's (IC) will launch a string of events starting next month in celebration of International Museum Day, which falls on 18 May.
Sam Hou In, head of the IC's Exhibitions and Museums Department, said 20 museums will participate in the annual Macao International Museum Day Carnival 2022, which will take place on 29 May from 2 pm to 6 pm in the Iao Hon Market Park.
A number of museums will host a string of events to celebrate International Museum Day. The Tung Sin Tong Historical Archive Exhibition Hall will host Tung Sin Tong Little Docent – Guided History Tour on Saturday. Students from the school will be  leading the tours.
The Communications Museum will host a Draw My Story of Stamps Contest 2022 to encourage and discover new artists to participate in creative arts and designs, using stamps. Participants can submit their work by mail or take it in person to the museum before 27 July.
The Macao Grand Prix Museum and Macao Science Centre's museum will be open free of charge on 18 May. The Grand Prix Museum said that it will roll out four sessions of parent-and-child workshops on 15 and 22 May. There will be 3D car printing workshops and candle glass holder workshops, at 10:30 am and 3:30 pm respectively, The Macau Post Daily reported.