Macao shivering as thermometer drops to 9 degrees Celsius
Macao shivering as thermometer drops to 9 degrees Celsius

Link copied
Cold-weather shelter opens in Ilha Verde; forecasters say it will be chilly again tomorrow but warming up on Wednesday.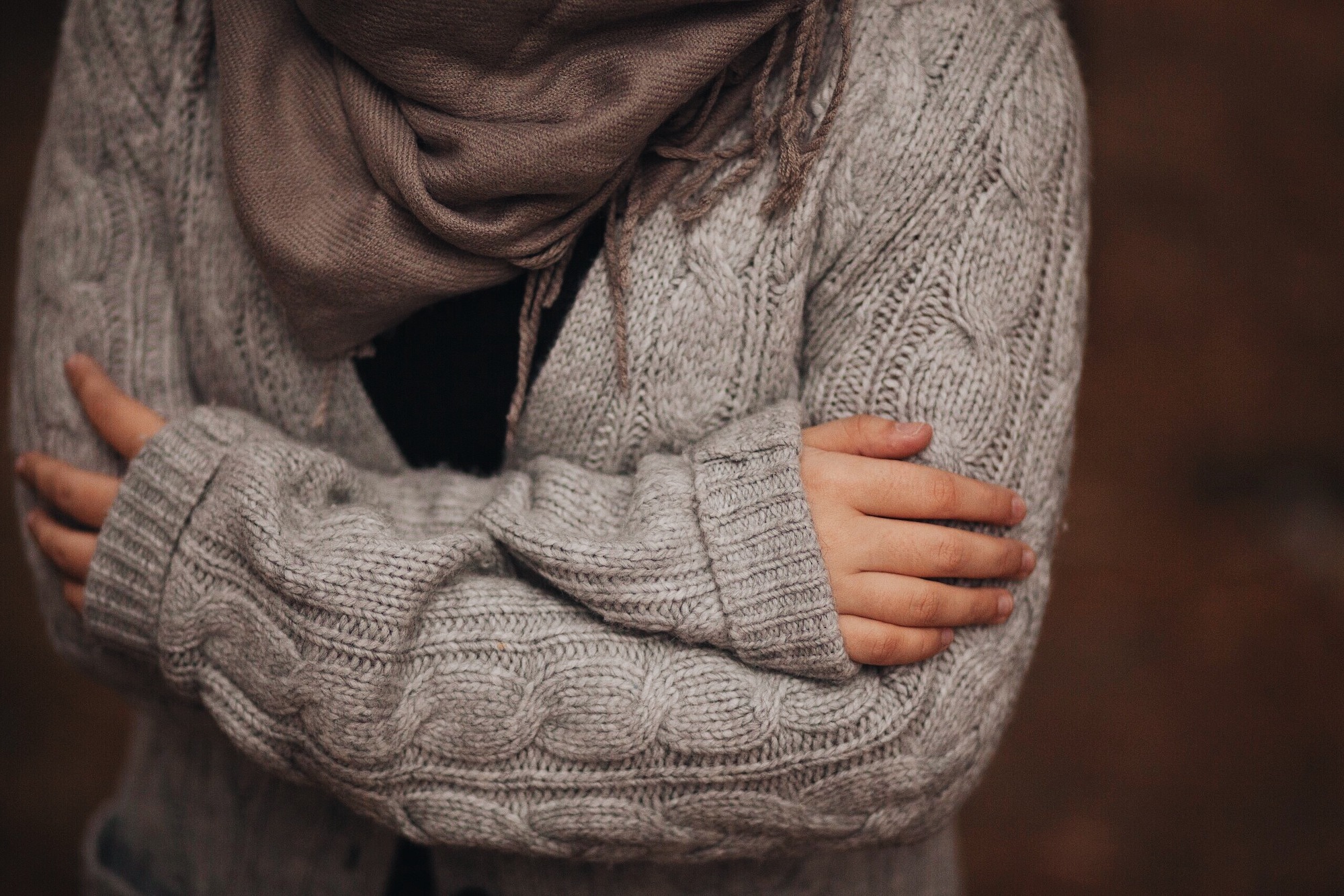 The cold-weather shelter in the Ilha Verde Building has opened for residents in need after the observatory issued a Yellow cold weather alert.
The shelter is open to anyone in need, and warm food and drinks are provided free of charge.
The Meteorological and Geophysical Bureau, forecast that the city's temperature will range between 9 and 14 degrees Celsius today, while the thermometer will hover between 9 and 15 degrees Celsius tomorrow. Forecasters indicated that temperatures would become more amenable from Wednesday.
The observatory has a two-level alert system for cold weather: "Yellow" for "cold" and "Orange" for "very cold" weather. The cold-weather shelter opens when the Yellow warning has been issued.
The Social Welfare Bureau (IAS) said yesterday that the cold-weather shelter, which is in Block 4 of the Ilha Verde Building, a subsidised home-ownership scheme estate, will continue operating until the weather becomes warmer.
Anyone entering the cold-weather shelter is required to display a negative Covid-19 result of a rapid antigen test carried out on the same day.
The IAS also said that those using the shelter are required to comply with various Covid-19 prevention measures, such as wearing a facemask, having their temperature checked, and adhering to a social distancing of at least one metre.
Those who have come down with respiratory symptoms such as a fever, a sore throat and a cough should seek medical treatment first before they are allowed to stay at the cold-weather shelter, which offers free warm food and drinks, The Macau Post Daily reported.