Macao restaurant Wing Lei Palace among winners of Asia's 50 Best Restaurants
Macao restaurant Wing Lei Palace among winners of Asia's 50 Best Restaurants

Link copied
Continent's top restaurants honoured in annual list with local fine dining Cantonese restaurant recognised.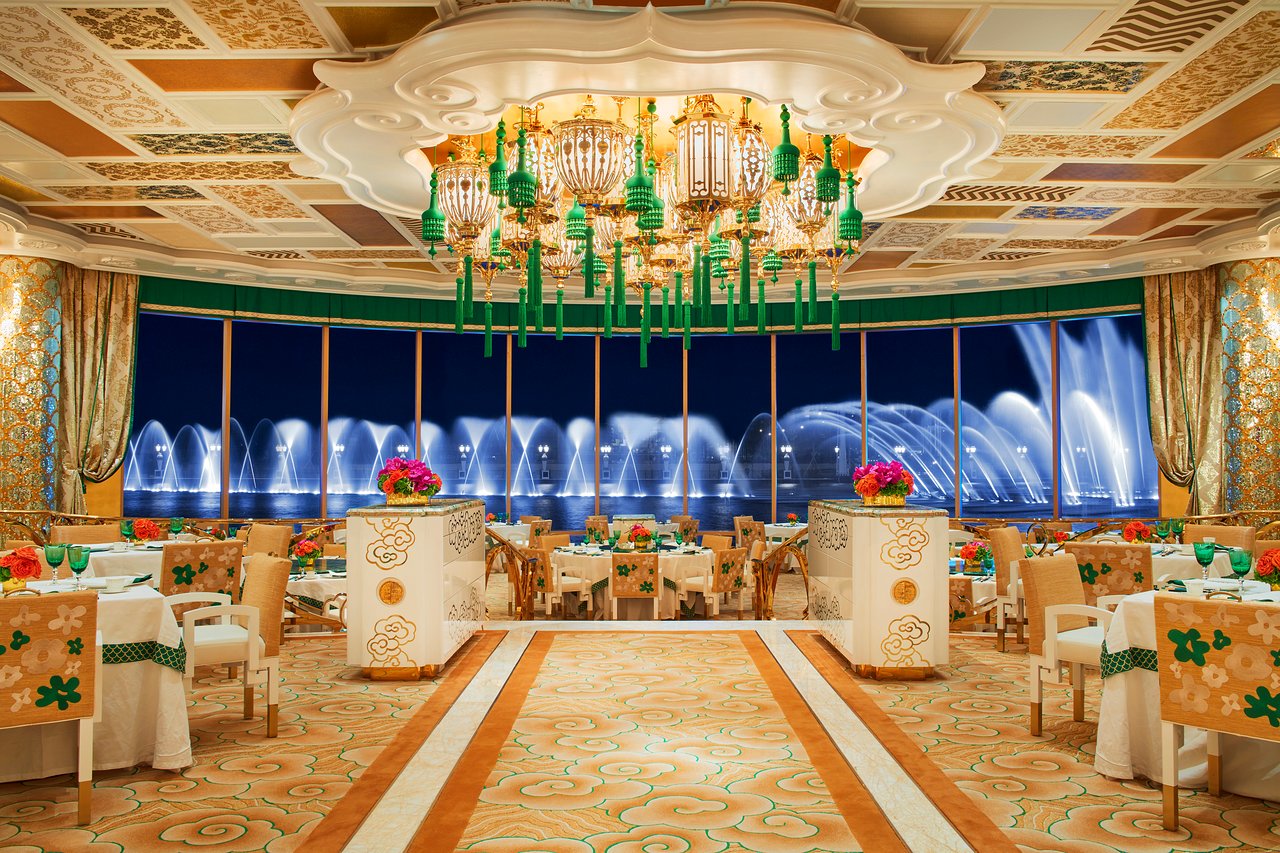 Asia's 50 Best Restaurants has unveiled its annual list at a live event at Wynn Macau with Cantonese fine-dining Wing Lei Palace from Wynn Palace coming in at 47th. It is the sole Macao restaurant on the list, moving up three spots from 50th place last year. The restaurant also boasts one Michelin Star.
Den, located in Tokyo, was crowned as the top restaurant in the continent, making it the first Japanese eatery to hold the title. Southern Thai restaurant Sorn in Bangkok took second with Tokyo French eatery Florilège rounding up the top three. 
Wing Lei Palace is led by Chef Tam Kwok Fung and in a recent Know Your Chef profile with Macao News, Tam highlighted his menu's cosmopolitan take on Cantonese classics like siu mei (barbecued meat) which is grilled using lychee wood. "One day, when any food lovers from big cities want to eat high-quality Cantonese cuisine, I hope they always think of Wing Lei Palace," Tam said. 
Kristoffer Luczak, Executive Vice President of Food & Beverage for Wynn Macau, said: "This recognition is not only a reflection of Wynn's commitment to delivering consistently high standards of service for our guests, it also reaffirms how Wynn upholds tradition and innovation in the creation of Chinese dishes. Our goal is for Chinese cuisine to gain greater attention on a global level, and further build on Macao's international reputation as a 'Creative City of Gastronomy'."
Other Macao restaurants that made it on the top 100 were Golden Flower (84th) at Wynn Macau, Jade Dragon (89th) at City of Dreams and The Eight (97th) at Grand Lisboa Macau.
This is the 10th edition of Asia's 50 Best Restaurants. The highest a Macao restaurant has ever ranked was in 2015 when Robuchon au Dôme came in at 23rd.