Macao reports new "weak positive" Covid-19 case; tally up to 48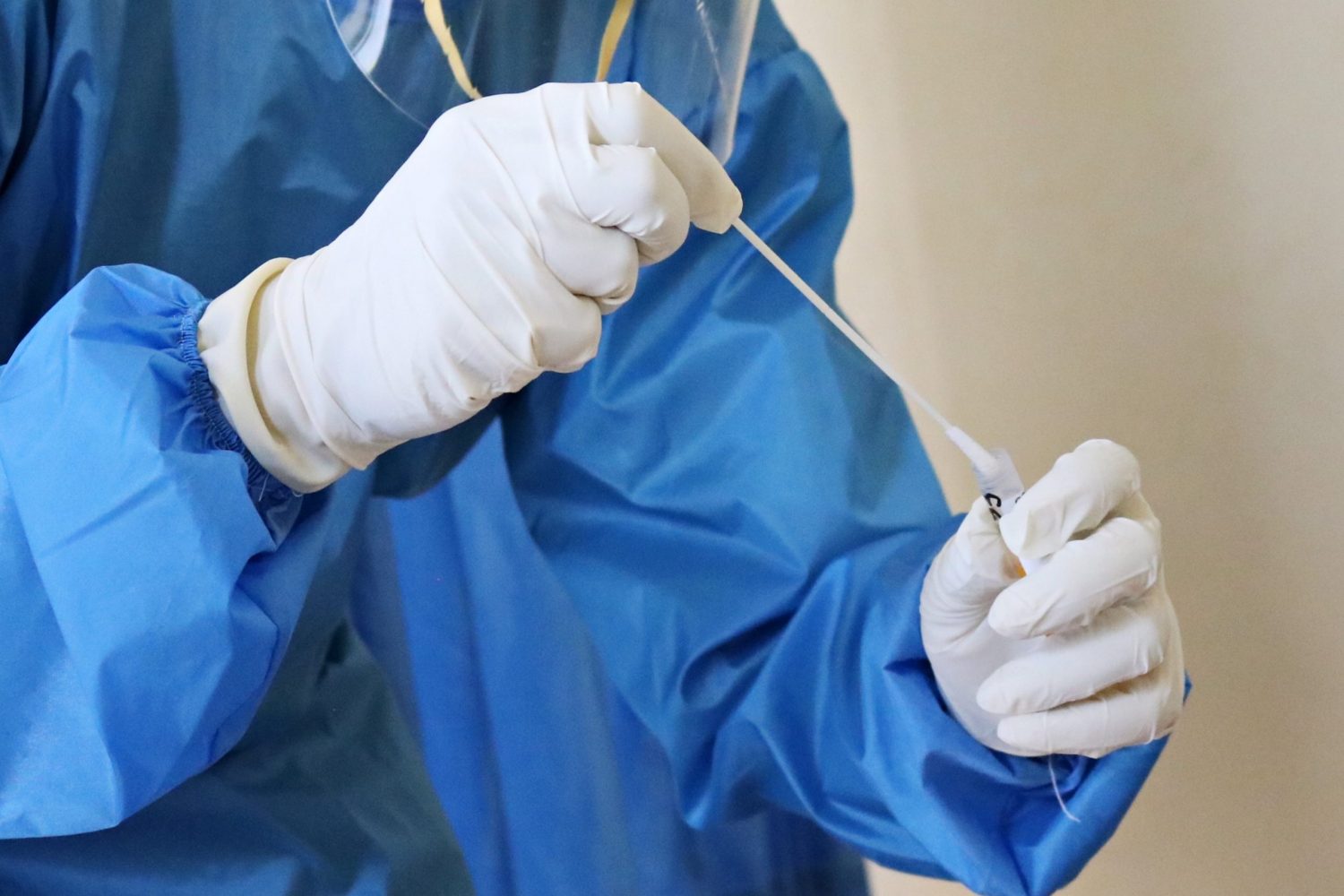 Macao confirmed one new imported Covid-19 case on Friday, bringing the total number of cases in the city to 48, according to the Novel Coronavirus Response and Coordination Center of Macao.
The male patient is a 30-year-old Macao resident who departed Lisbon, Portugal, on 19 January and returned to Macao on 21 January via Amsterdam and Tokyo, the centre said. The man has been in quarantine at the Grand Coloane Resort since his arrival in Macao.
He tested positive for Covid-19 IgG antibodies on Wednesday after the government insisted that all those who returned also receive two antibody blood tests. Until Friday, none of the returning residents had tested positive for Covid-19 despite being subjected to three nucleic acid tests.
Public commentary online regarding the decision to allow these residents to return has become increasingly hostile.
After two days and numerous nucleic acid and other tests in the public hospital's isolation ward, the man has eventually tested positive. He does not have any symptoms however and according to authorities is "weak positive".
The patient was quarantined and travelled together with his girlfriend. Despite testing negative,  she is also in isolation in the Public Health Center in Coloane as she is considered a close contact.
According to government officials "both are in stable condition and the patient has no symptoms".
According to Harvard Medical School, "people who have completely recovered from a Covid-19 infection and have neutralising antibodies in their blood can potentially donate plasma, the component of blood that contains antibodies, to help Covid-19 patients recover from their illness."