Macao Polytechnic University Careers Day 2022 hailed as success
Macao Polytechnic University Careers Day 2022 hailed as success

Link copied
Vice-Rector Lei Ngan Lin says more institutions from Greater Bay Area took part in fair and online career talks this year.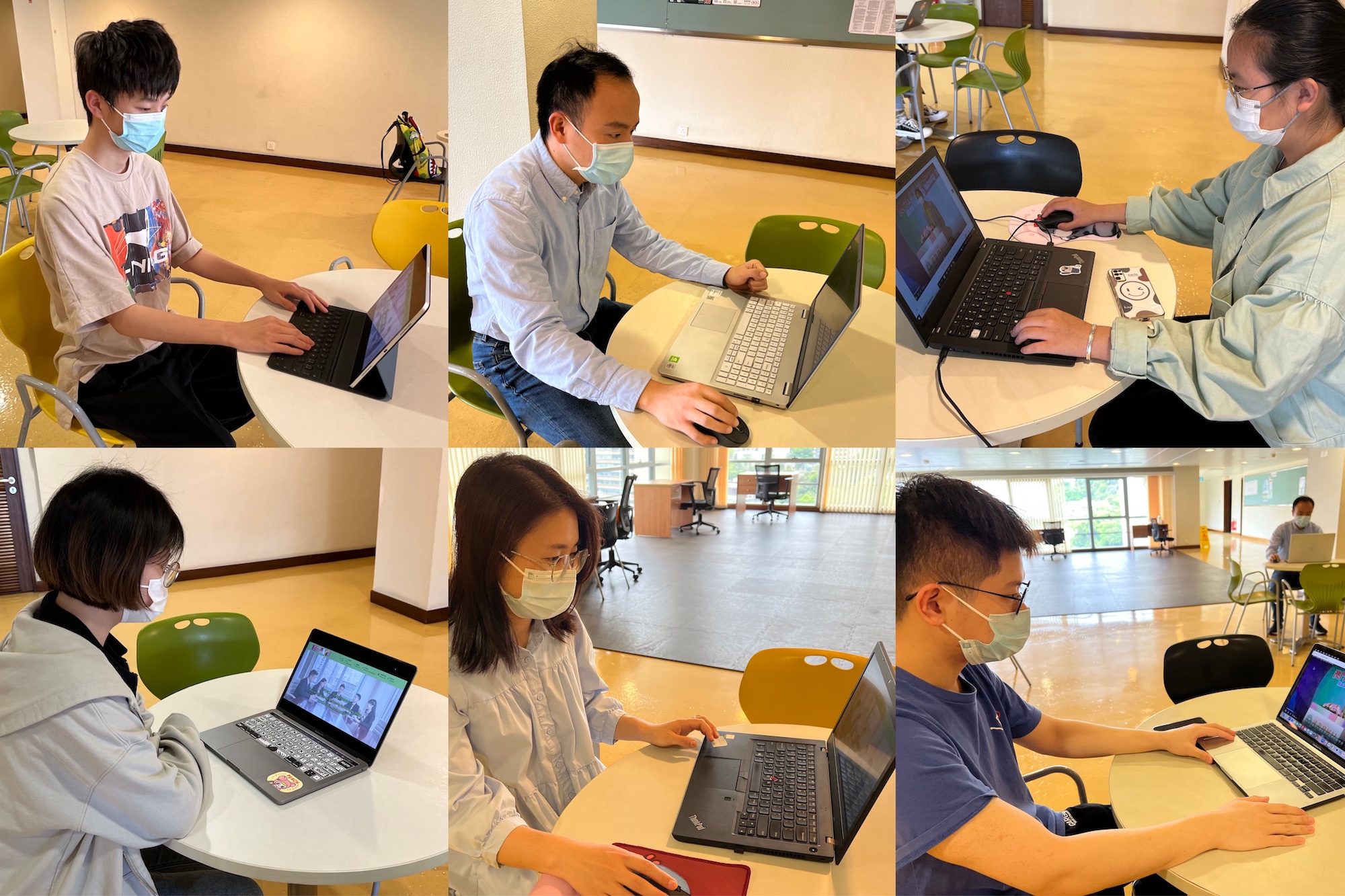 More than 2,000 job vacancies were showcased during Macao Polytechnic University's (MPU) online Careers Day 2022, which kicked off at the end of last month.
The MPU Student Affairs Office noted that 80 "well-known local, mainland Chinese and international institutions" participated in the event, while over 20 career talks were organised on topics such as Macao's role as a business-service platform between China and Portuguese-speaking countries, as well as internship and entrepreneurship opportunities in the Greater Bay Area (GBA). The event also included job interview skills workshops.
The university pointed out that in its recently completed MPU Graduate Employment Survey, 90 per cent of graduates chose to work or to further their studies. Almost 90 per cent of the graduates who chose to work "were successfully employed within one to three months after graduation, with an average monthly salary of MOP 15,300".
The MPU added that most obtained jobs related to their majors, with "medical treatment, healthcare and nursing (17.7 per cent), education (17 per cent), tourism, conventions, hotel and catering (12.6 per cent), as well as design, art, music and performance arts, and cultural and creative industries (9.5 per cent)" being the top industries.
MPU Vice-Rector Lei Ngan Lin said that more institutions from the GBA participated in both the fair and online career talks this year, adding that MPU will "continue to focus on cultivating professional and practical talents, and expanding the talent pool" for the development of Macao, The Macau Post Daily reported.