Macao Polytechnic Institute team triumphs at World Chinese-Portuguese Translation Competition
Macao Polytechnic Institute team triumphs at World Chinese-Portuguese Translation Competition

Link copied
Young linguists win MOP 45,000, beating more than 160 other teams from 40 universities around the world.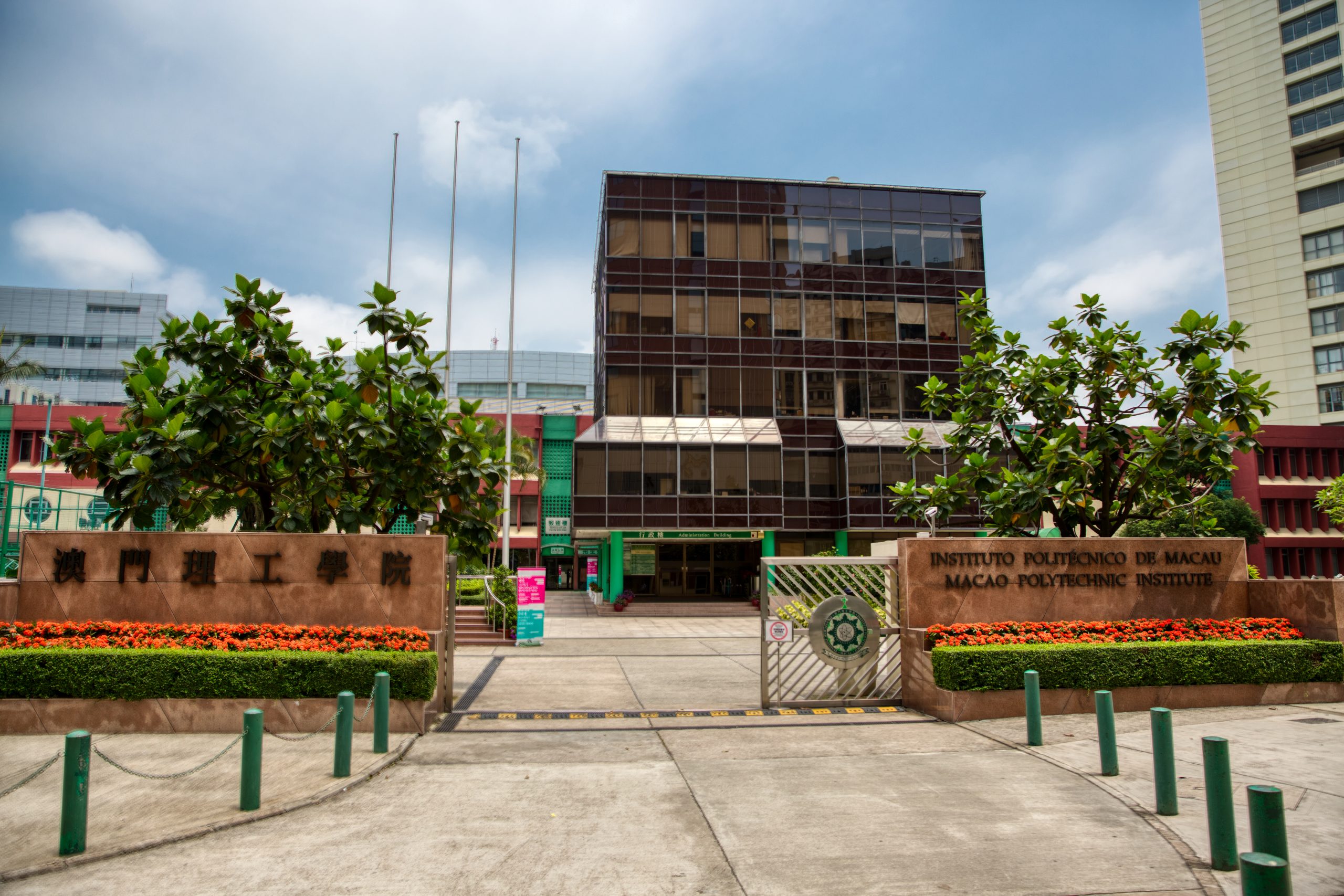 Linguists from Macao Polytechnic Institute (MPI) have triumphed at the fifth World Chinese-Portuguese Translation Competition, coming first out of 162 teams from 40 universities around the world.
Wang Ting, Li Yumeng and Xiao Ying of IPM took the honours in the overall competition, winning MOP 45,000, while Shanghai University of International Studies' Kam U Ho, Ieong Ian and Gong Shiyuan came second.
Third place went to Lai Yueping, Zhang Wenwen and Gao Yishuo of the University of Aveiro, Portugal.
Special awards for teams from higher education institutions in the Greater Bay Area went to Zhai Jingwen, Jia Chenxu and Guo Yanzhi from the University of Macau, and Chen Dong, Tan Hui and Lin Baoxia from Xinhua University of Guangzhou.
Since 2017 around 800 teams of students and teachers from Macao, China and Portuguese-speaking countries have taken part in the competition, which is organised by the Macao Polytechnic Institute.