Macao One Account new e-payment method for optional system contributions
Macao One Account new e-payment method for optional system contributions

Link copied
Employers must pay the third quarter of this year's mandatory system contributions for their local long-term employees this month.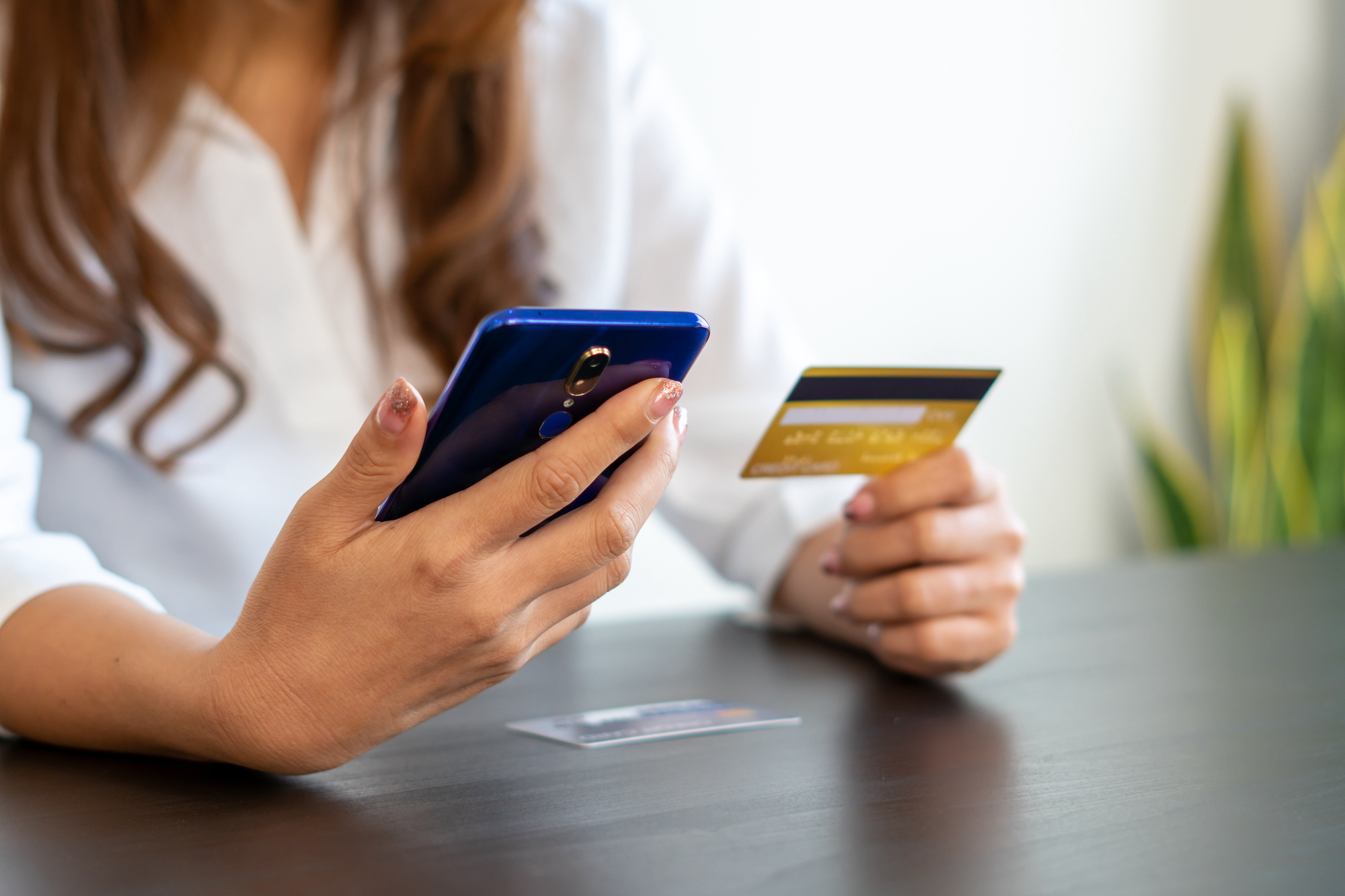 Macao One Account has been added as one of the e-payment methods for optional system contributions.
The Social Security Fund (FSS) said that optional system beneficiaries can log into the Macao One Account mobile app or website with their Macao ID card number and make their e-payment for their optional system contribution through the GovPay's e-payment tools, MPay or by credit card. 
The payment can also be made through designated banks' e-payment channels and counters, JETCO ATMs, self-service machines with the Social Security Fund's contribution label, and the Municipal Affairs Bureau's Public Services Centres and sub-stations, as well as FSS service points.
According to the FSS, October is the Social Security System's month when employers are required to pay the third quarter of this year's mandatory system contributions for their local long-term employees, while optional system beneficiaries may also pay their contributions this month. Employers are also required to pay employment fees for their non-resident workers (NRWs).
In terms of the mandatory system, the fund urged employers who have applied for its electronic filing service to pay close attention to the filing deadline, and pay the contributions and employment fees for their NRWs by autopay as soon as possible, adding that employers who have not applied for the service and made staff changes during the third quarter can verify the data on the FSS online platform with their employer registration number, concerning the respective payment number and the amount payable for the quarter.
Members of the public who need to pay at an FSS service point can make an appointment in advance via Macao One Account or get a waiting ticket number online.
According to the FSS, local employees and their employers are obliged to make system contributions to the Social Security Fund, while local residents who are not employees and meet certain legal requirements can also pay contributions by enrolling in the optional system, The Macau Post Daily reported.