Macao imposes quarantine for arrivals from certain areas in Shanghai, Tianjin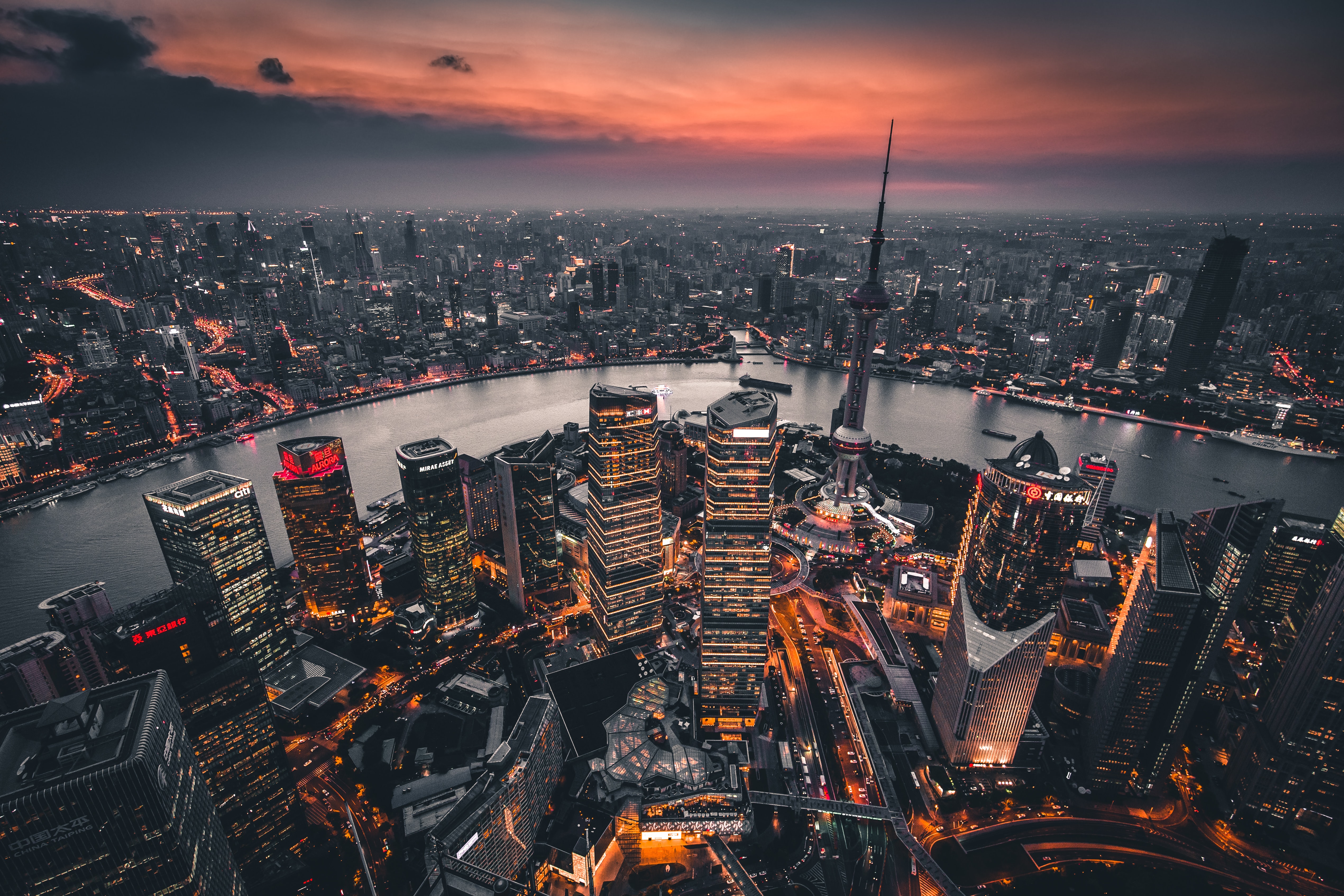 The Macao government has imposed mandatory 14-day quarantine for all arrivals from Zhuqiao town in Shanghai's Pudong New Area, and two areas in Tianjin's Binhai New Area, namely Hangu subdistrict and the cold-chain logistics area of the Tianjin central fishing port.
The centre said in a statement earlier this week that the measure was due to "the latest development of the COVID-19 epidemic situations in the two cities".
Under the measure, which took effect at 12 pm on Tuesday, all those who have been in one of the areas within 14 days prior to their entry into Macao must undergo 14 days of quarantine and medical observation at one of the government's "quarantine hotels".
The Shanghai health authorities classified Yingqian village of Zhuqiao town in Pudong as a COVID-19 medium-risk area early this week after a male porter who works at the Shanghai Pudong International Airport tested positive for COVID-19.
Also early this week, the Tianjin health authorities classified Hangu subdistrict and Zone A and B of the central fishing port's cold-chain logistics area as COVID-19 medium-risk areas.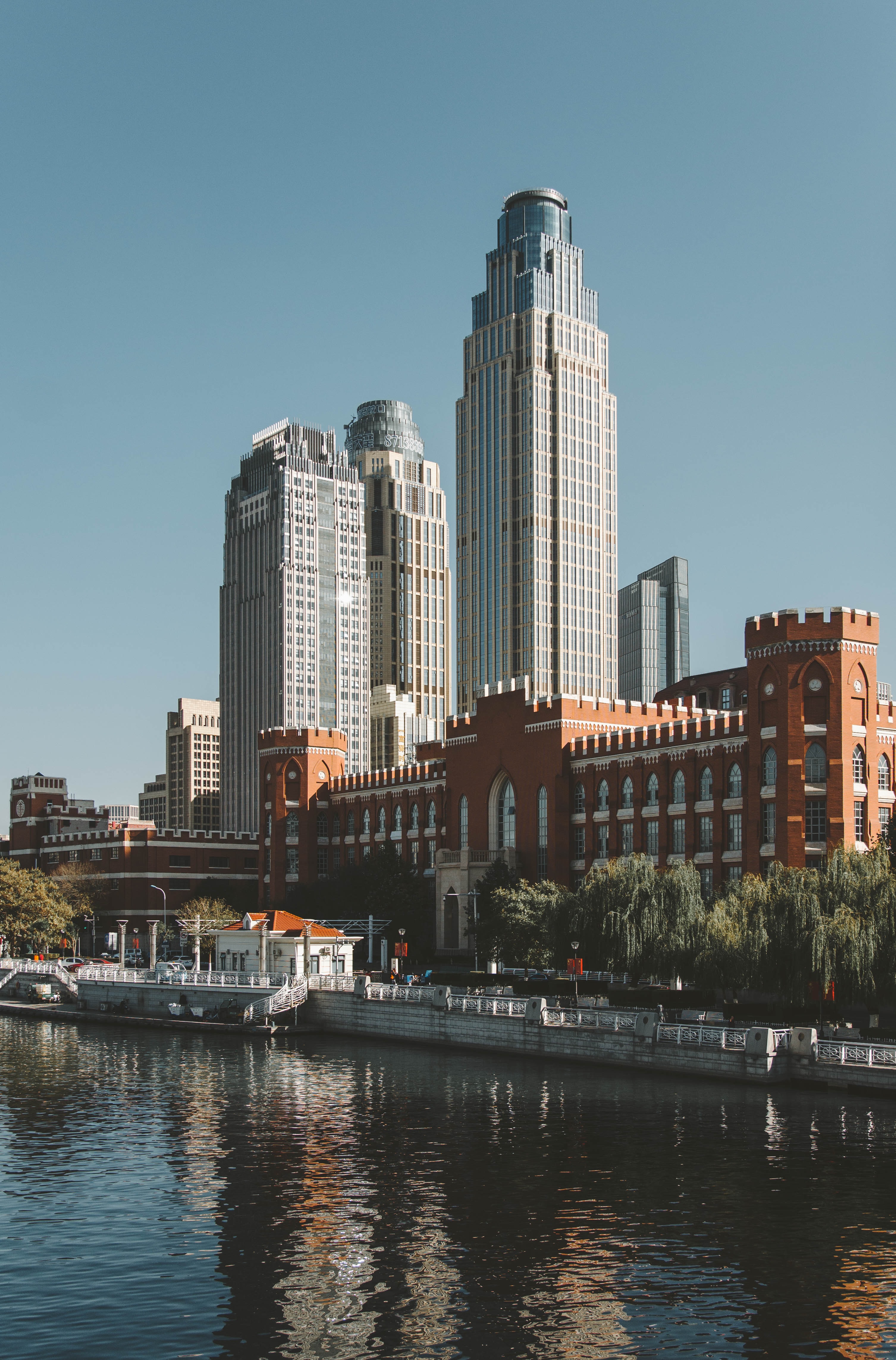 (The Macau Post Daily/Macao News)