Macao greyhound 'shot, barbecued' in the US
Macao greyhound 'shot, barbecued' in the US

Link copied
The suspect adopted the greyhound in 2019 from the closed down Yat Yuen Canidrome.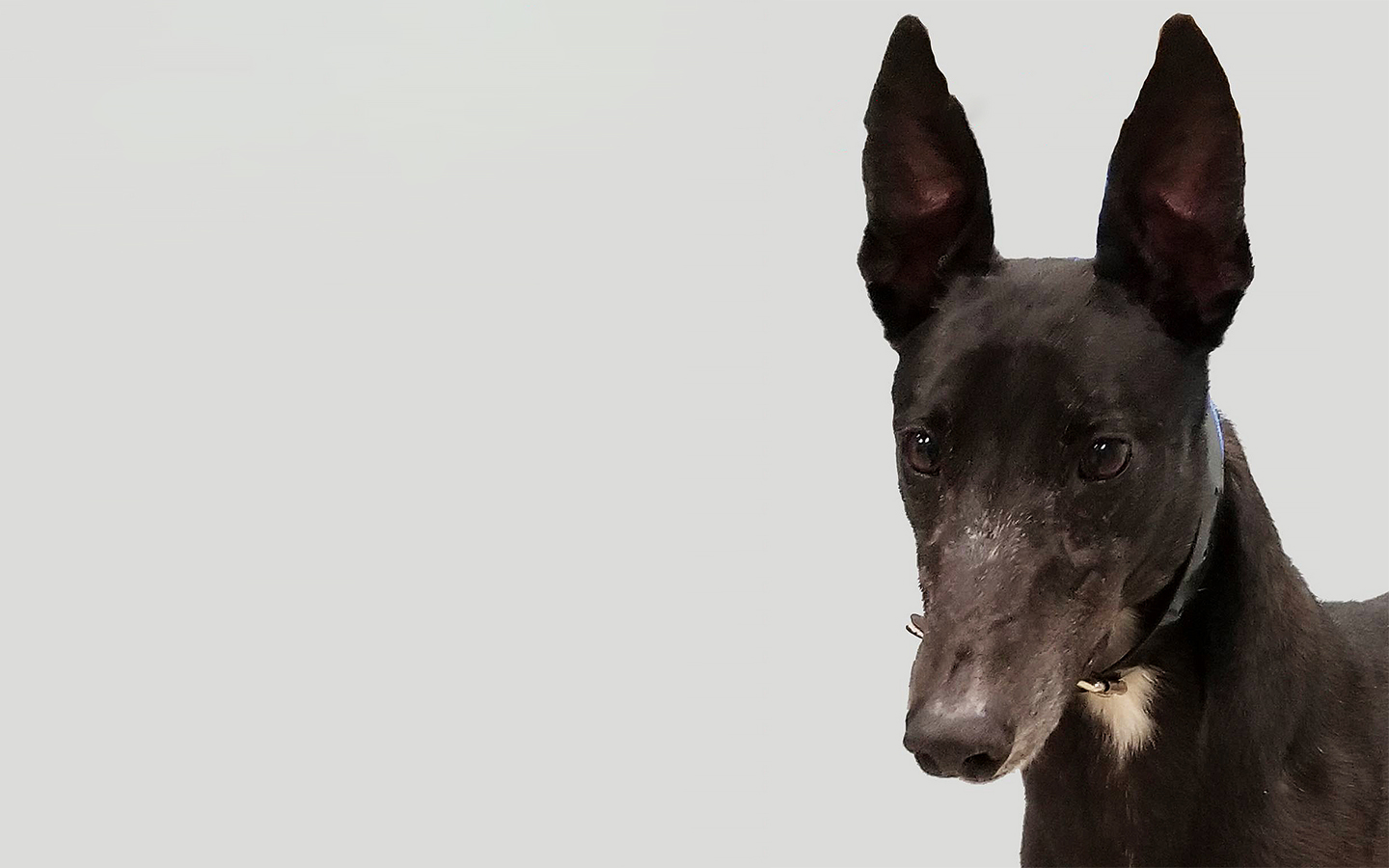 A man in the US has been charged with aggravated cruelty to animals after he allegedly shot his greyhound from Macao and then barbecued it in a fire pit outside his home early this month, The Philadelphia Inquirer has reported.
According to the report, the 48-year-old suspect was arrested on 1 May at his home in Northampton Township, Bucks County in Philadelphia.
The report said that the greyhound had been rescued from a "notorious racetrack in China". The suspect had adopted the greyhound by the name of Bonanza in October 2019, said the report by-lined Vinny Vella, a crime reporter.
Informed sources have told The Macau Post Daily that 8-year-old Bonanza was one of the hundreds of greyhounds adopted by dog lovers overseas after the local greyhound racetrack – Yat Yuen Canidrome – had closed for good in July 2018.
When detectives arrived at the suspect's home after the police had received a call about an unattended fire, they found "a dog that had been shot in the eye and barbecued on a makeshift grill," the report said.
According to the report, when the suspect was arrested outside his home, he was "intoxicated and unable to speak". The report quoted court records as saying that the suspect "had lit a fire with US$100 bills and used the flames to burn Bonanza on a barbecue grate he placed over a fire pit."
Bonanza had arrived in the US thanks to the Philadelphia-based National Greyhound Adoption Programme.
The suspect, identified by the report as Nikolay Lukyanchikov, has been remanded in custody in lieu of US$ 1 million bail (MOP 8 million).