Macao faces high Covid-19 risk due to Guangzhou's transmissions
Macao faces high Covid-19 risk due to Guangzhou's transmissions

Link copied
Health chief says that 'right now is the right time' to tighten Health Code requirements across the city.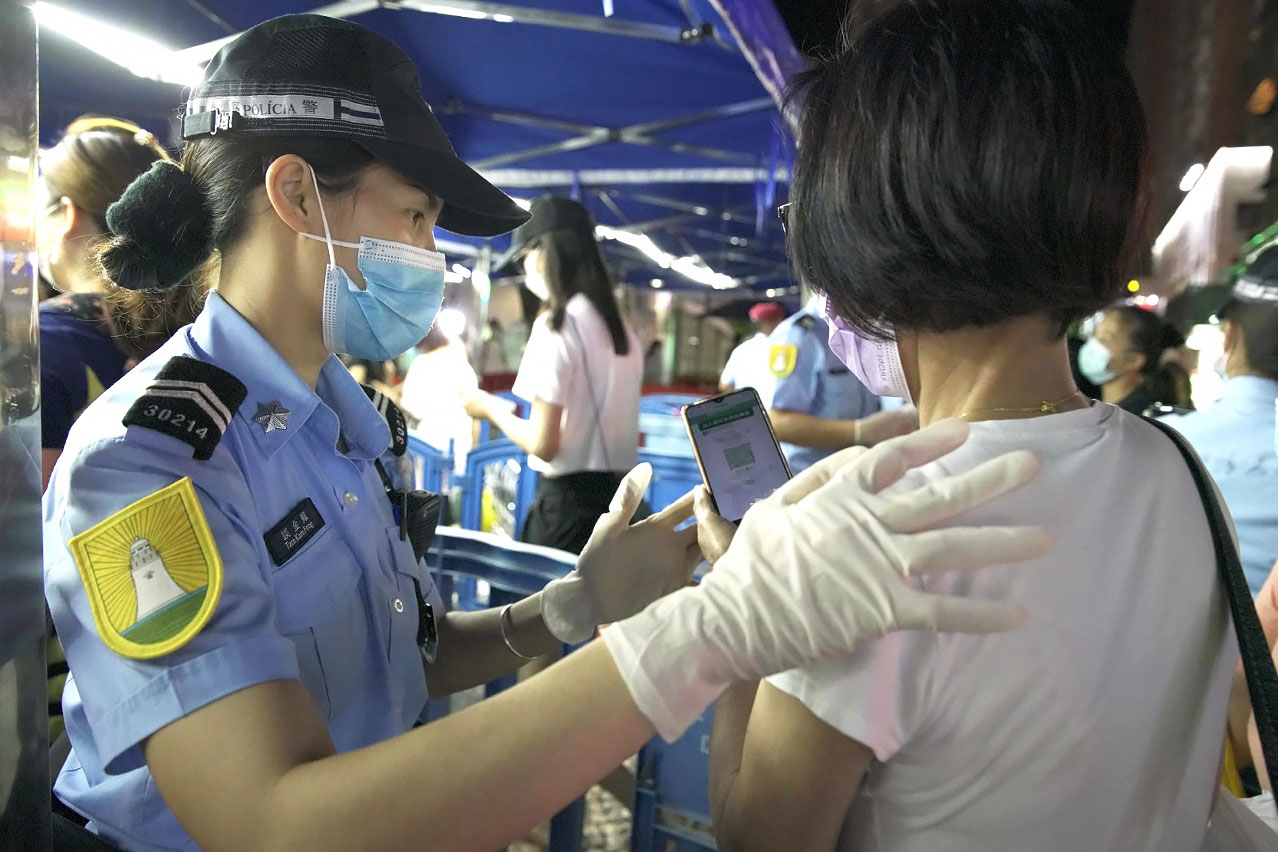 Macao is facing a much higher Covid-19 risk than before, Control of Communicable Diseases and Surveillance of Diseases Department Coordinator Leong Iek Hou has warned.
Leong pointed out that while compared with the situation overseas Guangzhou's Covid-19 epidemic is not serious, Macao is nevertheless facing a relatively high Covid-19 risk as large numbers of people have been travelling between the two cities.
Leong said that right now is the right time to tighten the Macao Health Code requirements – all those with a yellow or red Macao Health Code are now strictly barred from entering a wide range of premises, with the aim of preventing them from visiting premises which normally have a large flow of people.
Leong underlined that once Guangzhou's Covid-19 epidemic has eased, Macao's Covid-19 prevention measures can be relaxed. She urged residents to comply with the government's tougher measures during the ongoing critical time to protect Macao from Covid-19.
In other Covid-19 development, Tai Wa Hou, the coordinator of the Health Bureau's Covid-19 vaccination programme, said there was no current need to roll out special measures to help employers arrange for their non-resident workers (NRWs) who cross the Macao-Zhuhai border to temporarily live in Macao.
Tai noted that the Macao government has stepped up its Covid-19 prevention measures primarily in response to the ongoing novel coronavirus transmissions in Guangzhou and Foshan, pointing out that all cross-border NRWs live in Zhuhai and Zhongshan – neither of which is affected by Covid-19 transmissions. 
Tai noted that Zhuhai and Zhongshan have launched citywide NAT drives – which so far have not detected any Covid-19 cases, so the two cities are still a low Covid-19 risk to Macao.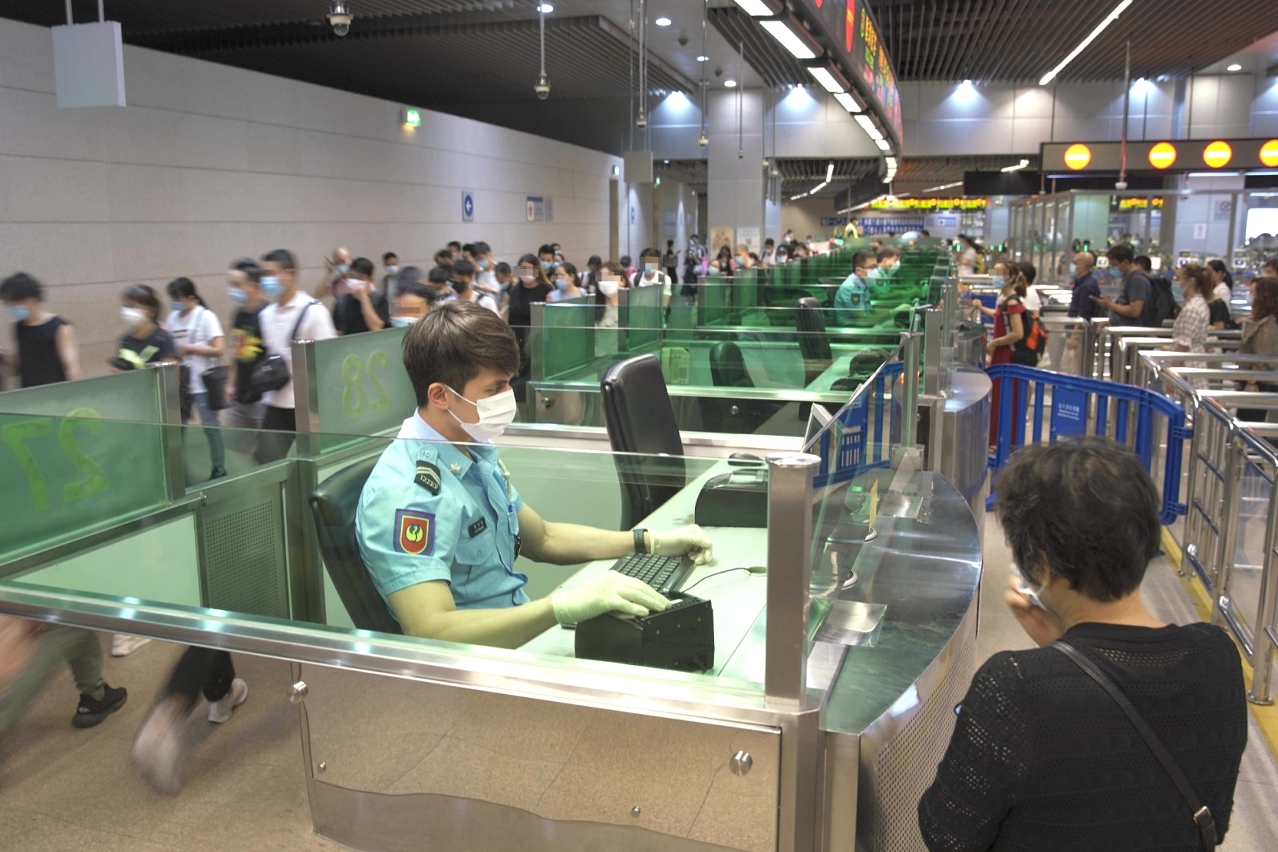 Public Security Police officer Lei Tak Fai has announced that the number of border entries and exits fell by 30.3 per cent to 253,400 on Tuesday, when the tightened measures took effect, compared to the previous day, The Macau Post Daily reported.