Macao consumes over 100 million plastic bags per year
Macao consumes over 100 million plastic bags per year

Link copied
Survey finds that while residents try to be eco-friendly, the government needs to further review measures to help safeguard the environment.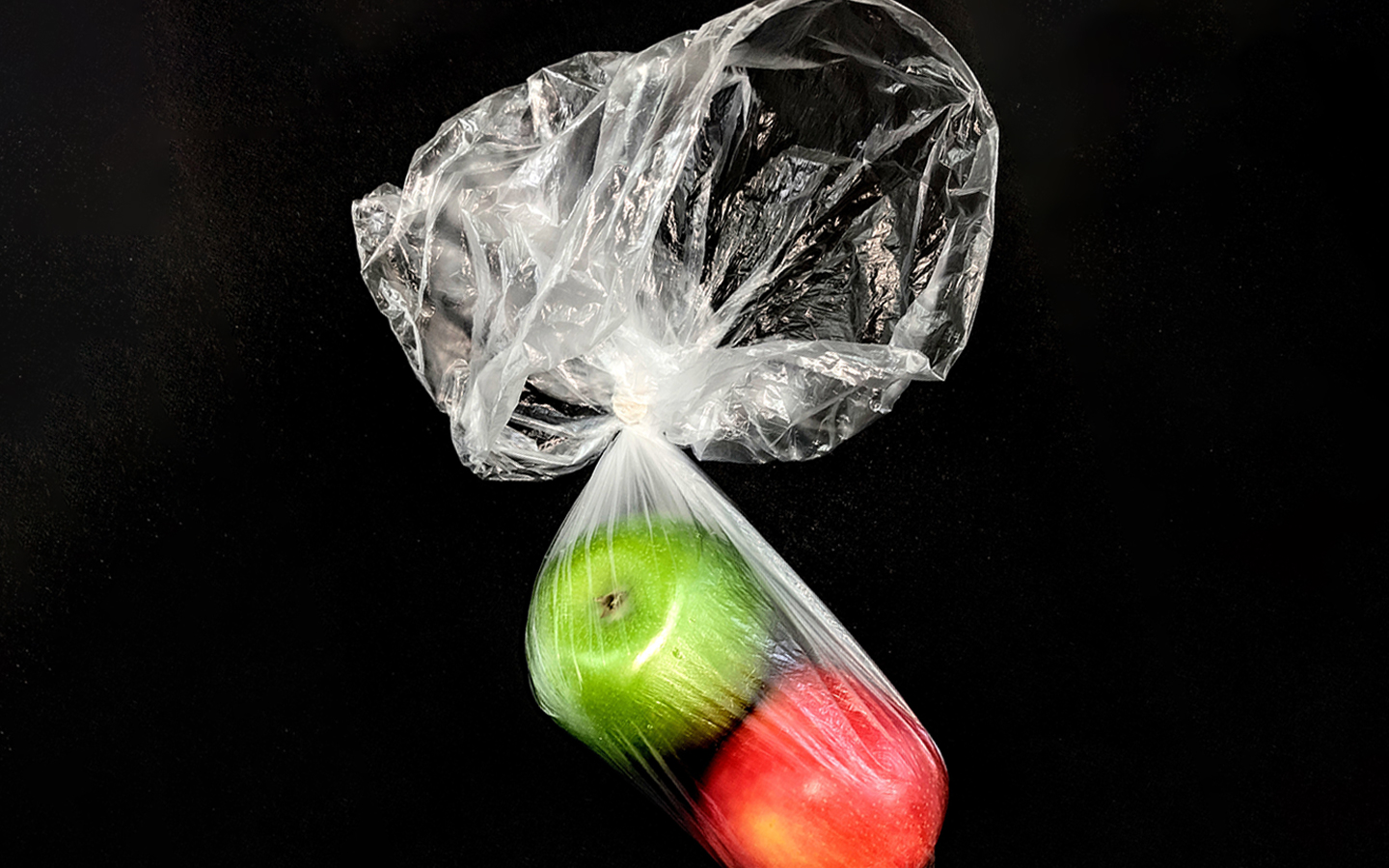 Macao uses up more than 100 million plastic bags a year, according to a new survey.
The General Union of Macao's Resident Associations told the Chinese-language newspaper Macao Daily that although many people take their own bags for shopping and use their own water bottles in order to improve the environment, more than 66 per cent of respondents said they still use between three and eight plastic bags a week.
The association calculated that taking the population of Macao as a whole, this would generate at least 290,000 plastic bags per day and at least 100 million plastic bags per year. In addition, half of the interviewees did not know what new environmental protection measures were implemented this year. 
The association suggested that the government should review measures to charge for plastic bags and formulate a new five-year environmental protection plan, with the aim of implementing environmental protection work more effectively.