Lai Chi Vun shipyards to be given new lease of life
Lai Chi Vun shipyards to be given new lease of life

Link copied
Tumbledown yards, once one of the city's main industries, to be reborn as cultural and creative area, with first phase completed within one year.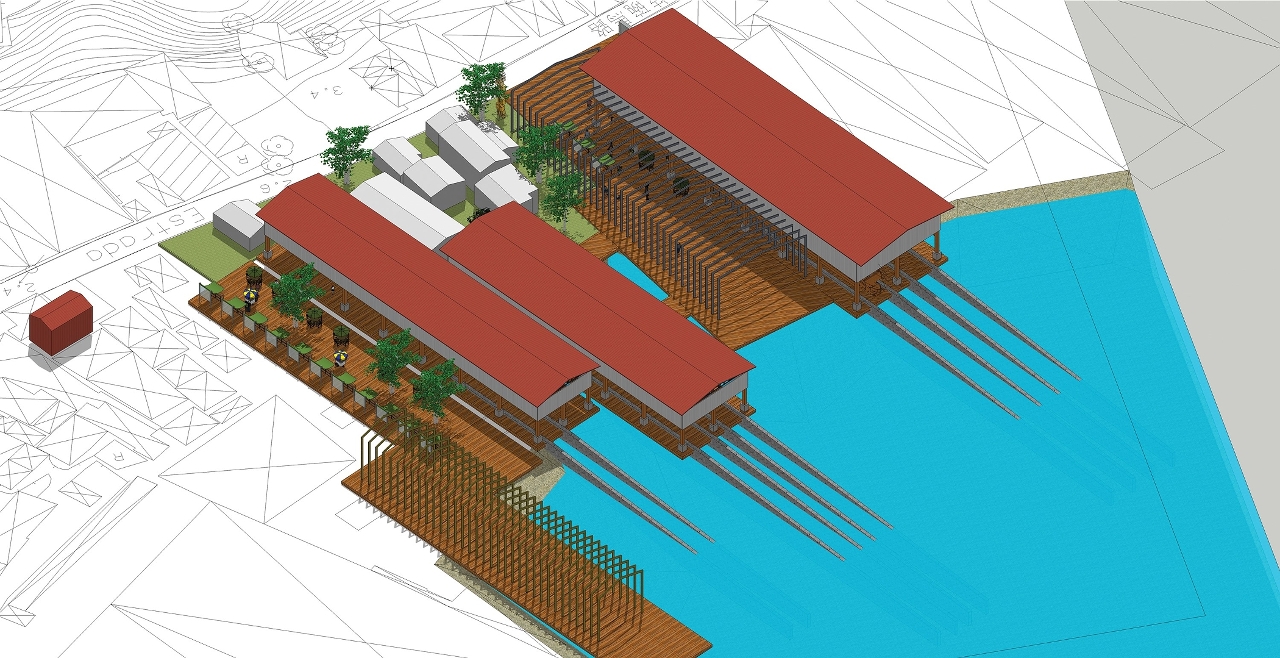 The Lai Chi Vun shipyards in Coloane, which date from the 1950s and were listed as a cultural heritage site in 2018, are set to be given a much-needed refurbishment.
Plans for the spruced-up area include cultural and creative markets, a leisure square, a multifunctional activity space and a lime factory exhibition hall.
The Cultural Affairs Bureau (IC) has told potential bidders for the project to submit their quotations by 17 February. The bureau will unseal the submitted bids on 21 February, and the winning bidder will be required to complete the project within 190 working days. An on-site briefing session will be held on 28 December.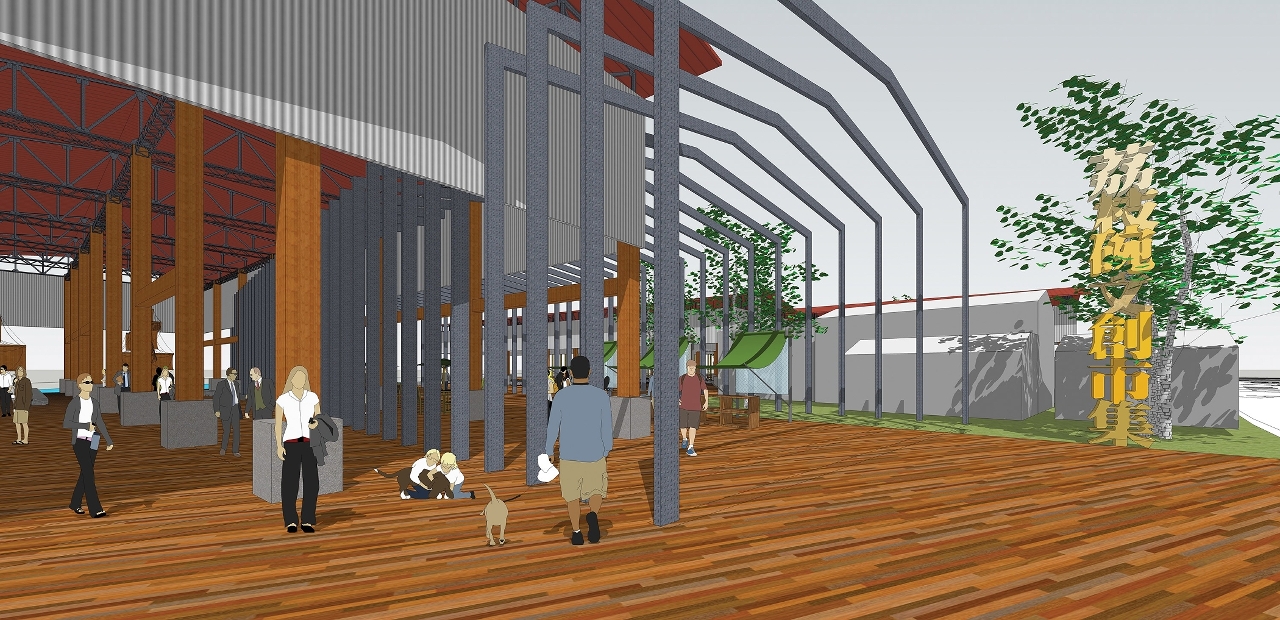 The IC launched an evaluation process in late 2017 to assess whether Lai Chi Vun village and its traditional shipyards should be listed as a cultural heritage site.
At one stage about 16 shipyards carried on a thriving trade in the village, but several of them have collapsed in recent years. The Marine and Water Bureau also demolished two dilapidated shipyards in 2017, so now about a dozen old shipyards remain in the village, but many of them are in poor condition, which the government says poses a safety threat.
The bureau has said that it aims for the first phase of the revitalisation project to be completed by the end of next year.
According to a public consultation document published by the IC, the first shipyards were built in Lai Chi Vun in the 1950s. Shipbuilding started to decrease in the 1990s, and the last boat was launched from there in 2006.
Shipbuilding, alongside the incense, firecracker and match industries, were Macao's four traditional industries for many decades. Lai Chi Vun is one of the most complete heritage sites of traditional shipbuilding left in southern China, The Macau Post Daily reported.