Japanese supermarket DON DON DONKI opens today
Japanese supermarket DON DON DONKI opens today

Link copied
The 24/7 megastore in Fai Chi Kei will sell products made in Japan as well as freshly cooked favourites such as yakitori and teppanyaki.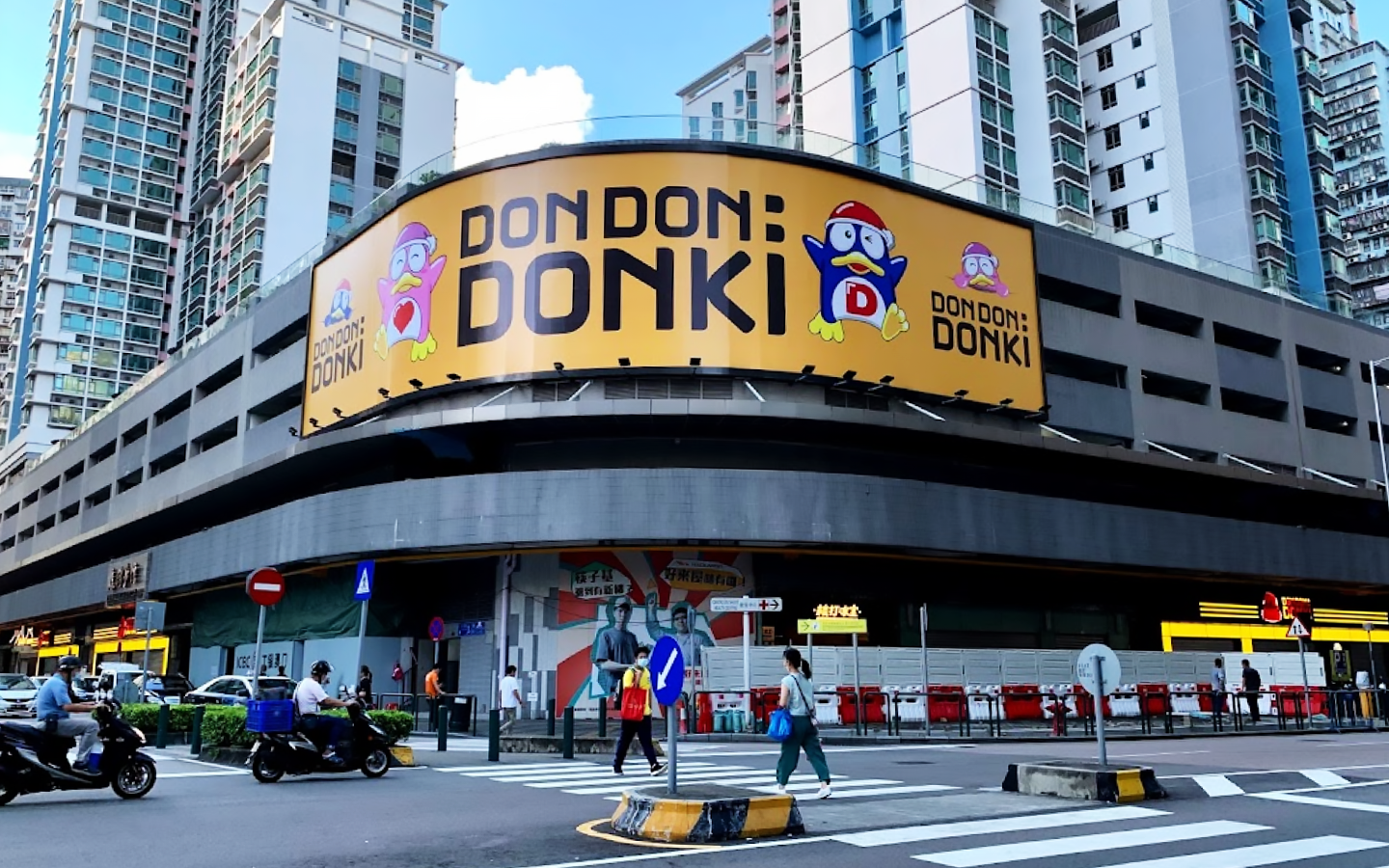 The Japanese supermarket "DON DON DONKI" opens its first store at Trust Leisure Garden in Fai Chi Kei today.
According to the statement, the 1,776 square metres DON DON DONKI mega-shop, which will be open 24/7, stocks Japan-made products and products to promote Japanese food and culture in Macao, and focuses on providing customers with fresh and cooked food from Japan by having an open kitchen and food stall area.
On the menu are hot dishes such as Wagyu beef, rice bowl, yakitori, teppanyaki, and Japanese street food.
The shop has collaborated with the Environmental Protection Bureau to set up battery recovery boxes to encourage recycling, while only providing customers with non-woven shopping bags and eco bags instead of plastic bags to promote the concept of being environmentally friendly.