Internships on offer for young jobseekers
Internships on offer for young jobseekers

Link copied
Available fields cover a wide range of industries, from hospitality and gaming to water and electricity utilities. Registration closes on 30 July.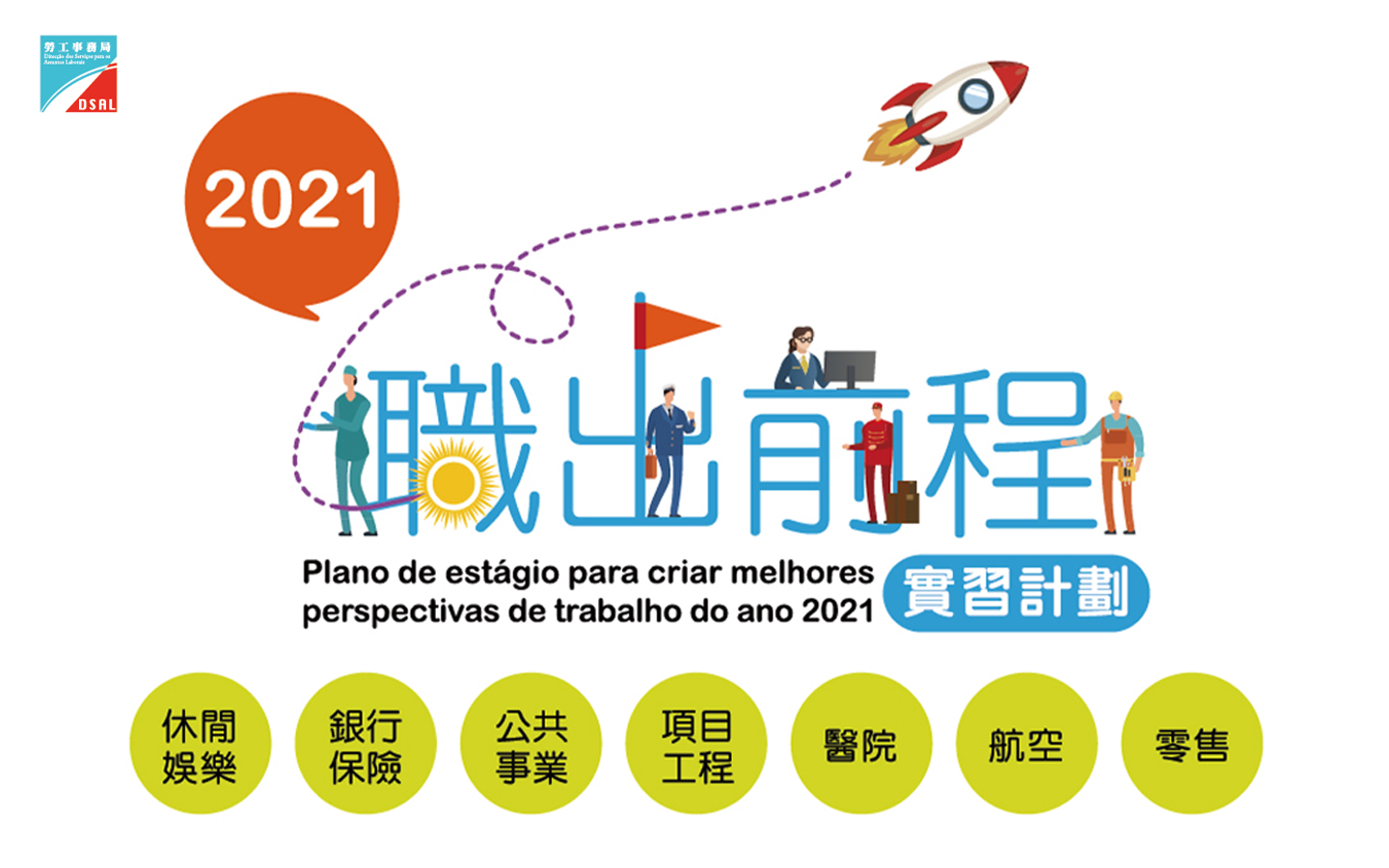 Young jobseekers are getting a helping hand from a new internship programme aimed at both this and last year's graduates.
Dubbed Creating Better Job Perspectives for 2021, the scheme offers work experience in hospitality, gaming, banking, telecommunications, water and electricity utilities, health care, airlines, retail and construction.
Launched by the Labour Affairs Bureau, the aim of the scheme, which is open to graduates from both 2020 and 2021, is to let youngsters gain experience from their internship in preparation for the real world.
Those who are eligible to sign up for the programme can click on this link or call 8399 9903 or 8399 9213 for more information. Registration will close on 30 July.