Hong Kong people must be Covid-free to enter Guangdong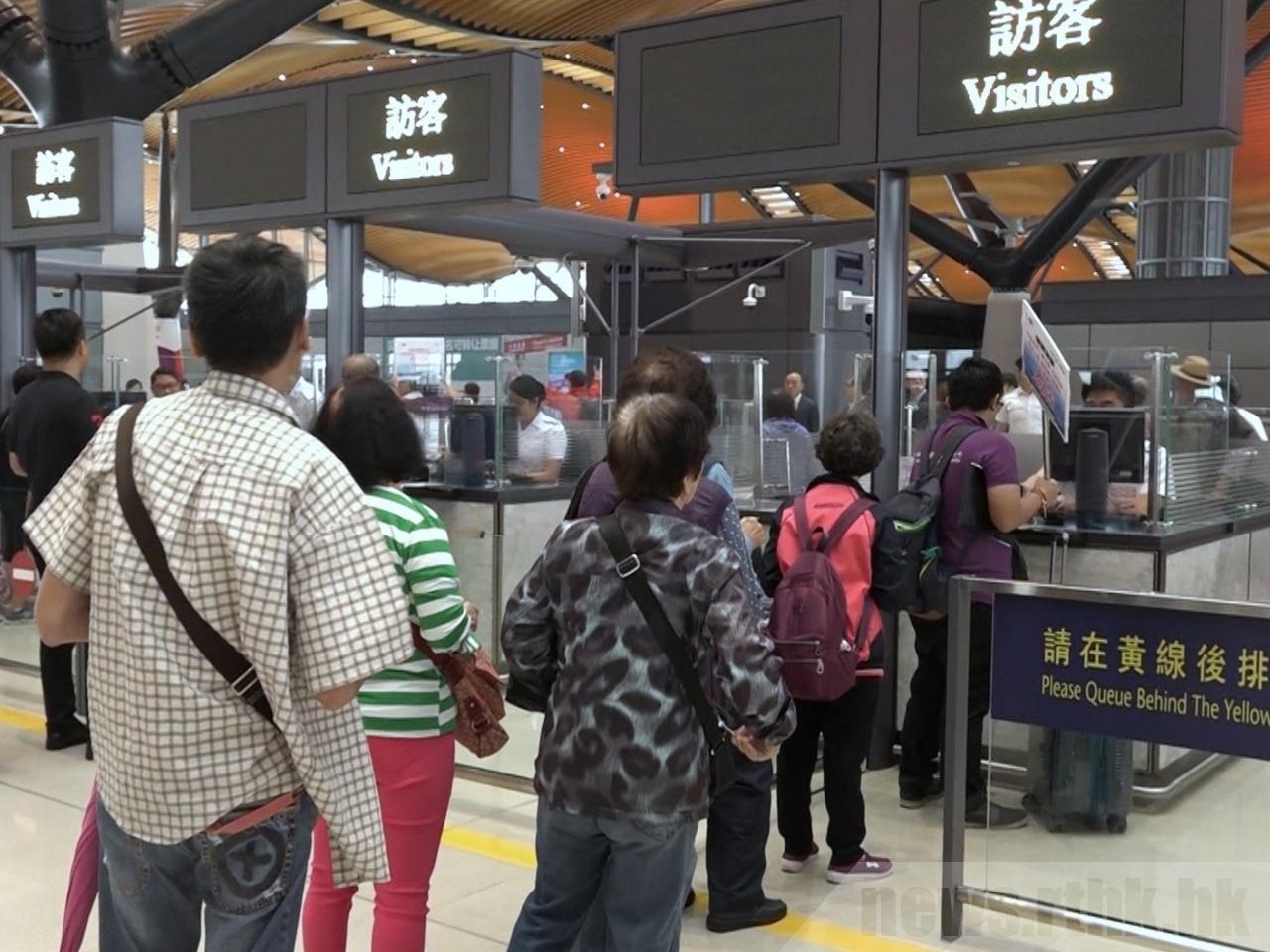 The Hong Kong government on Thursday warned people travelling to Guangdong from Hong Kong that they will now need proof of a recent negative Covid-19 nucleic acid test result if they want to cross the border.
In a statement, the Constitutional and Mainland Affairs Bureau said the test must be taken by an institution recognised by Hong Kong and that Guangdong authorities would only accept a negative result if the test sample had been taken within the past three days.
It also warned travellers that anyone refused entry by mainland authorities would still have to complete 14 days of quarantine on returning to Hong Kong.
The move follows a change in regulations by Guangdong on Thursday.
The new rules do not apply to essential workers, cross-boundary goods vehicle drivers and cross-boundary students.
The government said it expected more people to head north due to the Covid-19 outbreak and the school holidays.
(RTHK/Macau News)