Hong Kong Covid-19 situation getting 'uncontrollable'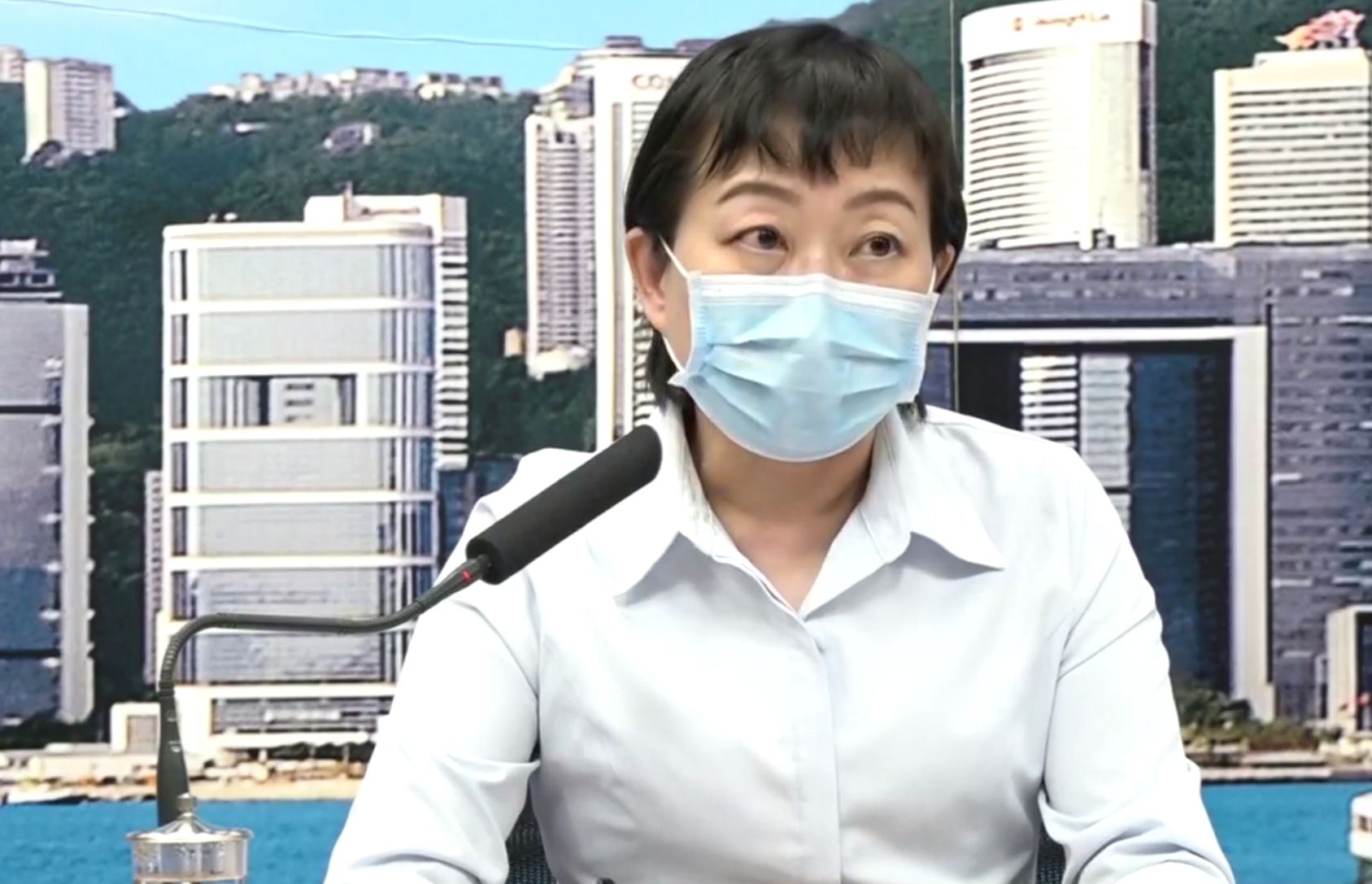 Hong Kong's health authorities say that the situation in the city of 7.5 million people is heading towards an "uncontrollable" scenario as they reported another record-breaking 123 new Covid-19 cases today.
Out of the confirmed cases, 115 people got the novel coronavirus from local transmission while another 100 people are listed as preliminary positive.
Of the local cases, the Centre for Health Protection (CHP) said it was unable to trace the source of around 53 of them while among those in hospital, 34 are in critical condition.
Talking about the record surge for the third consecutive day, CHP spokeswoman Dr Chuang Shuk-kwan said the cases now being identified were infected two weeks ago and she expected the numbers to continue rising as days go by.
"We are seeing more and more cases in these few days, so the trend is still increasing. Although the situation is reflecting the situation in the past one or two weeks, it is still worrying," she said.
"We are seeing patients who have many social activities. That is difficult to track and put their close contacts into quarantine."
"The testing capacity, the quarantine facilities, as well as the hospital capacity are reaching the limit. So if this trend continues, it is very difficult for us to handle the situation," she said.
Chuang said that public participation was vital now and again appealed to the public to stay home as much as possible for the next one or two weeks.
"Reduce all social activities, avoid non-essential meetings, dining outside … this will help and we will try and reduce the trend," she said.
Over 50 of the new patients were linked to previous cases.
They include people who had attended a banquet at a restaurant in Tuen Mun, customers who had visited a Mong Kok restaurant where several cases had already been reported, as well as police officers and firefighters.
(RTHK/Macau News)