High costs a problem for would-be house-buyers, survey reveals
High costs a problem for would-be house-buyers, survey reveals

Link copied
Most young people in Macao want to own their own home, but meeting the down payment is a huge hurdle.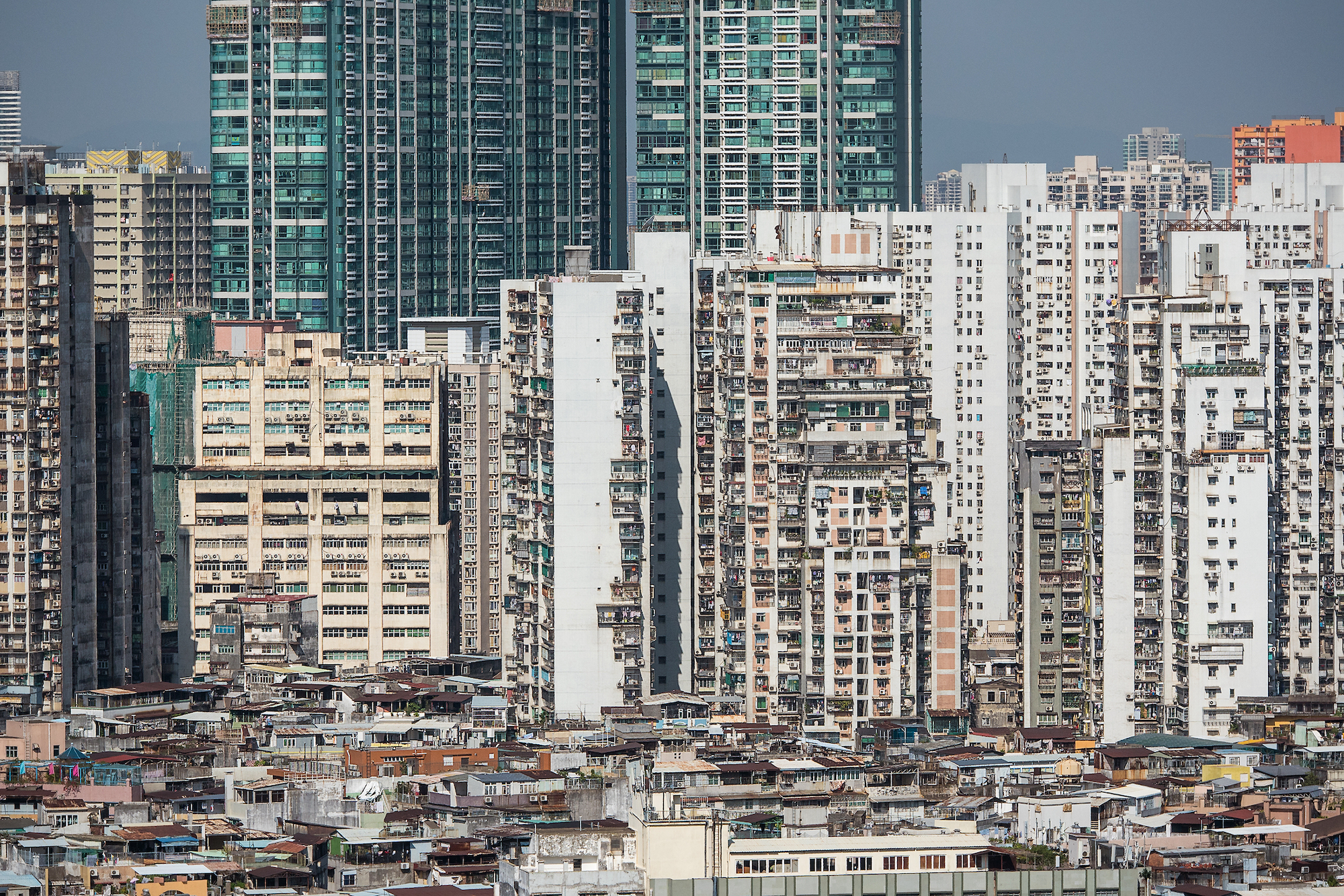 Young people in Macao are daunted by the high cost of buying somewhere to live, a recent survey has revealed.
The Macao New Chinese Youth Association said the survey revealed that most local youths think that the city's housing prices are "unreasonable", and that the "most difficult" part of buying a home is meeting the down payment.
The survey addressed "Macao youths' housing expectations in 2021", and also asked respondents for suggestions on "sandwich-class" housing.
The association hosted six group discussions last month with 35 people aged between 18 and 39. The aim of the survey was to understand what young people think about their current homes, their thoughts on purchasing property, what factors they consider before owning a home, and their views on the government's housing policies.
Most of the respondents indicated that Macao's current housing prices are too high so that their salaries could never match the surging cost of buying and owning a home. Some of the respondents said that they need their family's financial support to accumulate sufficient savings for their home down payment.
The survey found that even though Macao's home prices are "unreasonable", respondents still would rather own a property than rent. In particular, youths who want to start a family say that owning a home can bring security, stability and heritable assets.
Respondents said they would want to fully own a property and have finished paying their mortgage by the time they are 50, adding that they ideally want to only spend one-third of their income on paying their monthly mortgage instalments.
Meanwhile, the statement noted that most of the respondents do not have a good understanding of the government's public housing policies. Whilst on the topic of sandwich-class housing, the respondents said they hoped that once the homes are ready, the government could solve young people's housing problems. 
The statement added that local youths would like the government to release more information on its sandwich-class housing programme, such as prices, requirements, quality, facilities, and location.
The association is urging the government to consider local youths' concerns when launching housing policies or designing public housing units. It also said that the government should pay close attention to the local housing demand and adjust public housing prices to meet demand by young people, The Macau Post Daily reported.