Health Bureau unaffected by cyber attacks
Health Bureau unaffected by cyber attacks
Hackers from outside Macao launched the motiveless attack, and authorities are now strengthening their cyber defence to ward off future intrusions.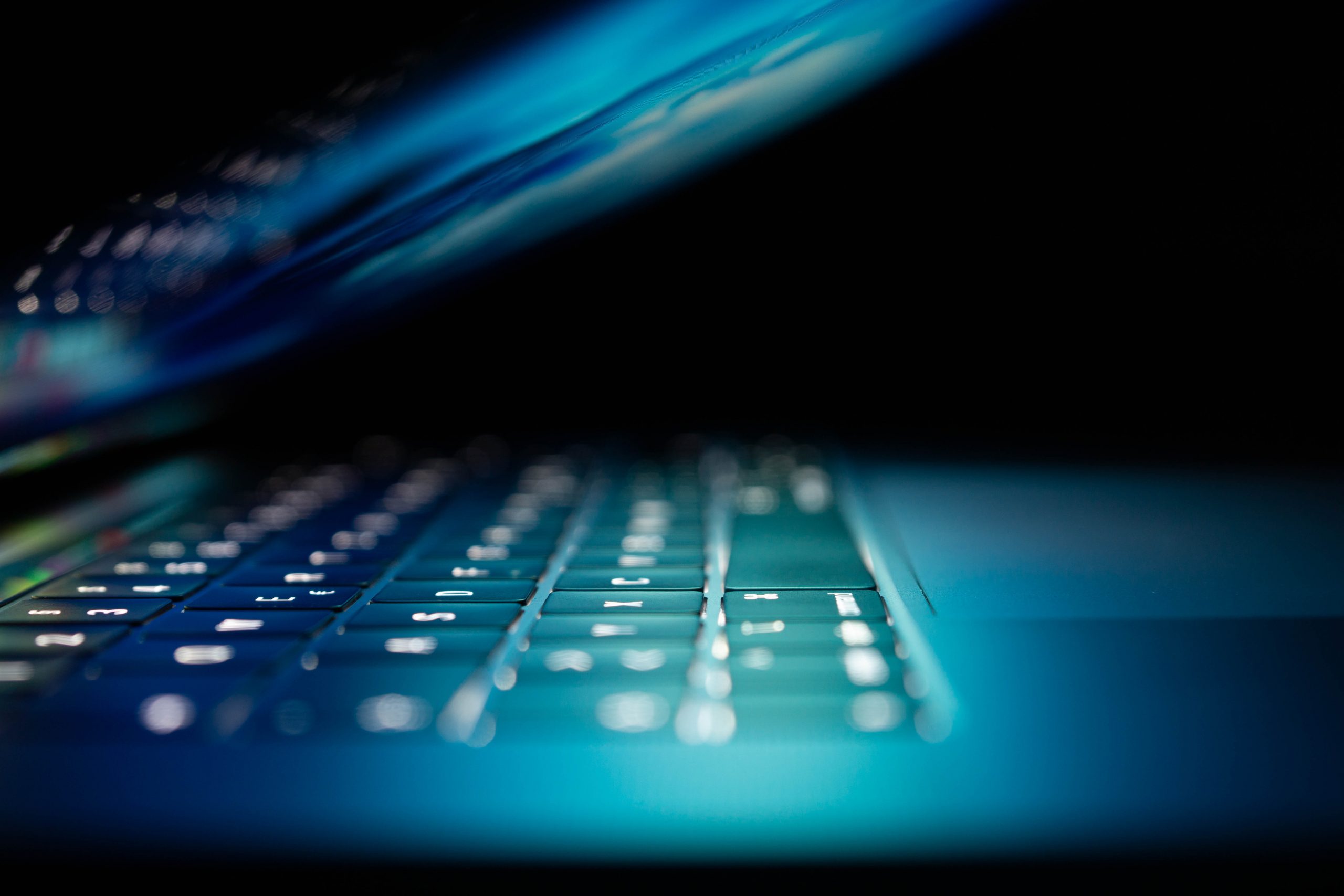 Last week's cyberattacks on the Health Bureau's (SSM) website were a nuisance rather than permanently damaging, according to Tai Wa Hou, the coordinator of the Covid-19 vaccination programme.
Tai said that the attacks were carried out on the SSM's webpages rather than its internal network system, so they only affected its online services. The cyberattacks did not affect the bureau's internal network system and data storage system, meaning that no data has been damaged or leaked, The Macau Post Daily reported.
Tai underlined that the bureau has transferred the case to the Judiciary Police (PJ) for investigation. Tai also said that the cyberattacks were carried out by hackers from outside Macao "with unknown motives".
Tai said that with the assistance by the PJ's Cybersecurity Incidents Alert and Response Centre, the SSM has been working closely with telecom operator CTM to apply advanced IT technologies to guard against possible future cyberattacks