Health bureau staffer left patient's documents on a bus
Health bureau staffer left patient's documents on a bus

Link copied
Patient was due to undergo orthopaedic surgery; public requested to help find the missing documents.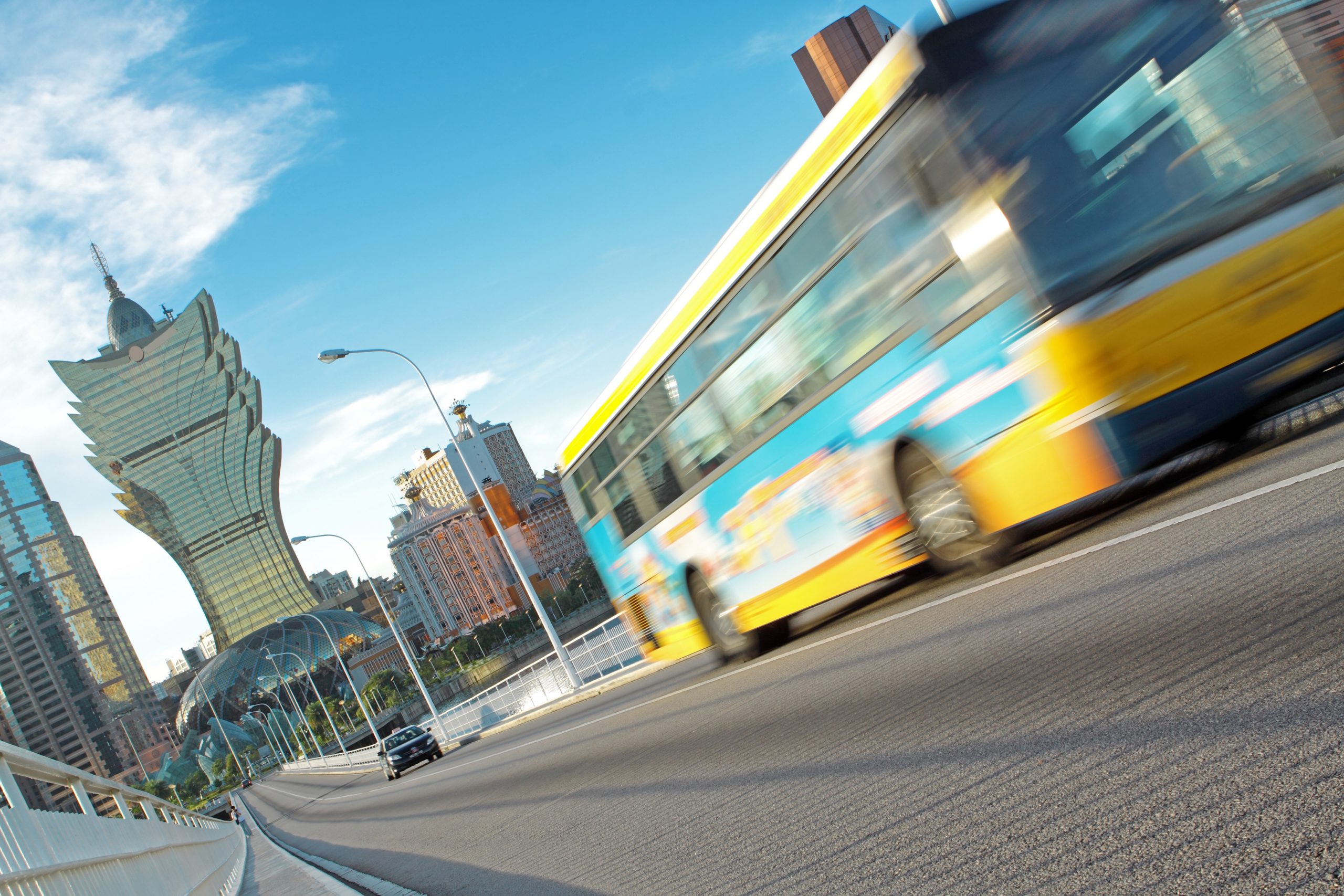 Health Bureau (SSM) officials have issued an urgent appeal for assistance to the public after a staff member left a patient's vital information on a bus.
An SSM official said that the staff member caught a public bus to the office last Friday but negligently left an envelope on board containing information on a patient who was scheduled to undergo orthopaedic surgery at the Conde de São Januário Hospital Centre.
The bureau has launched an internal investigation into the case, The Macau Post Daily reported.
The staff member, who has not been identified, reported the loss to the bureau after realising the envelope was still on the bus.
The case was reported to the Public Security Police and the Personal Data Protection Office, and the SSM has contacted the bus company in an attempt to find the envelope. The situation was also explained to the patient.
Anyone who has picked up the envelope is requested to contact the Health Bureau on 8390 7167. The bureau has "once again" ordered all personnel to comply with the guidelines concerning the careful handling of all documents containing patients' data.