Guia Hill pedestrian tunnel to open on 1 October
Guia Hill pedestrian tunnel to open on 1 October

Link copied
Construction of MOP 235 million tunnel took two years; route from Avenida de Horta e Costa to ZAPE cut to 400 metres.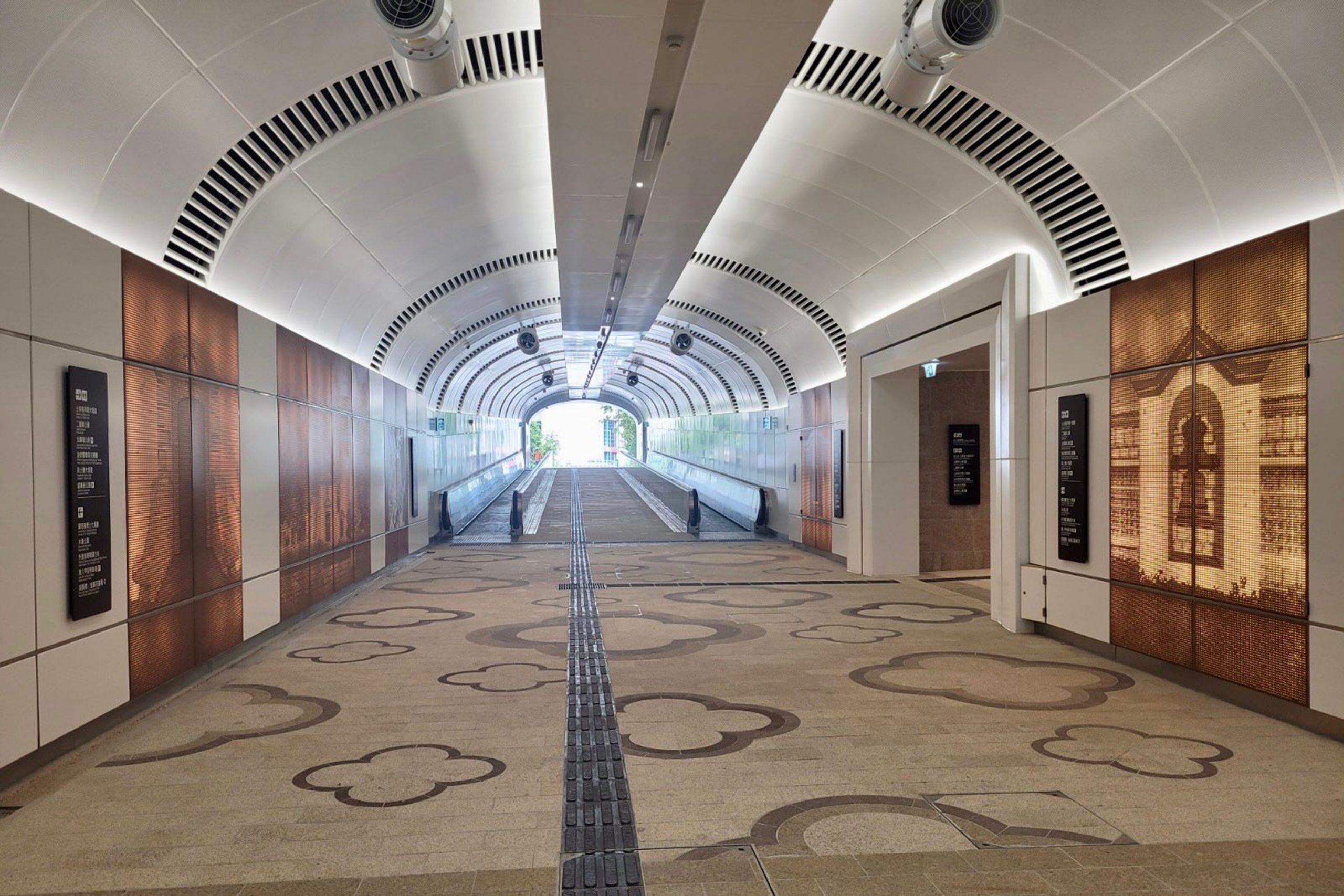 The pedestrian tunnel beneath Guia Hill linking the end of Avenida de Horta e Costa and the Reclamation Zone of Porto Exterior (ZAPE) will open on 1 October.
Chief Executive Ho Iat Seng visited the tunnel today and inspected the tunnel, pedestrian bridge, elevators and other equipment.
The tunnel runs north-south beneath Guia Hill and connects ZAPE and Avenida de Horta e Costa, cutting the route from 1,100 metres down to 400 metres.
The tunnel is equipped with an automatic circulation system and elevators that allow access to Estrada do Engenheiro Trigo (Guia Hill circuit).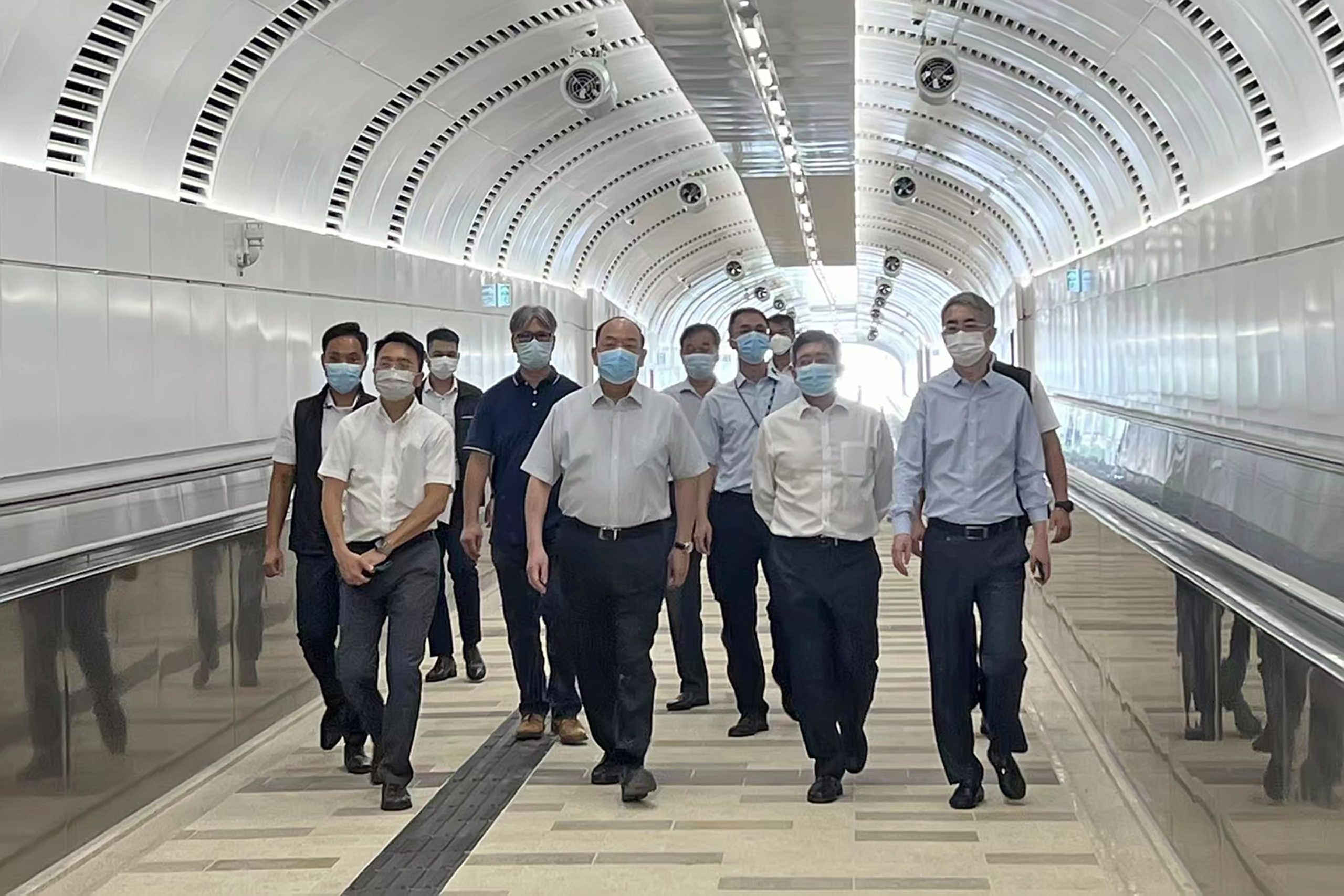 In addition, the tunnel optimises the pedestrian thoroughfare alongAvenida do Dr. Rodrigo Rodrigues, located east of the Monte da Guia Tunnel, and Reservoir Road.
Building the tunnel took two years and cost MOP 235 million. It was built by Consórcio de San Kei Ip – China Railway International – China Railway First Group.