Grand Coloane Resort rebooked as 'quarantine hotel'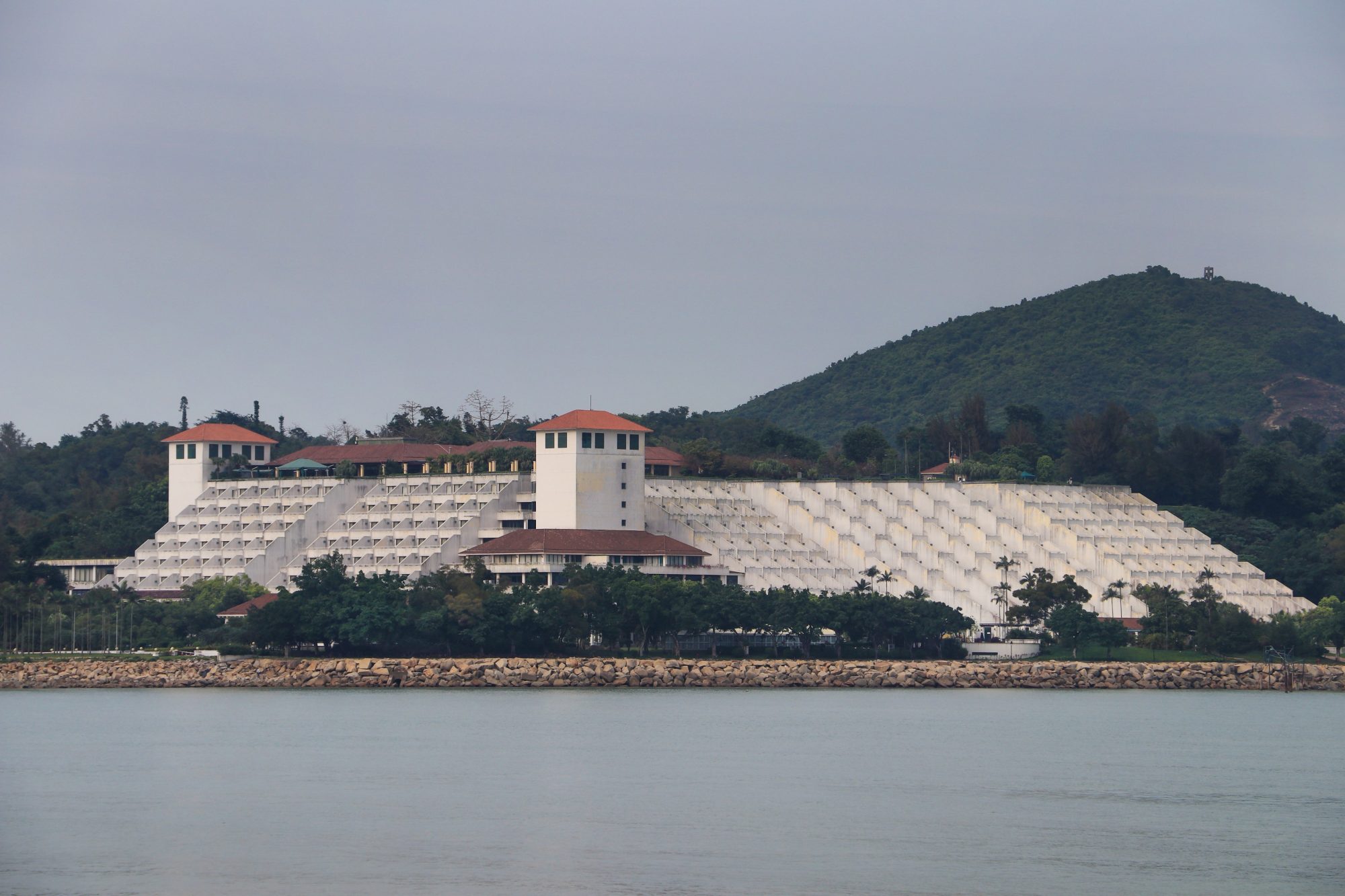 The 200-room Grand Coloane Resort near Hac Sa Beach in Coloane has been rebooked by the government as a "quarantine hotel" in response to the rising number of people required to undergo medical observation.
It was last used as a "quarantine hotel" beginning 20 March until 9 April.
Including "ex-Westin" Grand Coloane Resort, Macao currently has five "quarantine hotels".
Alvis Lo Iek Long, a clinical director of the public Conde de São Januário Hospital Centre, said on Monday that 20,376 people have cumulatively undergone 14-day quarantine and medical observation in Macao – either at government-booked "quarantine hotels", Health Bureau's facilities or private homes – since early this year when the Covid-19 epidemic emerged. The vast majority of them have had their medical observation at the city's so-called "quarantine hotels". The bureau terminated home quarantine in late March.
As of Monday, 1,402 people were in hotel quarantine.
(The Macau Post Daily/Macao News)
Photo by Macau Photo Agency