Government aware that suicide remains an issue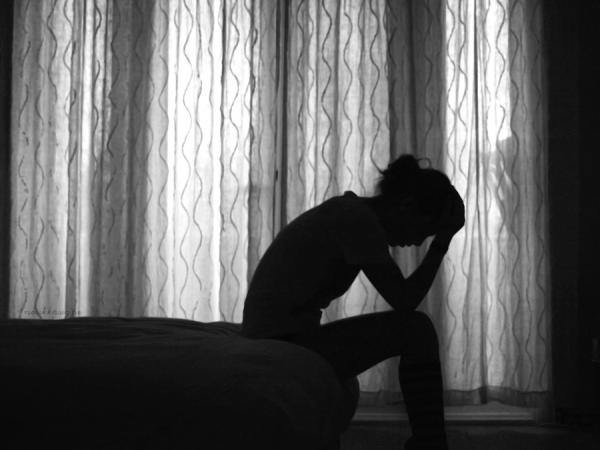 Secretary for Social Affairs and Culture Alexis Tam assured lawmakers on Tuesday that the government was working to prevent suicide, although he admitted that many cases were unpreventable.
At the plenary session of the Legislative Assembly, the official made a controversial observation that generated a round of exclamation from the meeting hall. "To some people, committing suicide here is more convenient than in their native places," Tam said.
He explained that many suicide cases were due to chronic health problems, while the majority were due to gambling and financial problems.
Data provided by the official showed that of the 81 people who committed suicide in Macau in 2018, 20 were tourists. The official noted that according to World Health Organisation standards, this is not a high suicide rate.
Chief psychiatrist at the public hospital, Dr. Ho Chi Weng, said, "Psychiatry is different from other medical disciplines. The service is provided by a multi-disciplinary team, which includes doctors, nurses, occupational therapists, clinical psychologists, art therapists and so on to provide whole-person therapy."
"A real example is that compared with other places, the number of clinical psychologists arranged [to provide psychiatric services] in Macau is higher because we have the resources," added Ho.
According to Macau Daily Times, Nadja Chan, a local clinical psychologist, raised her concerns, stating, "in many other places, in order to qualify as a clinical psychologist, a person has to have finished their relevant Master's [level] education."
However, the educational requirement for a recent Health Bureau (SSM) round of recruitment of Senior Technicians for work that included "clinical psychology" was a Bachelor's degree. In addition, SSM's licensing category is "therapy (psychotherapy)" instead of the more globally used "clinical psychologist.