Filipino domestic helpers pilot scheme begins
Filipino domestic helpers pilot scheme begins

Link copied
Health Bureau accepting applications but only for fully vaccinated workers who will be looking after elderly, young children or seriously ill.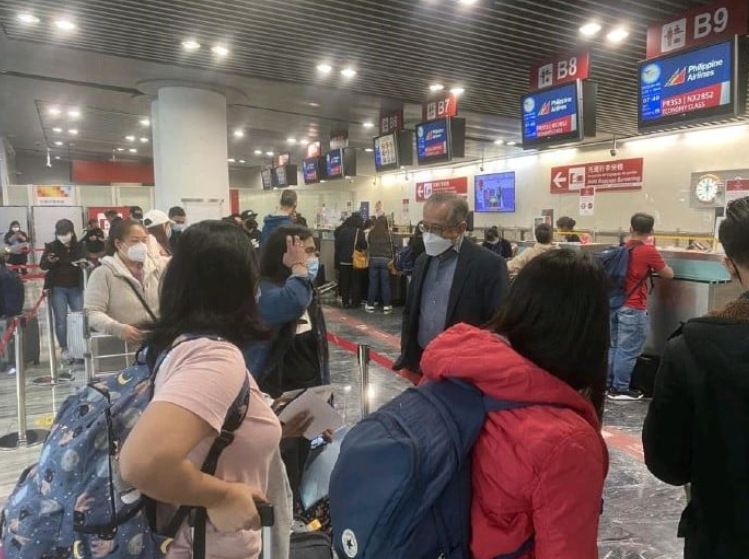 Eligible domestic workers from the Philippines can now apply for exemption from entry restrictions, it was revealed yesterday.
The Novel Coronavirus Response and Coordination Centre said the new regulations were introduced in view of the current pandemic situation and to address a public need.
The Health Bureau has already started to accept applications from Filipino domestic workers who can only be employed to take care of the elderly, young children or the seriously ill. Both the workers and the people living where they are employed must be properly vaccinated according to government regulations.
The announcement initially caught the Philippine Consul General Porfirio M Mayo by surprise. He told TDM he had not been informed that the new procedure would be going ahead, but noted that proper health coverage was required for domestic workers employed under these circumstances.
Applications can be lodged by the worker's employee or employment agency.