Enterovirus strikes at 13 pre-schoolers
Enterovirus strikes at 13 pre-schoolers

Link copied
New cases come on top of six others reported last week, however health bureau officials say most recover by themselves.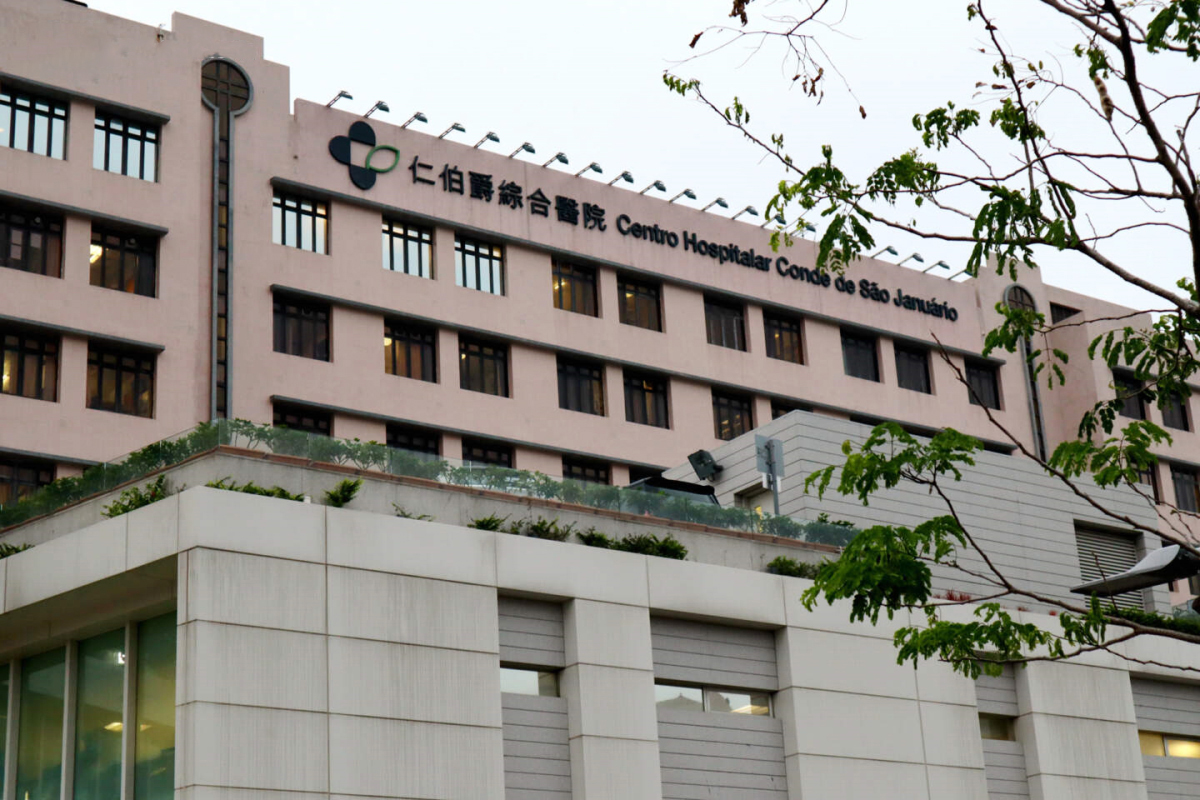 Thirteen children – all under six years old  – from three different pre-schools have caught enterovirus, the Health Bureau (SSM) has announced.
At Macau Chong Tak School's preschool, in Rua dos Pescadores, seven pupils – three boys and four girls, aged between four and five – were affected. The second case involved a trio of three-year-olds, two boys and a girl from Crèche Caritas in Rua Marginal do Canal das Hortas. And at Crèche Fai Chi Kei, in Travessa de Fai Chi Kei, three two-year-old children, a boy and two girls, fell ill.
All the children started to show enterovirus symptoms late last week, when six other cases were recorded at The Workers' Children High School's kindergarten in Avenida Marginal do Lam Mau. The most recent cases have all seen a doctor and are now in a stable condition; none of them has serious complications. The SSM has collected samples for further testing and has disinfected the classrooms.
The SSM is monitoring the situation and officials stressed that most enterovirus patients recover by themselves, and only a few suffer serious complications, The Macau Post Daily reported.