Electric fan probable cause of blaze at Macao Water plant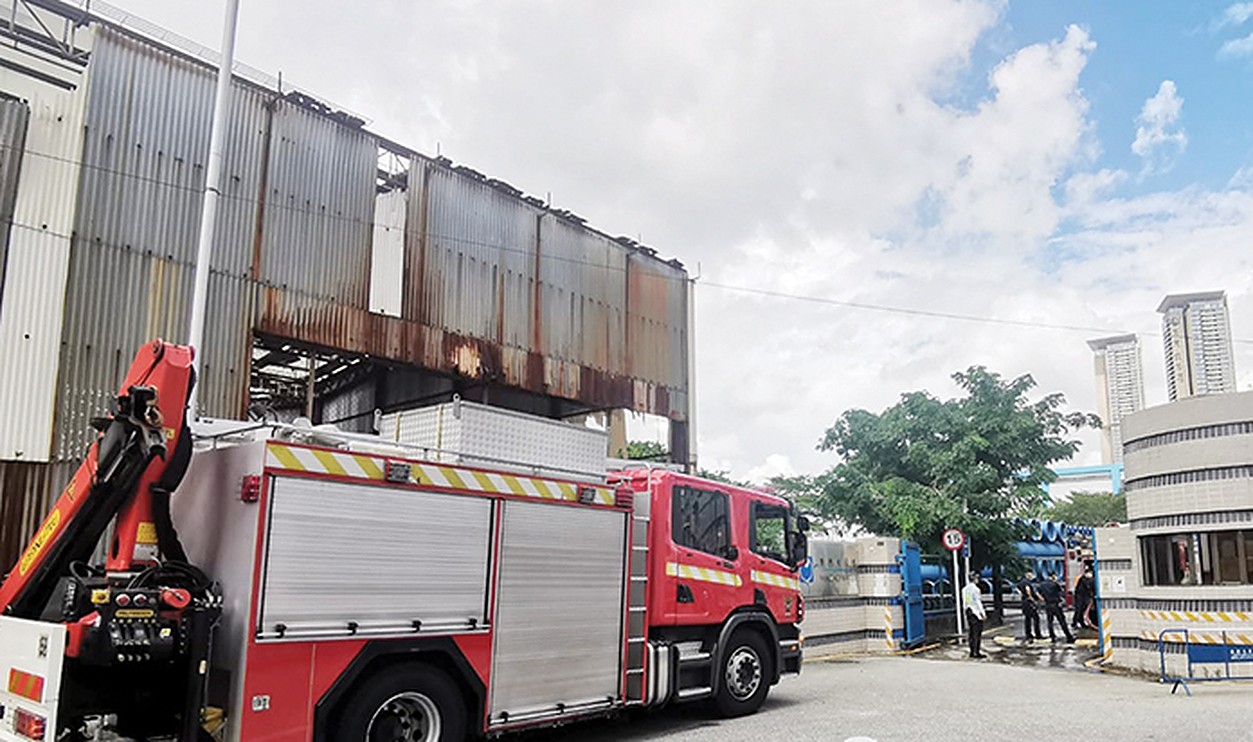 The chief of the Areia Preta fire station, Kuok Pan, told reporters that a fire at Macao Water's headquarters in Ilha Verde on Sunday morning was probably caused by a malfunctioning wall-mounted electric fan.
Kuok said the Fire Services Bureau (CB) received a call about the fire at 10:41 am, and firefighters rushed to the scene and found that smoke was coming from a storage room on the utility company's premises.
According to Kuok, the fire was put out within five minutes of the arrival of the fire crews, and the area affected by the blaze measured two metres by two metres. Kuok said that the room mainly stored tools and electric fans.
According to a statement by the Macao Water Supply Company, generally known as Macao Water, the fire damaged a few old water meters and tools. The statement said no employees were injured or felt unwell. The statement stressed that the fire did not affect the city's water supply service. The company promised in the statement that it would investigate the cause of the fire and avoid similar incidents in the future. 
(The Macau Post Daily/Macau News)
PHOTO © The Macau Post Daily/Iong Tat Choi