Education officials plan better assessment methods
Education officials plan better assessment methods
Bureau says children should enjoy school while they are learning, and promises to keep teaching in both Cantonese and Portuguese.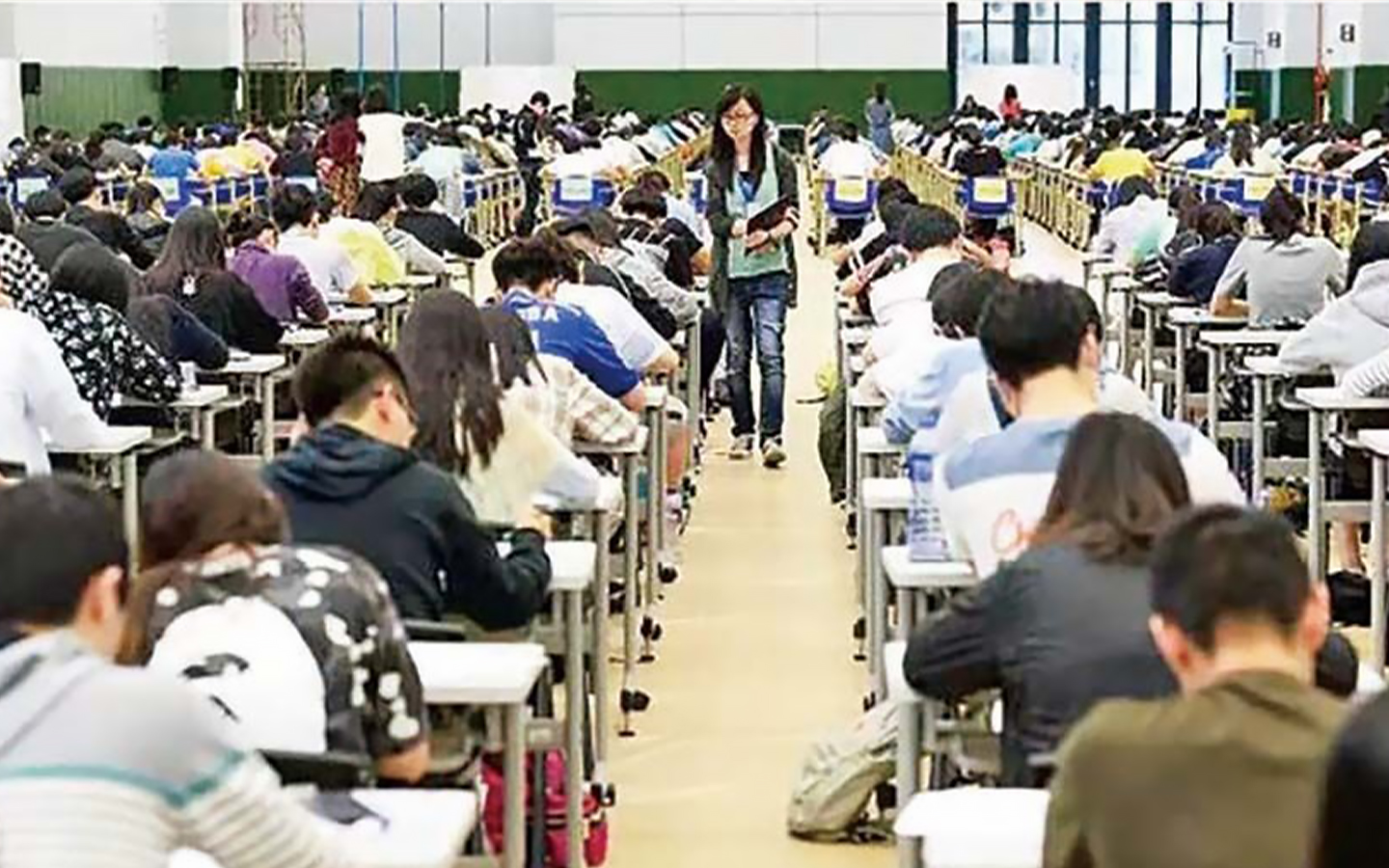 Pupils faced with a daily mountain of homework can breathe a small sigh of relief, as the government is taking steps to ease their burden.
Education and Youth Development Bureau (DSEDJ) Director Lou Pak Sang has announced that a new set of guidelines on local schools' assessments for their pupils will be implemented in the upcoming 2021/22 school year, with the aim of reducing homework pressure.
Lou said in future schools will be required to use more diverse methods to evaluate their pupils' performance, The Macau Post Daily reported.
Lou said that the new guidelines will teach schools how to properly allocate the amount of homework and tests of different subjects for their pupils, and schools will also have to provide a questionnaire or some space in their pupils' handbooks for parents to express their opinions.
Lou said that DSEDJ officials would continue to visit the city's schools to inspect whether teachers evaluate their pupils' performances through diverse methods of assessments.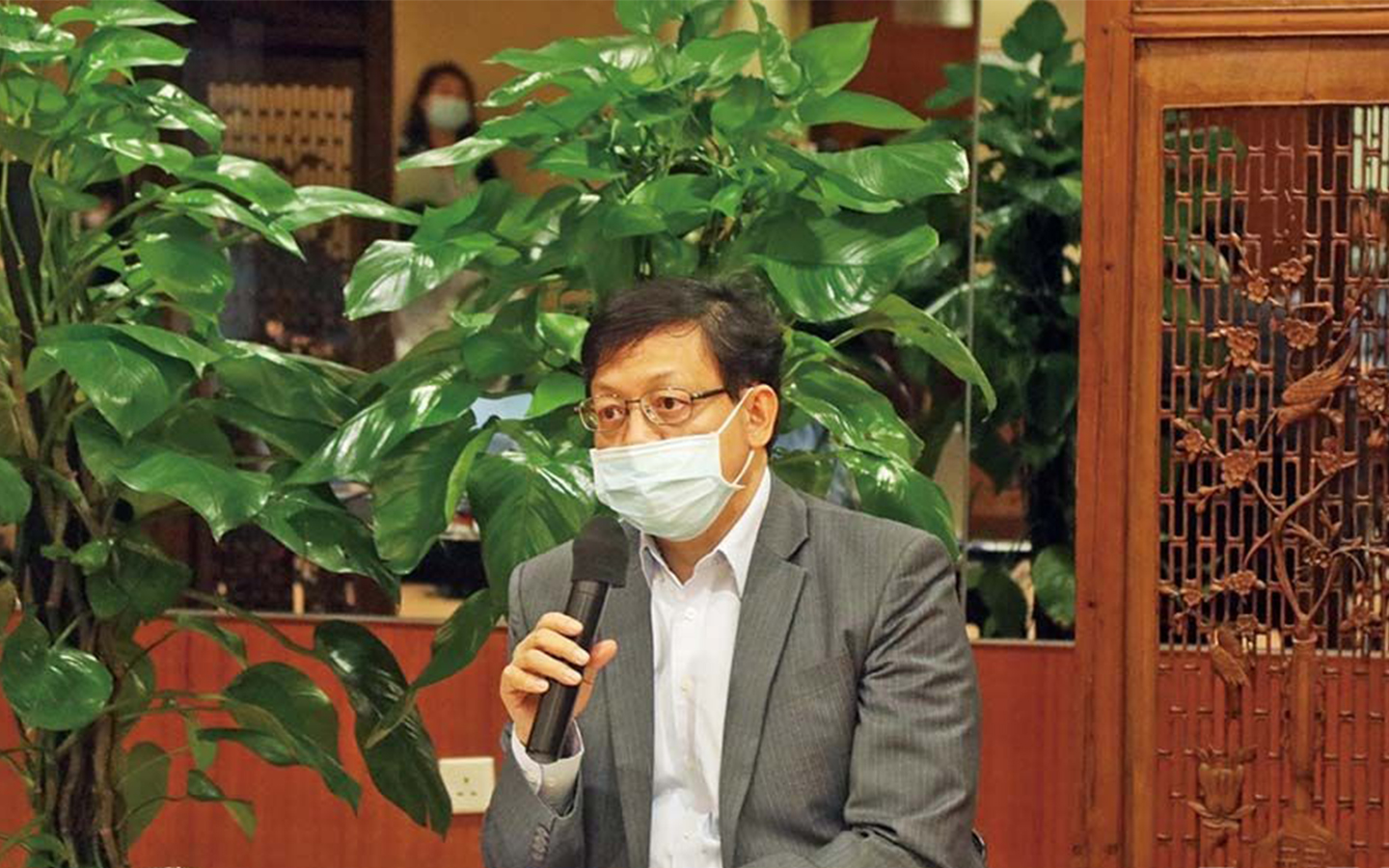 Lou admitted that pupils in some local schools receive excessive amounts of homework, but added that not every school assigns too much. He said that his bureau would discuss the issue with the schools which assign excessive homework, urging them to change their assessment methods, with the aim of enabling their pupils to enjoy a happy school life while ensuring effective learning at the same time.
According to last year's bylaw on schools' assessments of their pupils, schools should evaluate their pupils' performances by combining the use of formative assessments – assessments that are constantly being carried out throughout a course – and summative assessments – namely tests and final examinations. However, according to the bylaw, the schools should primarily use formative assessments.
According to the bylaw, schools are required to draft their new regulations on assessing their pupils' performances in line with the rules set by the government. The schools will have to use the new assessment regulations from the upcoming school year of 2021/22.
Lou said that his bureau would continue to push the city's schools to use formative assessments more frequently, adding that his bureau would take the amount of homework and tests assigned by schools into account in the bureau's regular evaluations.
"It is not [always] the case that more assessments will promote pupils' learning effectiveness. We hope to change the tradition in which schools heavily rely on assessments or written tests," Lou said.
"We expect schools to use diverse methods to gauge their pupils' learning in the classrooms and throughout their whole learning process and come up with the results of their assessments accordingly, so as to shed light on whether they are learning successfully."
"We strive to make improvements to ensure that the way homework [is assigned] and assessments [are carried out] will really enable pupils to learn more effectively while not putting extra pressure on them."
Additionally, Lou underlined that the government "spares no effort" in promoting the teaching of both Cantonese and Portuguese in local schools.
Lou reaffirmed that his bureau "pays very close attention to" the teaching of Cantonese, adding that the official basic academic skills' requirement for pupils requires them to master Cantonese. Lou also noted that in the classrooms where teachers teach the Chinese subject using Putonghua, audio clips in Cantonese for the respective teaching materials are played.
Lou also said that the government will continue to strengthen Portuguese teaching for local schools with the aim of ensuring Macao's development as a world tourism and leisure centre, and a business-service platform between China and Portuguese-speaking countries.
Lou noted that the Portuguese language is Macao's special feature and the city's advantage compared to mainland cities.
DSEDJ Deputy Director Kong Chi Meng has noted that the Portuguese subject is compulsory in the city's nine public schools, while 53 private schools are running Portuguese classes in the current school year, involving 8,000 pupils, 53 per cent more than 10 years ago.
According to official statistics, Macau has 78 schools. Most schools use Cantonese or English as their language of instruction.