Digital health vouchers reduce medical subsidy scheme violations
Digital health vouchers reduce medical subsidy scheme violations

Link copied
Patients, medical professionals and government administrators all find the new scheme, which encourages residents to take care of themselves, much more convenient.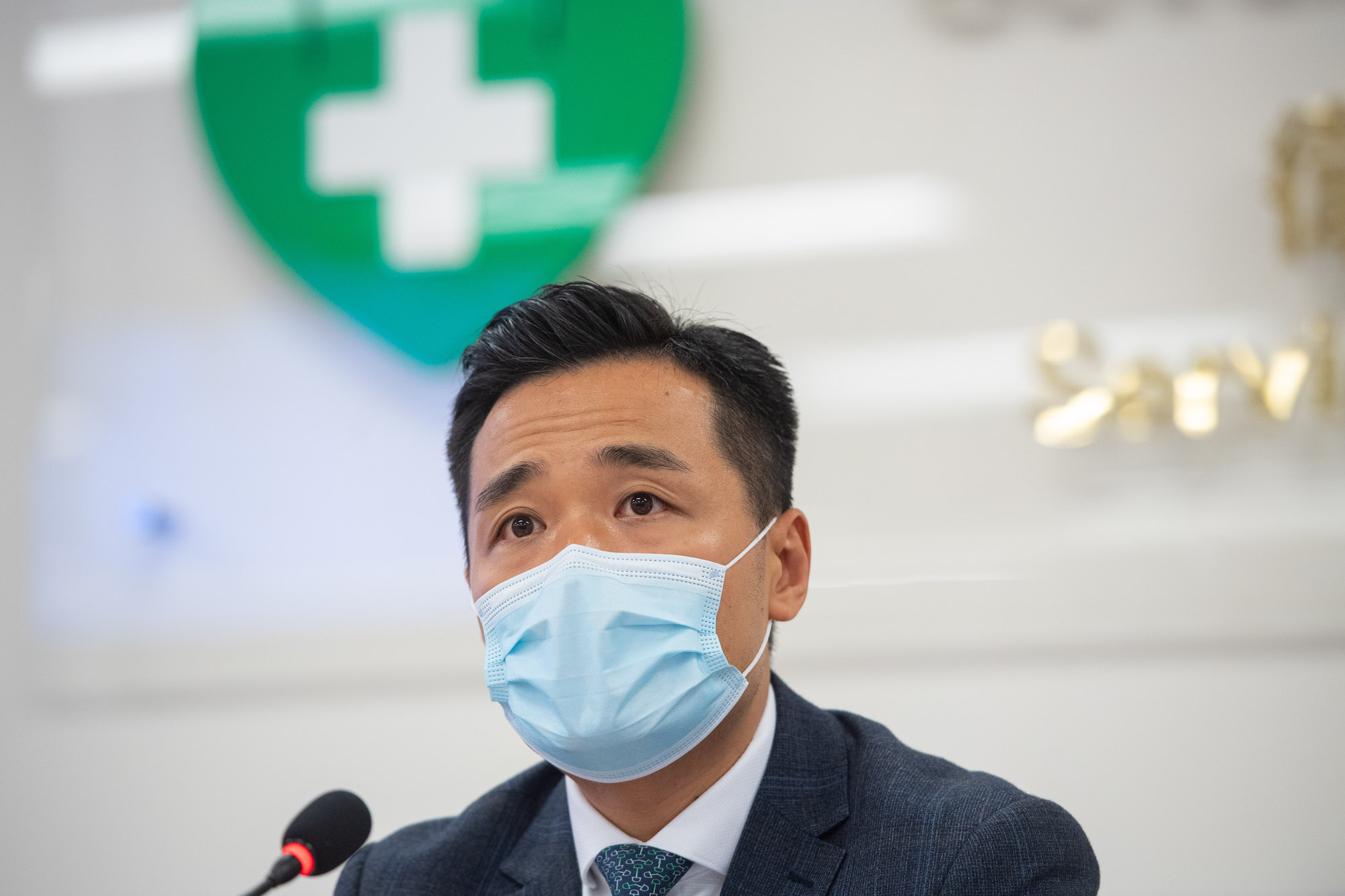 Replacing printed vouchers with digital ones in the government's annual medical subsidy programme has prevented violations of the scheme's rules, Health Bureau (SSM) Director Alvis Lo Iek Long has said.
The medical subsidy programme – also known as the health voucher programme – was launched in 2009. The government started to issue digital health vouchers in 2018, allowing beneficiaries to use their medical subsidy with their ID card when receiving health services.
The health voucher programme only covers permanent local residents, who each receive MOP 600 every year.
Lo made his remarks when chairing a regular meeting of the Medical Affairs Council.
Lo reaffirmed that the government has been improving the implementation of its medical subsidy programme since its launch. Lo said that issuing digital health vouchers has made it more convenient for residents to use their medical subsidy, made it easier for health institutions to receive the subsidy, and increased the government's administrative efficiency in its management of the programme. 
Health officials said during the meeting that the number of violations in the use of the government's medical subsidy has "enormously" declined since the implementation of digital health vouchers.
Lo added that issuing of digital health vouchers has helped the government's move to gradually establish a platform on healthcare big data.
Lo also noted that the government's Covid-19 prevention and control work has been "normalised" as the novel coronavirus pandemic has now lasted for over two years. Lo urged health professionals in the private sector to remain vigilant against the Covid-19 threat and to prepare for in-depth participation in the city's fight against the novel coronavirus at any time, The Macau Post Daily reported.